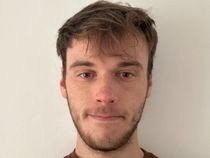 By Ben Chapman
Published: 30/08/2023
-
18:53
Updated: 31/08/2023
-
08:44
British Foreign Secretary James Cleverly's trip to China has come under intense scrutiny, with GB News presenter Patrick Christys the latest to express scepticism.
It comes after Cleverly said the UK is "clear-eyed" that China will not change their ways "overnight".
---
He finished meetings with senior officials in Beijing in a visit aimed at easing tensions with the Asian power.
GB News presenter Patrick Christys questioned whether top British officials should be "pressing skin" with their Chinese counterparts amid human rights concerns levelled at the country.
WATCH PATRICK DISCUSS CHINA BELOW
"Should we be telling China where to go?", Christys asked.
"The Foreign Secretary is meeting with the Chinese today. Rampant human rights abuses, they've also of course mugged the world off with Covid, and they do pose an existential threat to the West.
LATEST DEVELOPMENTS
"Why are we shaking their hands and pressing the flesh?"
China critics on the Tory benches have also expressed dismay at Cleverly's move, as it contravenes their demand for a tougher line against the state which has sanctioned several British MPs and peers for speaking out about human rights issues.
Former Conservative Party leader Iain Duncan Smith is one of the figures in question, who slammed the Government's policy of "robust pragmatism" in an interview with GB News.
He added: "The Chinese just think we're visiting them as part of the extended empire and that we're just one of those regions who will eventually do homage to China".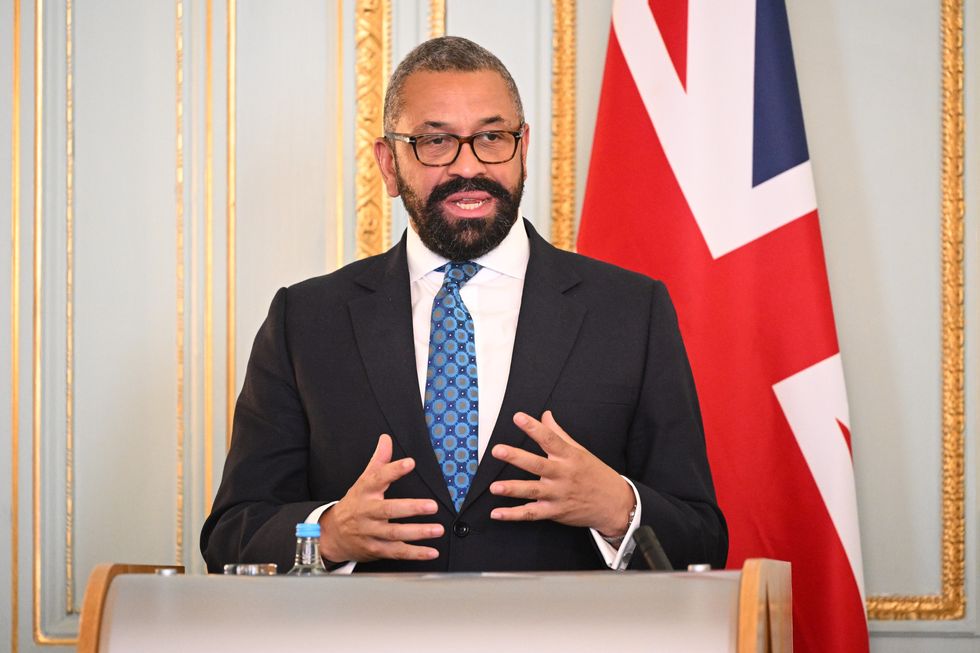 James Cleverly travelled to China this week for meetings with Beijing PA
On Wednesday, Cleverly met Chinese Vice President Han Zheng at the Great Hall of the people in Beijing.
He is also expected to hold talks with his opposite number in China, Wang Yi.
It comes amid speculation that Rishi Sunak could hold talks with Chinese president Xi Jinping at next week's G20 summit in a further sign of thawing diplomatic tensions between the two nations.
The prime minister refused to outline his intentions at the G20 summit, but defended his foreign secretary's China trip.
"It's perfectly possible to engage with China at the same time as being very robust in standing up for our interests and our values," he said on Wednesday.
Cleverly said that he had spoken to officials in China about human rights, amid concerns about the treatment of Uighur Muslims in the Xinjiang province.
"I've had a number of conversations with senior representatives of the Chinese government, and I have raised human rights in every single one of those meetings and I will continue to do so," he said.
"This will continue to be an area of discussion that I bring up alongside other areas, and I'm not going to change my posture on that.
"And I think the Chinese government understand the UK is consistent in our approach. I am consistent in my approach and I will keep raising these issues with the Chinese government."

He added: "The UK, I, am clear-eyed … that we are not going to change China overnight.
"We're certainly not going to do it in any one individual meeting.
"But it is important that we maintain regular dialogue, regular lines of communication."