Ben Chapman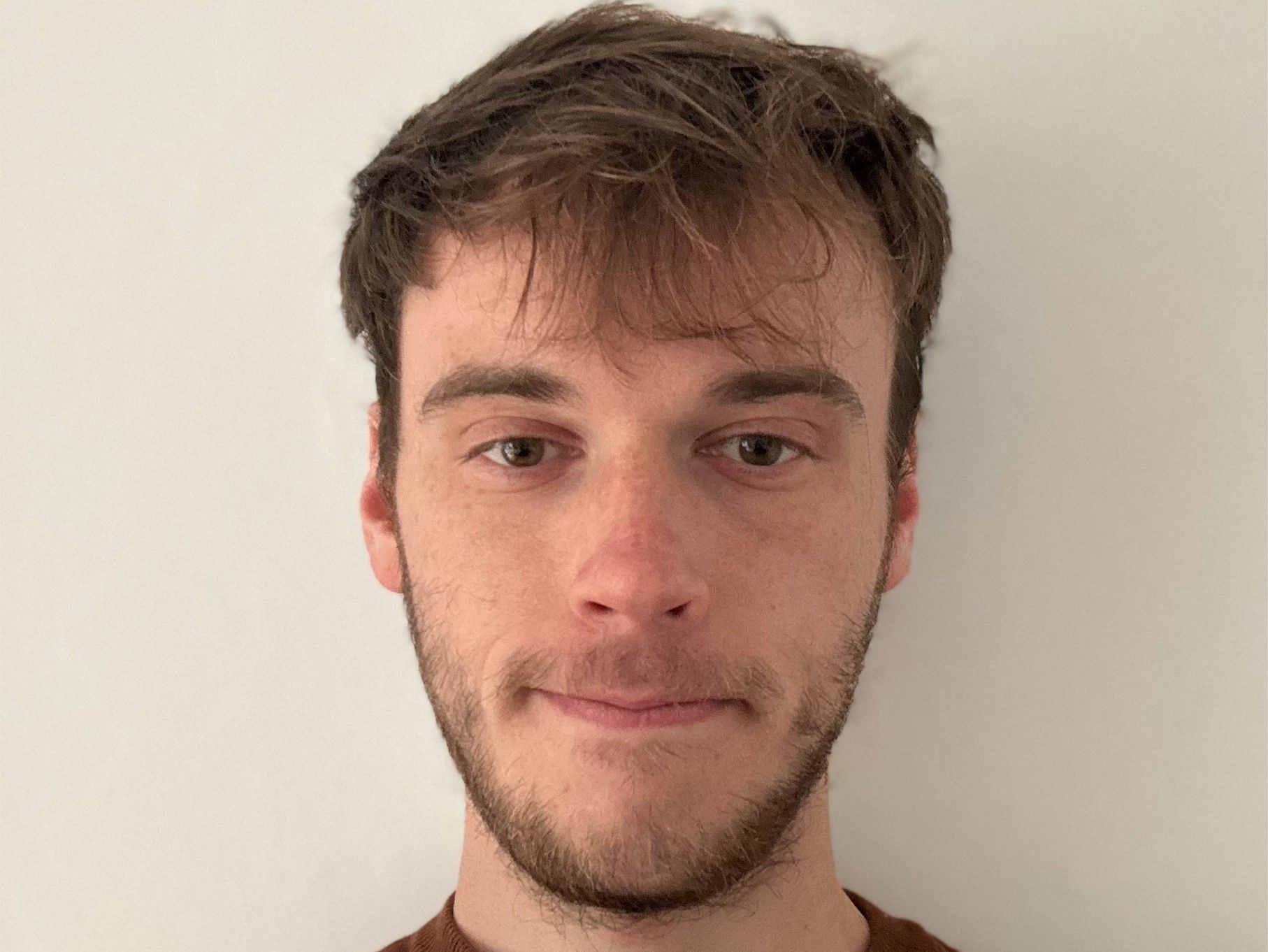 Senior Digital Producer
Ben joined GB News in November 2021 having previously worked at national and regional news platforms such as the Daily Express and Radio Jackie and has not looked back since.
Whether it be through writing breaking stories or creating video content, Ben has played a pivotal role in the impressive growth of GB News' digital platforms over the past year.
However, he still feels there is a long way to go as GB News reaches new audiences with its unique approach to storytelling on the stories that matter most to us.
Outside of the work environment, Ben is a keen sports fan, being a Newcastle United season ticket holder and an avid F1 watcher.
See More
Show Less