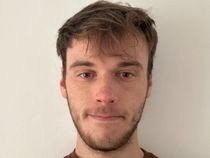 By Ben Chapman
Published: 22/03/2023
-
21:49
Updated: 22/03/2023
-
22:56
The price of energy in the UK is down to a "total commitment" to decarbonisation as opposed to the situation in Ukraine, according to a retired US Navy officer.
Rear Admiral Michael Hewitt has issued a grave warning to the British Government, saying they are in "a lot of trouble" over the energy situation.
---
It comes after Jeremy Hunt committed £20bn funding to cut UK carbon emissions.
Hewitt believes the UK must commit to nuclear power to save its future and ease the cost of living crisis.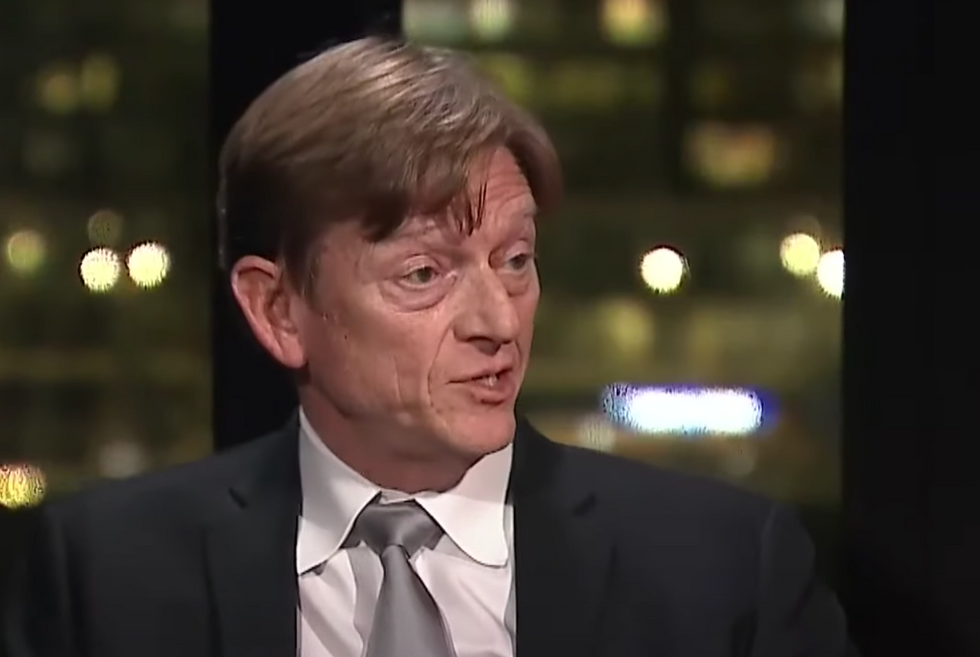 Michael Hewitt says the UK relies too much on decarbonisation
GB News
He told Nigel Farage: "The price of energy and the energy poverty you have here at the moment wasn't down to Putin or lockdowns.
"It was down to a total commitment to decarbonisation at the expense of energy security.
"What we find ourselves in around Europe is a skyrocketing price of energy because we don't have enough of it.
"The Russians and Chinese have known this for a while and in many ways, have walked us down the primrose path of decarbonisation.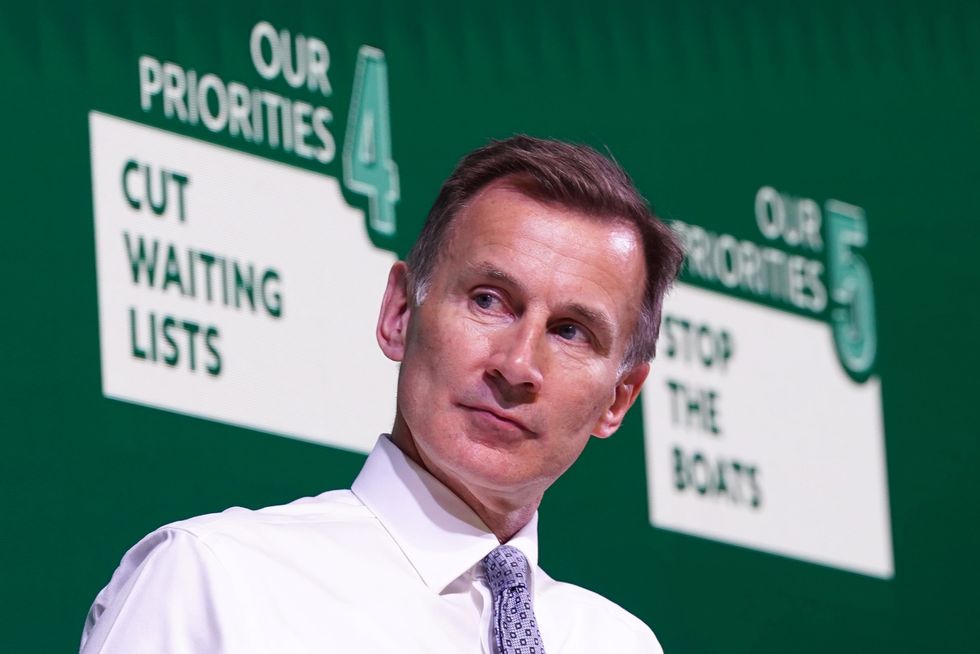 Jeremy Hunt has committed more money to the decarbonisation drive
PA
"They don't attend the Paris Climate Accord, they don't attend Cop26.
"They refuse to, they're happy to see us overcommit to renewable energy.
"The Chinese and Russians think of energy strategically, we think of it through the narrow lense of decarbonisation, and I think we're in a lot of trouble over that right now."
It comes as Jeremy Hunt earmarked £40 million for investment in decarbonisation and long-term energy efficiency measures.
The UK weaned itself off using Russian supplies following the country's invasion of Ukraine along with a host of other Western nations.
Rear Admiral Michael Hewitt says this is not to blame for the energy crisis the UK is currently having to contend with.
The Government might fail to secure as much investment in renewable energy as it hopes this summer, experts have warned as costs soared.
Ministers on Thursday said that they would allow companies to bid for £205 million in support in an upcoming renewables auction.
The so-called Contracts for Difference (CfD) system was launched in 2015 to encourage companies to invest in new renewables.
It is essentially a guarantee that the grid will buy all the electricity that a new wind farm produces for 15 years at a set price.
This gives developers the certainty that they need to fork out major upfront costs by making them immune to big drops in electricity costs.
But in the last year it has also benefited customers because the fixed costs that wind producers have been getting have been lower than the market price of electricity.
However the era of ultra-cheap wind power might be dealt a blow this summer when bids open for the next auction.
Last year several developers agreed to build wind farms against a promise they would be paid £37.35 per megawatt hour (MWh) that the sites produced.
This price was so cheap it would have been competitive with electricity produced in gas power plants even before gas prices soared in recent years.