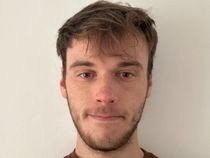 By Ben Chapman
Published: 23/03/2023
-
21:24
Updated: 23/03/2023
-
21:58
Three years ago, the most catastrophic policy in modern history was enacted in the United Kingdom.
The national lockdown should never have happened.
---
Now my personal story on this defined my life's purpose and saw me help launch this bold new free speech channel GB News to try and counter the dark forces that had taken hold of British society - including most of the media.
Anti-science forces. Forces who believed in censorship of all dissenting views like North Korea or Russia.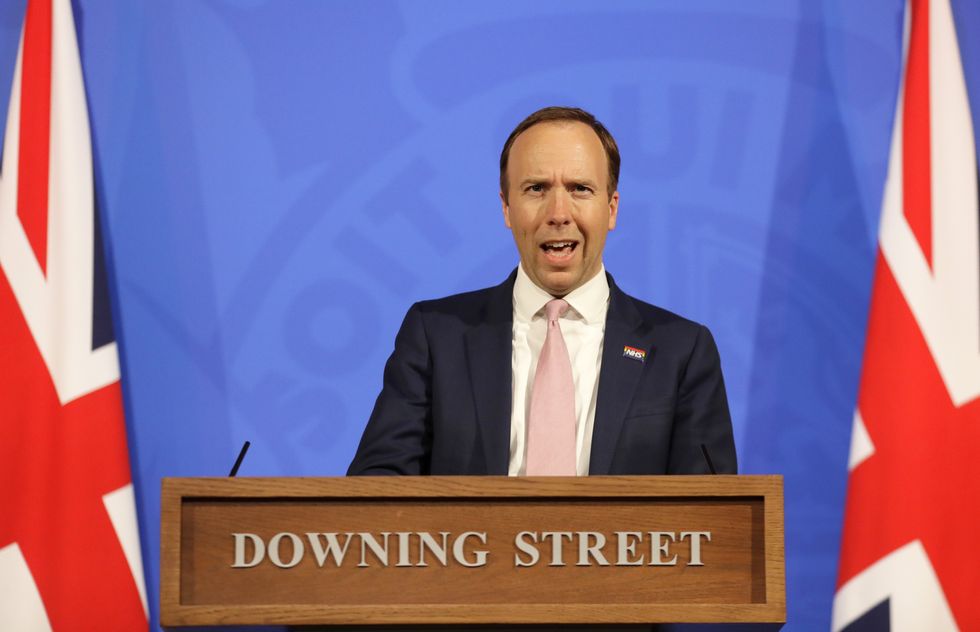 Matt Hancock wanted to use the Kent variant to 'frighten the pants off everyone'Matt Dunham
On my first show, as the country remained in some form of ludicrous lockdown 15 months on from three weeks to flatten the curve in summer 2021, to the outrage of the chattering classes and Ofcom obsessives, I set out why following China's inhumane policy had been an unforgivable mishap - and then, in the months that followed, proceeded to turn over airtime to those good folk who found themselves banned by the rest of the media.
Yup, it was all there. The Great Barrington Declaration's need for herd immunity. The Chinese lab leak theory. The complete lunacy in vaccinating the young and healthy. And the untold damage Covid jabs had caused.
All those good folk - who have been proven categorically right - and me were branded dangerous conspiracy theorists and granny killers.
Even today that trend continues when I use this show to question the deranged march to Net Zero, gender extremism or the anti democratic forces now controlling Westminster.
But how on earth is the full force of Westminster now focused on bringing Boris Johnson down over Partygate while ignoring the scale of the catastrophe caused by lockdowns?
The official Covid Inquiry is a joke and years away from achieving a thing. I doubt it ever will given the terms of the Inquiry are so fixed in the favour of lockdown zealots who still peddle this insane idea that if we'd locked down two weeks earlier none of this would have happened.
That's why I had to launch a Lockdown Inquiry on this very show to try and hold bad actors like Matt Hancock to account…
There are a lot of people trying to rewrite history this week, from Piers Morgan to Susan Michie.
But they must not be allowed to.
Lockdown was unforgivable. We will feel its dark impact for many many years.
And that's why we must continue to fight against the official narrative here on GB News, no matter the conspiracist labels they throw at us.
Because, guess what, three years on, those so-called conspiracies have virtually all come true.