Published: 19/09/2023
-
16:31
Updated: 19/09/2023
-
17:11
Robert F Kennedy Jr has demanded armed protection from President Joe Biden following a major security scare.
The Democratic presidential hopeful begged the octogenarian president for Secret Service protection following the appearance of a gunman at an event in which Kennedy was speaking.
---
The gunman was apprehended after he attempted to pass himself off as a member of the 69-year-old's security team.
He had two shoulder holsters, loaded pistols and a plethora of spare ammunition.
WATCH JOHN FUND EXPLAIN HOW RFK JR. COULD BE DARK HORSE OF PRESIDENTIAL RACE
Further adding to the charade, the man carried a US marshal badge on a lanyard.
The incident took place at the Wilshire Ebell Theatre in Los Angeles where Kennedy was speaking at a Hispanic Heritage Month event, according to RadarOnline.
Kennedy thanked those around him for their quick thinking as they apprehended the suspect but took to social media to apply pressure on Biden after his previous appeal for security was denied by the president.
"I'm very grateful that alert and fast-acting protectors from Gavin de Becker and Associates (GDBA) spotted and detained an armed man who attempted to approach me at my Hispanic Heritage speech at the Wilshire Ebell Theatre in Los Angeles tonight," Kennedy tweeted.
US LATEST: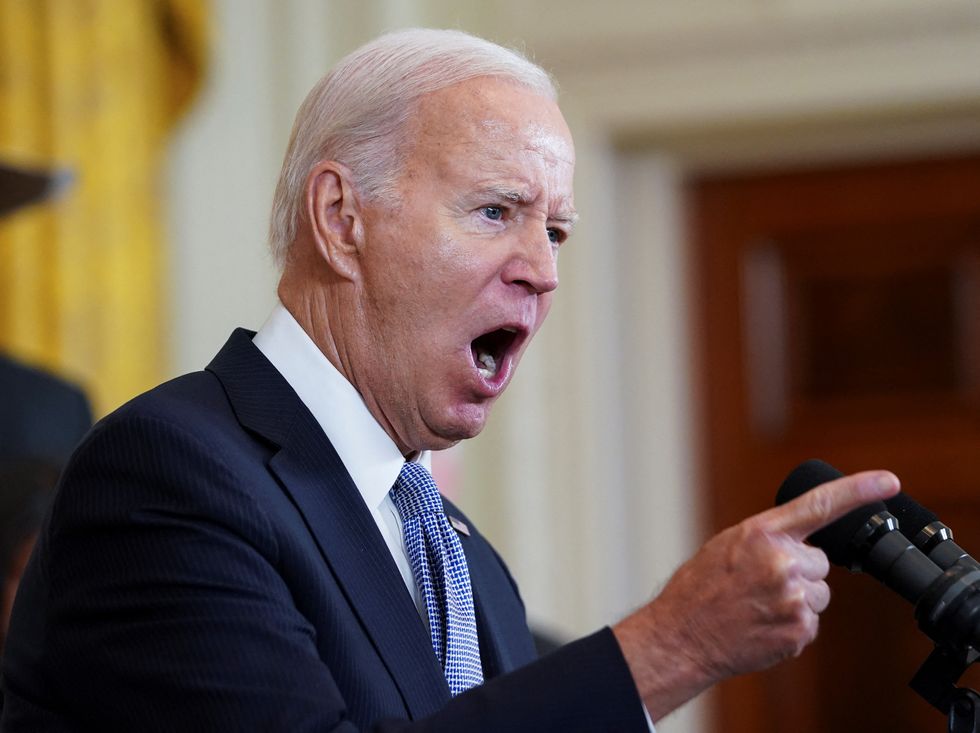 RFK Jr. begged Joe Biden for protection
Reuters
"Armed GDBA team members moved quickly to isolate and detain the man until LAPD arrived to make the arrest.
"I'm also grateful to LAPD for its rapid response.
"I am the first presidential candidate in history to whom the White House has denied a request for protection."
The Secret Service historically has provided protection to major presidential candidates within 120 days of the election.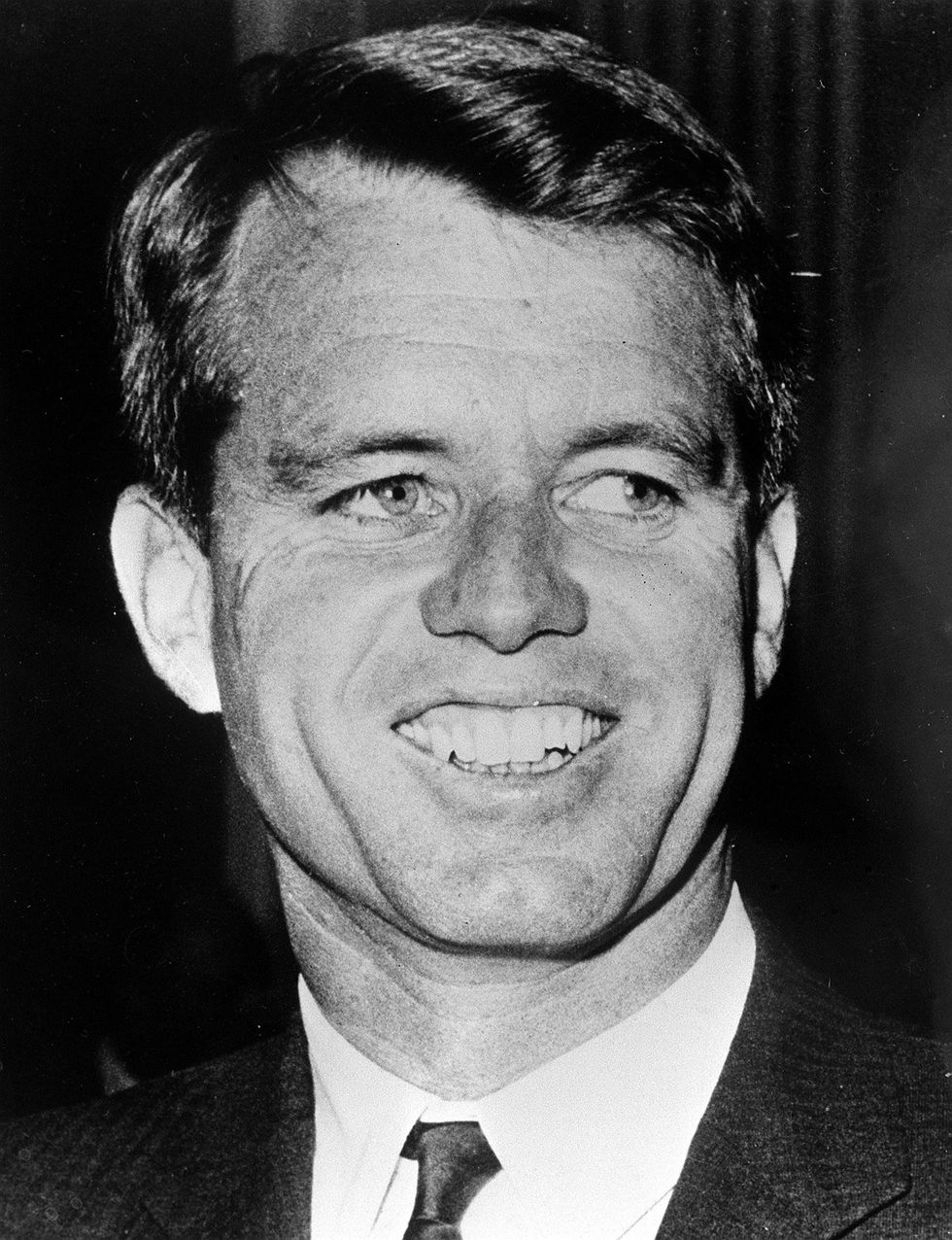 Robert F Kennedy was assassinated in 1968
PA
Kennedy currently polls at just 9 per cent compared to Biden's 74 per cent for the Democratic nominees.
The gunman who infiltrated Kennedy's group was arrested less than two miles from The Ambassador Hotel where his father, Senator Robert Kennedy, was assassinated in 1968.
Speaking to GB News last week, US political commentator John Fund said that Kennedy has largely been ignored by the media but that he could become the dark horse of the race.
"The media is ignoring Robert F Kennedy Junior, but he's building support in a grassroots army in New Hampshire," Fund explained.
"Should he perform like Eugene McCarthy, who challenged Johnson in 1968 and almost beat him, that could drive Biden out of the race, just as Johnson left the race only two weeks after the New Hampshire primary in 1968.
"That would create a very chaotic situation because you'd probably have the party nominee decided in the smoke-filled rooms like it used to be."