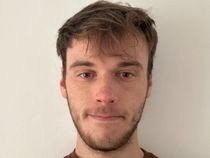 White House press secretary Karine Jean-Pierre has rallied against claims Joe Biden is "too old" to stand a chance for reelection.
The 80-year-old US President is facing a battle in convincing Americans, who are growing increasingly sceptical about his ability to govern for a further court years.
---
WATCH BELOW
Similar findings were the conclusion of a Wall Street Journal poll from earlier this month, with 73 per cent of voters saying Biden is too old to run again.
One person who does not think Biden's age is a problem is his press secretary, who told reporters that she has "lost track" the number of times she has been asked about it.
LATEST DEVELOPMENTS
"This is a president, if you think about it - in 2019, he got the same criticism", she said.
"In 2020, he got the same criticism, in 2022 he got the same criticism.
"Every time he beat the same naysayers."
She continued by arguing that age should not be the main factor that determines his ability to preside over the executive branch.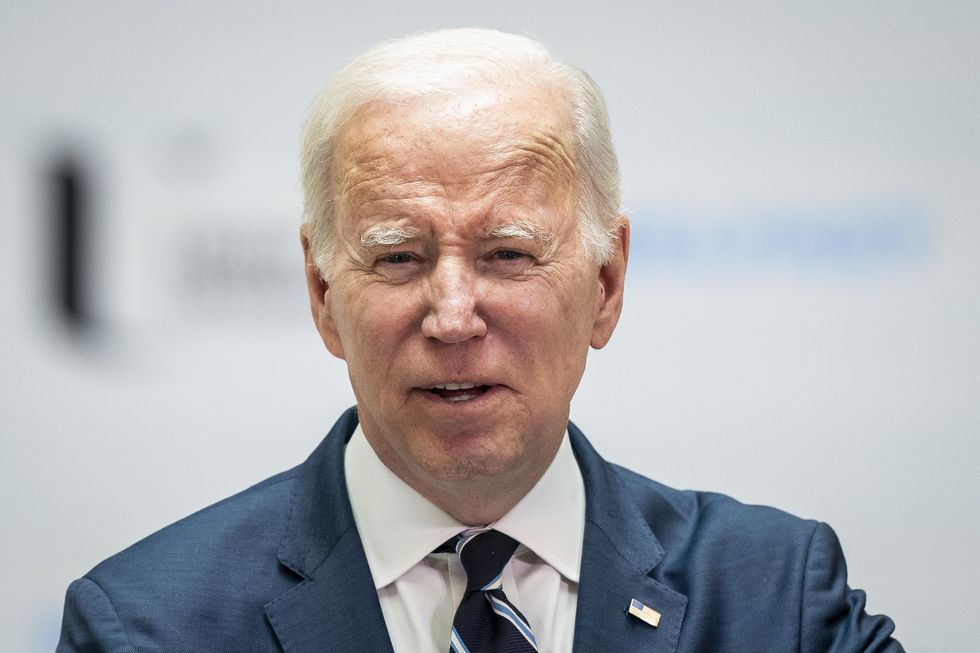 Biden is the oldest-ever President to hold officePA
"You look at his record, you look at how he's been able to bring both sides together, to get some really important things done. That matters", she said.
Jean-Pierre said the record 80 million votes cast in 2020 for Biden and Vice President Kamala Harris was evidence of their popularity.
The second largest vote winner in history is former President Donald Trump, who stands a strong chance of winning the Republican nomination for the 2024 election.
The latest general election survey from Fox News has Trump leading idea by two points.
It comes after an impeachment inquiry was launched into Biden by House Speaker Kevin McCarthy, who has hit out at suggestions that it was based on "no evidence".
Jean-Pierre admitted that she "gets" the question on age, but continued to insist Biden's record is enough to justify his position.
She told reporters: "You know, I get the question on age, certainly we all do.
"But what we're going to continue to talk about is the record that this president has had, it's been a historic record.
"You know, I can't speak to every American out there and their concerns.
"What I can speak to is what this President has done. I can speak to his experience, I can speak to the wisdom that he has, I can speak to his record."