By Jack Walters
Published: 18/09/2023
-
15:44
Updated: 18/09/2023
-
17:04
Russell Brand's Bipolarisation tour promoters have announced that the comedian's three remaining tour dates have been cancelled.
The announcement comes after Metropolitan Police received a formal allegation against scandal-hit comedian.
---
The complaint, which was received on September 17, centres around an incident in Soho in 2003.
A spokesperson for the 48-year-old's tour said: "We are postponing these few remaining addiction charity fundraiser shows, we don't like doing it - but we know you'll understand."
The charity events were due to take place in Windsor tomorrow evening, Plymouth on Friday, and Wolverhampton on 28 September.
Scotland Yard issued its statement about the latest allegation just days after a joint news report included accounts by four women who accused the comedian of sexual assault between 2006 and 2013.
A spokesperson for the Metropolitan Police said: "We are aware of reporting by The Sunday Times and Channel 4's Dispatches about allegations of sexual offences.
"On Sunday, September 17, the Met received a report of a sexual assault which was alleged to have taken place in Soho in central London in 2003.
"Officers are in contact with the woman and will be providing her with support.
"We first spoke with The Sunday Times on Saturday, 16 September and have since made further approaches to The Sunday Times and Channel 4 to ensure that anyone who believes they have been the victim of a sexual offence is aware of how to report this to the police.
"We continue to encourage anyone who believes they may have been a victim of a sexual offence, no matter how long ago it was, to contact us."
LATEST DEVELOPMENTS: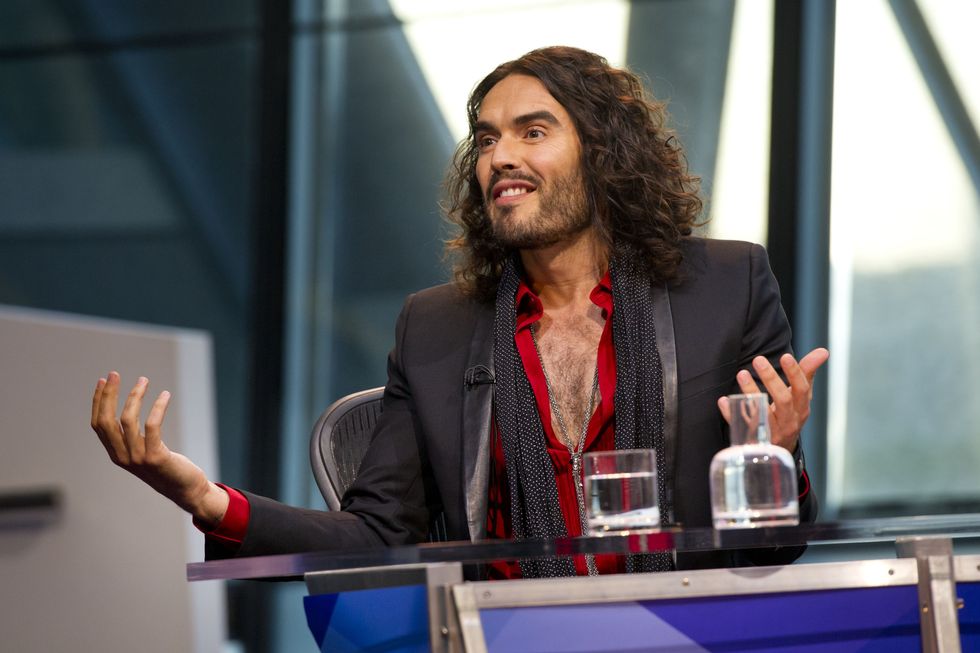 Russell Brand during the filming of Question Time, at City Hall in London
PA
Brand categorically denied the allegations made against him during a video uploaded on Friday night.
He said: "These allegations pertain to the time when I was working in the mainstream, when I was in the newspapers all the time, when I was in the movies.
"And as I've written about extensively in my books, I was very, very promiscuous."
"Now, during that time of promiscuity, the relationships I had were absolutely always consensual.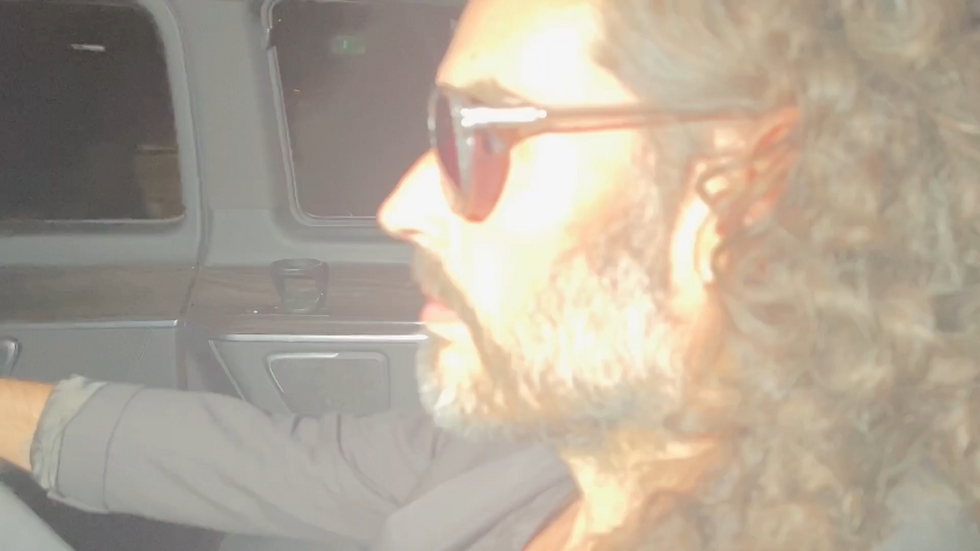 Russell Brand pictured for the first time since allegations of rape
GB NEWS
"I was always transparent about that then, almost too transparent, and I'm being transparent about it now as well."
Alice, one of Brand's accusers, described the 48-year-old's denial as "insulting".
She added: "It's laughable that he would even imply that this is some kind of mainstream media conspiracy. He's not outside the mainstream."
Downing Street has also described the allegations against Brand as "very serious and concerning".
Additional reporting by Mark White