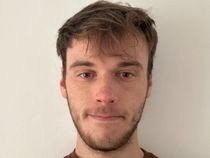 Russell Brand is in a "difficult position" as he faces a "trial by media", according to a top lawyer.
The actor and comedian has been accused of rape, sexual assaults and emotional abuse during his seven-year period at the height of his fame.
---
Four women, including one who was just 16 at the time, have alleged sexual assaults occurred between 2006 and 2013, while Brand was working for BBC Radio 2 and Channel 4.
Brand has vehemently denied the allegations, saying in a video posted online that all of his relationships have been "consensual", while accusing the media of a "co-ordinated attack".
LATEST DEVELOPMENTS
Speaking on GB News, media lawyer Jonathan Coad said Brand is in "the most difficult position".
He told Anne Diamond and Stephen Dixon: "It is very difficult. Brand found out eight days ago, he won't have been given all the details.
LATEST DEVELOPMENTS
"There will be more details that would have been brought up in the programme that will have actually been told.
"If he doesn't know the name of the individuals, it makes it more difficult to defend yourself, it makes it almost impossible to defend yourself because you're trying to prove a negative.
"In Brand's case, you're in the most difficult position. All you can really do is go on the front foot.
"At the moment, there is probably not much more you can do other than deny it. Getting forensic analysis on this is almost impossible."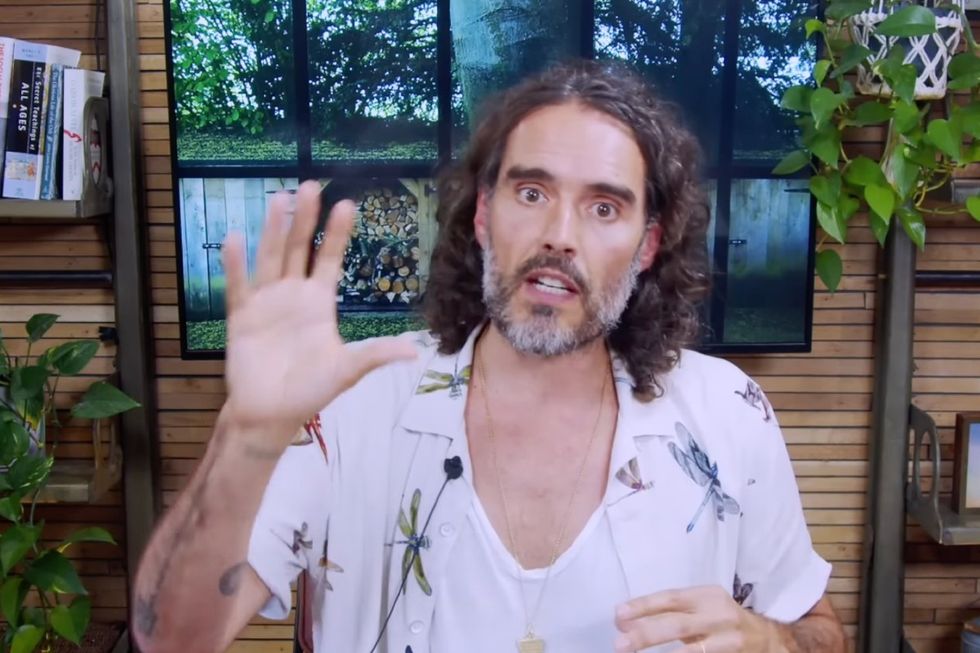 Russell Brand denies the allegationsYouTube/Russell Brand
GB News' Stephen Dixon commented on the matter being a "trial by media", suggesting Brand may have his reputation damaged even if charges aren't brought to bear.
Speaking on the "key" question, Coad commented: "Good reporting outfits must be allowed to make allegations and say some hard things.
"But on the other hand, even if allegations are untrue, it's very difficult to remove that damage from your reputation.
"These are very difficult about the protection of people's reputations on one hand, and free speech on the other."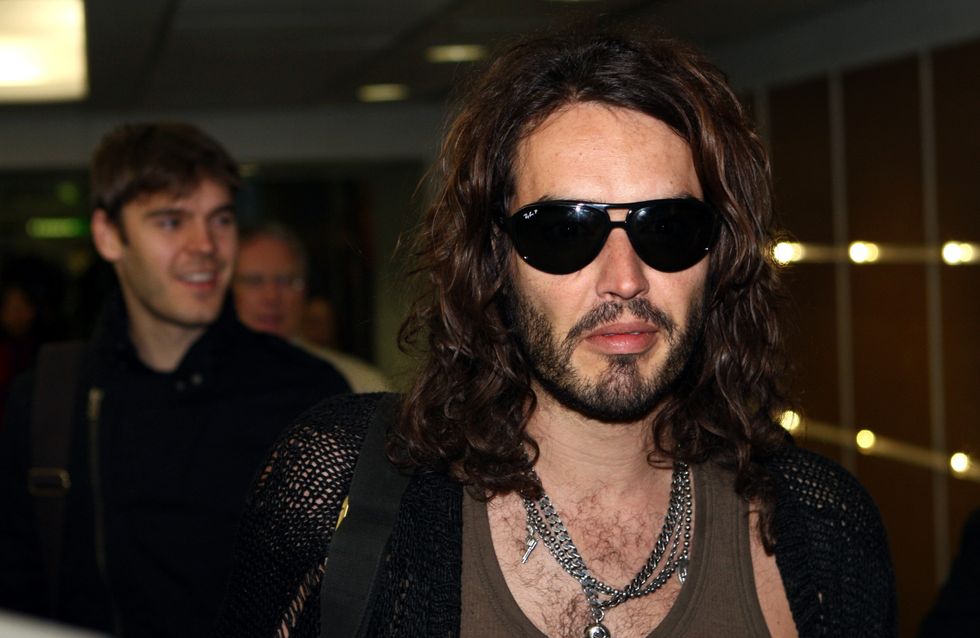 Russell Brand enjoyed the height of his fame between 2006-2013PA
It comes after Channel 4 Dispatches aired a 90-minute film titled Russell Brand: In Plain Sight on Saturday night, which saw four unidentified women detail their allegations, and other women speak of their experiences working with Brand on TV sets.
In his video statement, posted online ahead of the publication of the claims, Brand said he was facing a "litany of extremely egregious and aggressive attacks".
The 48-year-old continued: "These allegations pertain to the time when I was working in the mainstream, when I was in the newspapers all the time, when I was in the movies and as I have written about extensively in my books, I was very, very promiscuous."
He continued: "Now during that time of promiscuity the relationships I had were absolutely, always consensual. I was always transparent about that then, almost too transparent, and I am being transparent about it now as well.
"To see that transparency metastasised into something criminal, that I absolutely deny, makes me question is there another agenda at play."
A BBC spokesperson said: "Russell Brand worked for a number of different organisations of which the BBC was one. As is well known, Russell Brand left the BBC after a serious editorial breach in 2008 – as did the then-controller of Radio 2.
"The circumstances of the breach were reviewed in detail at the time. We hope that demonstrates that the BBC takes issues seriously and is prepared to act.
"We will always listen to people if they come forward with any concerns, on any issue related to any individual working at the BBC, past or present."
In a statement, Channel 4 said: "Channel 4 is appalled to learn of these deeply troubling allegations, including behaviour alleged to have taken place on programmes made for Channel 4 between 2004 and 2007.
"We are determined to understand the full nature of what went on. We have carried out extensive document searches and have found no evidence to suggest the alleged incidents were brought to the attention of Channel 4.
"We will continue to review this in light of any further information we receive, including the accounts of those affected individuals."