Published: 12/10/2022
-
07:42
Updated: 12/10/2022
-
07:43
The pound has plunged after Andrew Bailey ruled out extending the Bank of England's emergency support for pension funds.
Speaking during an International Monetary Fund meeting in Washington, Mr Bailey insisted that the £65 billion programme, that has protected retirement schemes, would be withdrawn on Friday.
---
Mr Bailey warned bosses to sort their finances out, adding: "You've got three days to get this done."
Mr Bailey said: "My message to the (pension) funds involved – you've got three days left now. You have got to get this done.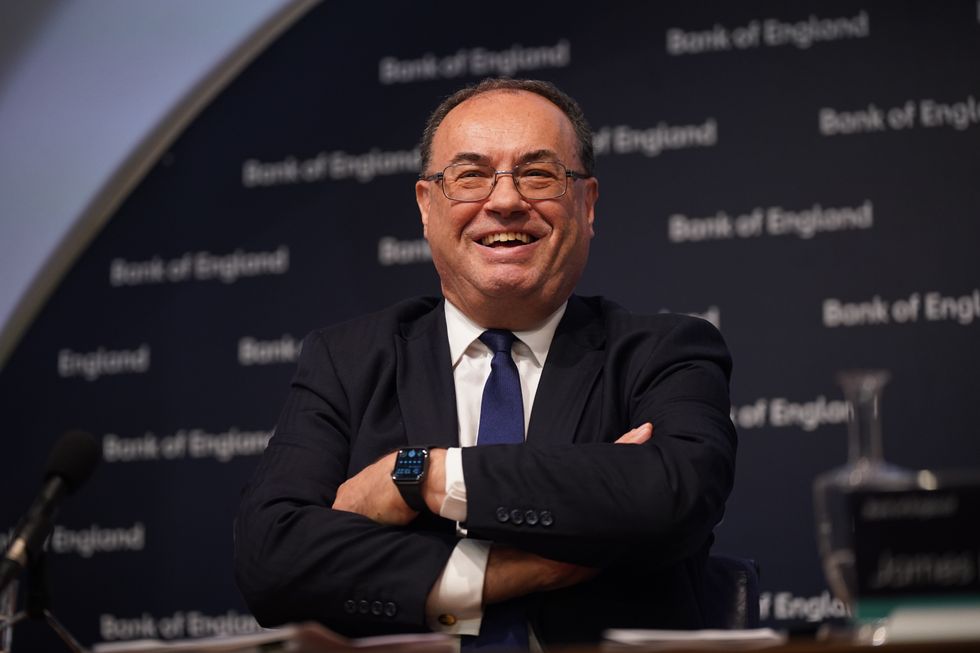 Governor of the Bank of England, Andrew Bailey
Yui Mok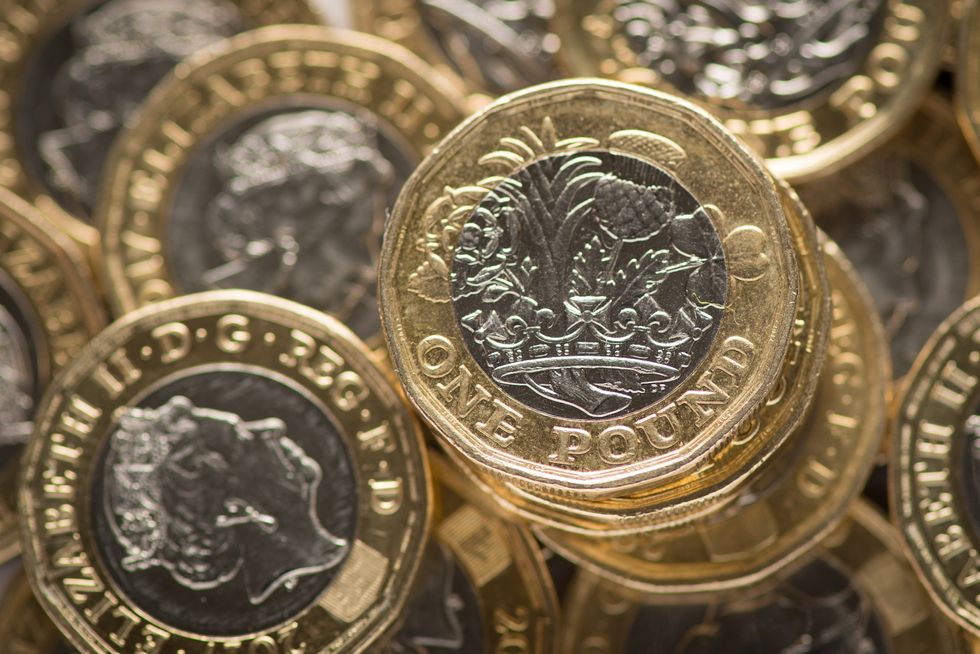 File photo of British one pound coins
Dominic Lipinski
"Part of the essence of a financial stability intervention is that it is clearly temporary."
Following Mr Bailey's remarks, sterling fell more than a cent against the dollar to its lowest rate since September 29.
While the IMF has also hit out at Chancellor Kwasi Kwarteng's mini-budget.
The body says while the tax cut plan would boost growth in the short-term, it would "complicate the fight" against soaring prices as the cost-of-living crisis continues to bite.
In its latest assessment of the global economy, the IMF says it expects to see high prices to last longer in the UK.
The IMF says it expects inflation to peak at around 11.3 percent before the end of this year.
While in each of the following two years it expects price rises to average around nine percent.
That is more than four times the Bank of England's target – which currently stands at two percent.
With the Institute for Fiscal Studies warning Mr Kwarteng he will have to find £60 billion in public spending cuts if he persists with his tax plans, Tory MPs fear the Government's reputation on the economy is suffering grievous damage among voters and markets alike.
After ministers refused to commit to uprating benefits in line with earnings – as Rishi Sunak had promised when he was chancellor – there are concerns also among Conservatives that it is the least well off who will end up paying the highest price.
In the Commons on Tuesday former Cabinet minister Julian Smith warned Mr Kwarteng that the Government must not balance tax cuts "on the back of the poorest people in our country".
Ms Truss and Mr Kwarteng have already been forced to abandon plans to scrap the top 45p rate of tax in the face of a threatened revolt during the Tory Party conference last week in Birmingham.
There are questions as to whether they will have to make further retreats with some MPs deeply sceptical of their ability to make the numbers add up.
While both Prime Minister and Chancellor are sticking to the line that cutting taxes is the only way to get the economy growing again, there has been a noticeably more emollient tone in recent days