Published: 18/09/2023
-
22:34
Updated: 18/09/2023
-
22:46
Nigel Farage has slammed the creation of new NHS diversity roles despite the health service being told to cut down on wokery.
The NHS is set to create as many as 244 new roles involved with diversity and inclusion.
---
Roles will be divided into three teams "Equality, Diversity and Inclusion", "People and Culture" and "People and Communities".
Health Secretary Steve Barclay is reportedly "frustrated" by the creation of the roles and is reportedly planning to summon health officials.
During the meetings he is expected to demand explanations for the creation of large departments enforcing "woke doctrines".
"The National Health Service is to create 244 new posts involved with diversity and inclusion," said Farage.
"This despite the fact the NHS has been told to cut down on waste and wokery.
"Now, when it comes to the DNI agenda as it's described, it's one of the main reasons that I was debanked by Coats.
LATEST DEVELOPMENTS: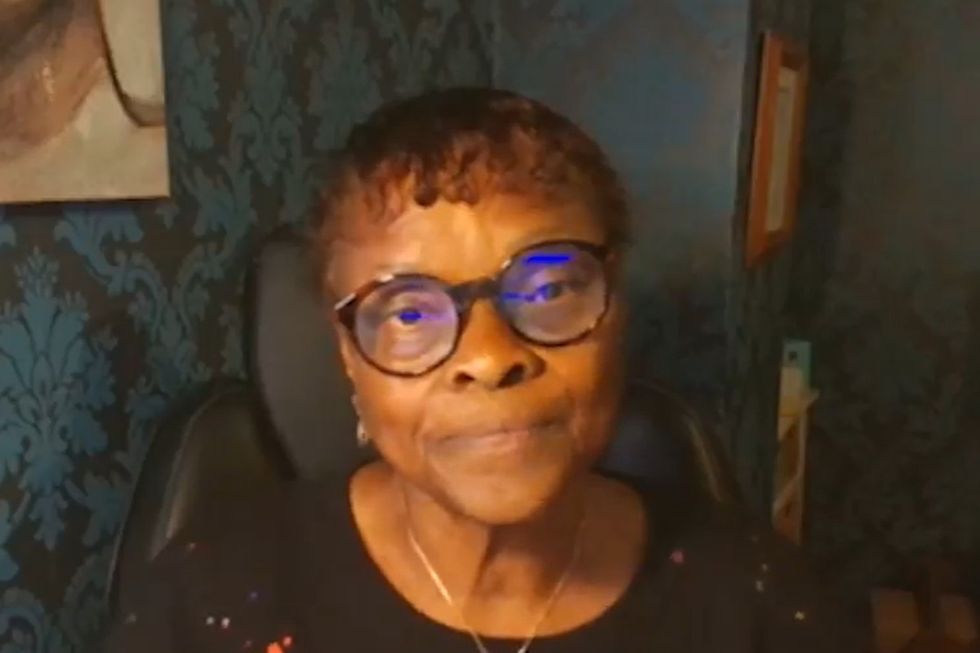 director of Equality and Diversity UK Alyson Malach
GB News
"Yes, absolutely. You see, I didn't align with their values.
"In the world of these people, job opportunities, job placements are all about targets.
"Targets based on race, sexuality, gender and many other things. Ability, it would seem, has almost nothing to do with it, and it's why I'm so against it."
Speaking on his show, director of Equality and Diversity UK Alyson Malach defended the NHS's decision.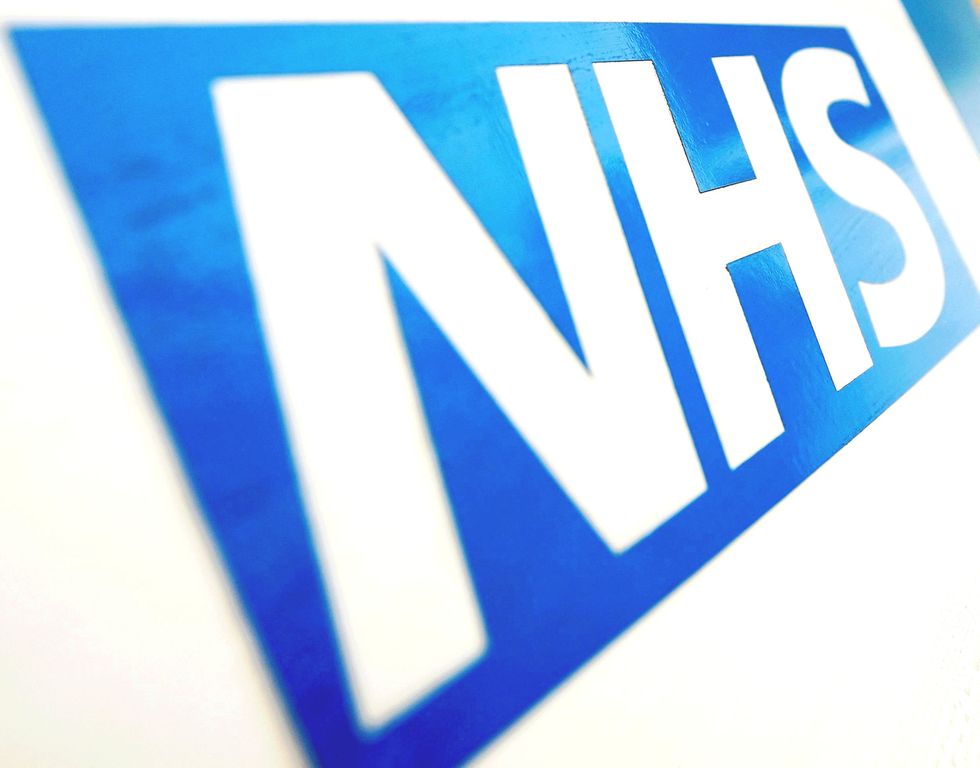 NHS logo
PA
"I think we've got to think about the context. And the context is, is that within those 7.7 million people, there's diversity," Malach said.
"And currently a lot of people are not having equitable services and therefore because they're not having those equitable services, they are claiming against the National Health Service and costing them money again.
"So it's better that we think about the context, we think about what the needs are and the intersectionality within those groups.
"Equality and diversity are not just buzzwords, it really is about the principles within that as well."