By Holly Bishop
Published: 18/09/2023
-
09:42
Updated: 22/09/2023
-
08:17
The NHS is creating hundreds of new diversity and inclusion roles, with critics telling the organisation to "focus on treating sick people in hospitals".
The creation of three new departments has been proposed: Equality, Diversity and Inclusion, People and Culture, and People and Communities, with 244 posts across the three teams.
---
The move has left Health Secretary Steve Barclay "frustrated", after he ordered the NHS to get rid of specific diversity and inclusion roles in March.
He said these roles should instead be covered by "normal management processes" as part of efforts to "ensure good value for money".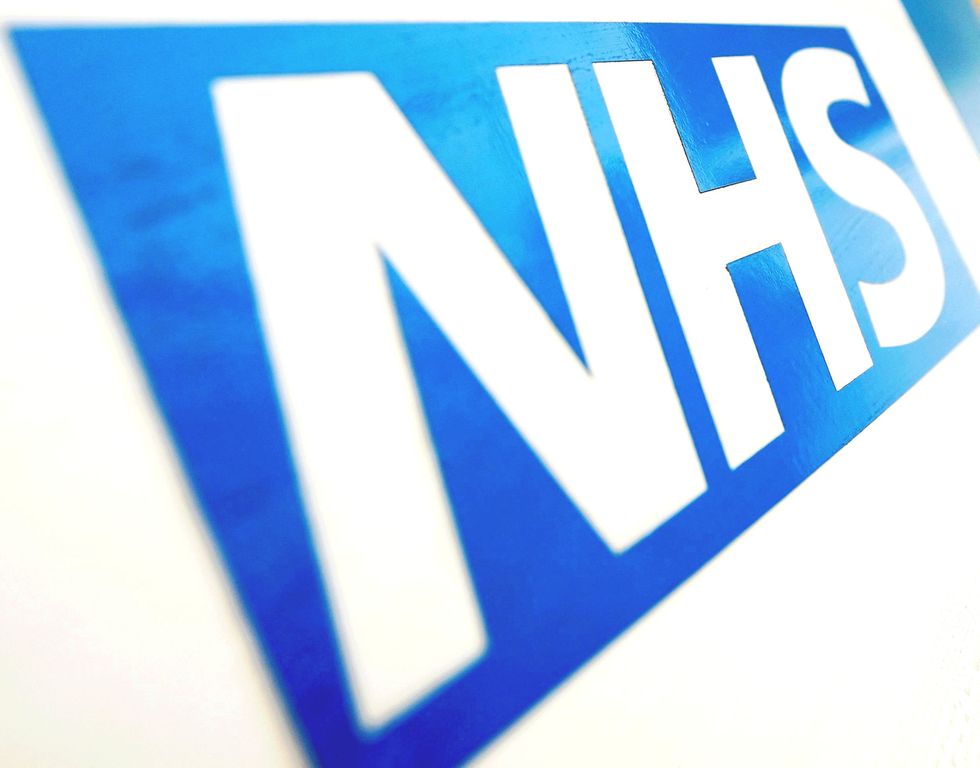 NHS logoPA
Barclay intends to summon health officials to demand an explanation for the departments, which he believes to be enforcing "woke doctrines".
In plans seen by the Telegraph, almost £14million has been allocated to the new departments.
177 new staff members will receive a salary of over £50,000.
This includes 18 senior roles up for grabs which have six-figure salaries.
The move comes amid soaring NHS waiting lists, with 7.7 million people – around one in seven people - currently waiting for treatments.
Meanwhile, the first combined strike between junior doctors and consultants is set to take place over the next two months, which NHS executives have warned will cancel almost all appointments.
The strikes this year have already cost the NHS a staggering £1billion.
NHS LATEST:
The new departments, which will take effect from April 2024, appear to show that the NHS is ignoring Barclay's demands to eliminate specific diversity and inclusion jobs.
In March, the Health Secretary wrote to 10 different bodies saying that he believed diversity and inclusion was "everyone's responsibility and should be picked up through normal management processes and as a part of everyone's role rather than through the use of external providers or discrete dedicated roles within organisations".
The Equality Diversity and Inclusion Department will consist of 50 employees, with a staffing budget of £3million.
A source close to the Health Secretary described the move as "rejigging backroom bureaucracy rather than frontline patient care".
"The Health Secretary has been clear that equality and diversity should be dealt with through normal management processes and by all staff recognising their responsibility for these matters rather than for dedicated teams enforcing woke doctrines," they continued.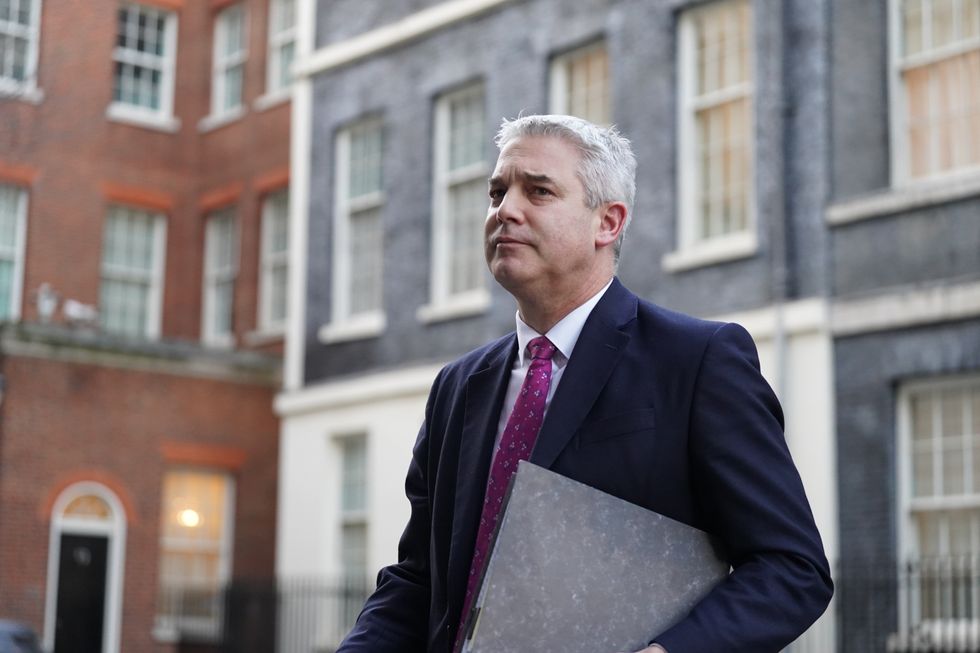 Health and Social Care Secretary Steve BarclayPA
Whilst Barclay has called for a focus on patient care, he has also cut one in six civil servant roles from the Department of Health since October, reducing the workforce by around 600 employees.
Frank Young, a director at social policy think tank Civitas said: "Most ordinary people will be aghast to yet again see money being spent on equalities advisers that could be spent treating sick people in hospitals."
Young speculated that the new jobs would be a detriment to "genuine delivery of healthcare to patients", though he provided no evidence to back up his claims.
An NHS spokesperson said: "While there are legal duties on equality the NHS has to meet, and they have an important contribution to make in retaining and recruiting the hundreds of thousands of NHS staff needed to care for patients now and in the future, the number of EDI roles in NHS England has actually reduced by more than a third over the last year as part of our efforts to ensure an even greater proportion of NHS funding reaches the front line."