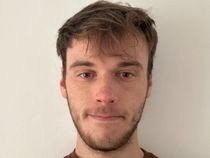 By Ben Chapman
Published: 08/11/2022
-
17:14
Updated: 08/11/2022
-
17:16
Meghan Markle has revealed that her favourite television programme growing up was quiz show Teletypes! on the latest episode of her Archetypes series.
The eighth episode of the podcast, titled 'To B or Not to B', featured make up expert Victoria Jackson and Starbucks chairwoman Mellody Hobson.
---
As the Duchess of Sussex introduced the show, she revealed television had an important role in her early life saying she "spent a lot of time in front of the TV growing up".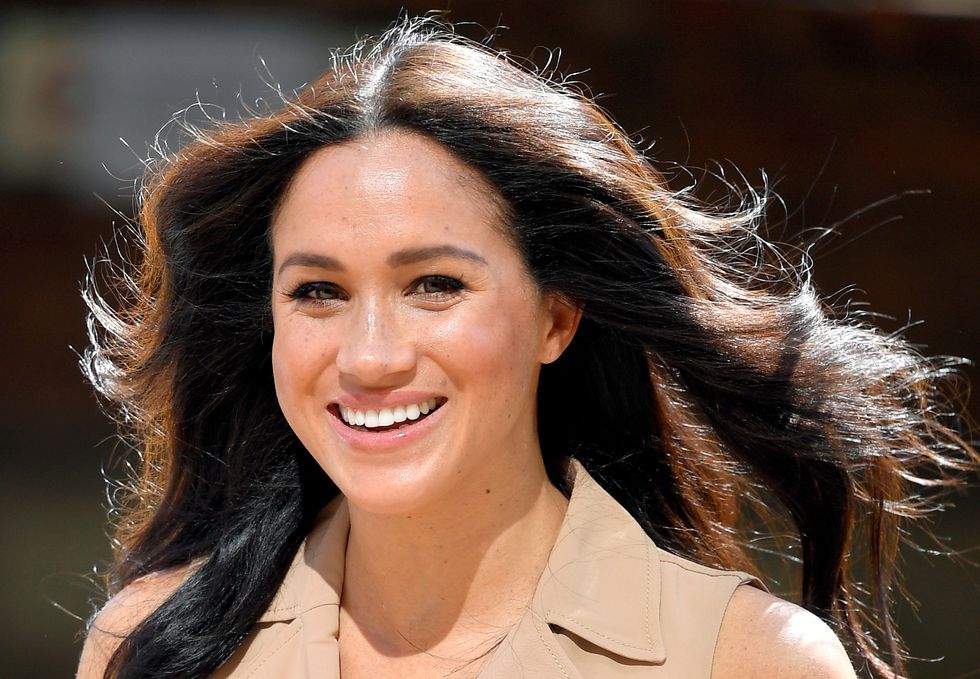 Meghan revealed that her favourite show was Jeopardy.
TOBY MELVILLE
She continued the discussion by revealing that her favourite show as a youngster was Jeopardy, an American quiz show.
Meghan said on the podcast: "I would eat my dinner on a TV tray in front of the screen, watching each category with bated breath and intense focus trying to absorb whatever facts they were firing off in the form of a question."
The 41-year-old also told listeners that host Alex Trebek was a "daily part of her life" and she even "received messages of condolences" when he died in November 2020.
Meghan started the podcast by stating: "At this point in the series I think we've established that I spent a lot of time in front of the TV growing up.
"I loved movies and shows. I had my favourite programmes and, as we continue to unearth with Archetypes, many of them can be influenced by pop culture and by the media.
'Growing up in the 80s and 90s - my Generation - we were raised with television in the same way that this generation is raised with social media.
'We didn't have that then. There was no Instagram or TikTok. You couldn't even record shows.
"Unless you had a blank VHS tape that you could race to queue up at the exact time.
"So you'd hope not to miss your favourite show. For Gen-Z listeners, you're going to have to Google, or I guess, Tik-Tok what I'm even talking about.
"But for those of you who remember these days, you'll also remember the shows that you were always ready for. Now for me, this was Jeopardy.
She continued: "Jeopardy was my favourite show growing up and I would eat my dinner on a TV tray in front of the screen."