By Max Parry
Published: 22/07/2022
-
18:46
Updated: 22/07/2022
-
18:53
In a bid to become more gender neutral, Disney are rebranding its Fairy Godmother roles at its theme parks.
"Fairy Godmothers in Training" has for a long time been the title of staff who transform children at Disneyland into their favourite Disney characters.
---
The staff are usually decked out in the costumes of fictional Disney characters.
However, in the latest move towards increased gender neutrality, Disney have replaced the "Fairy Godmother in Training" title with "Fairy Godmother's Apprentice".
The title-change removes the implication that these staff are becoming Fairy Godmothers.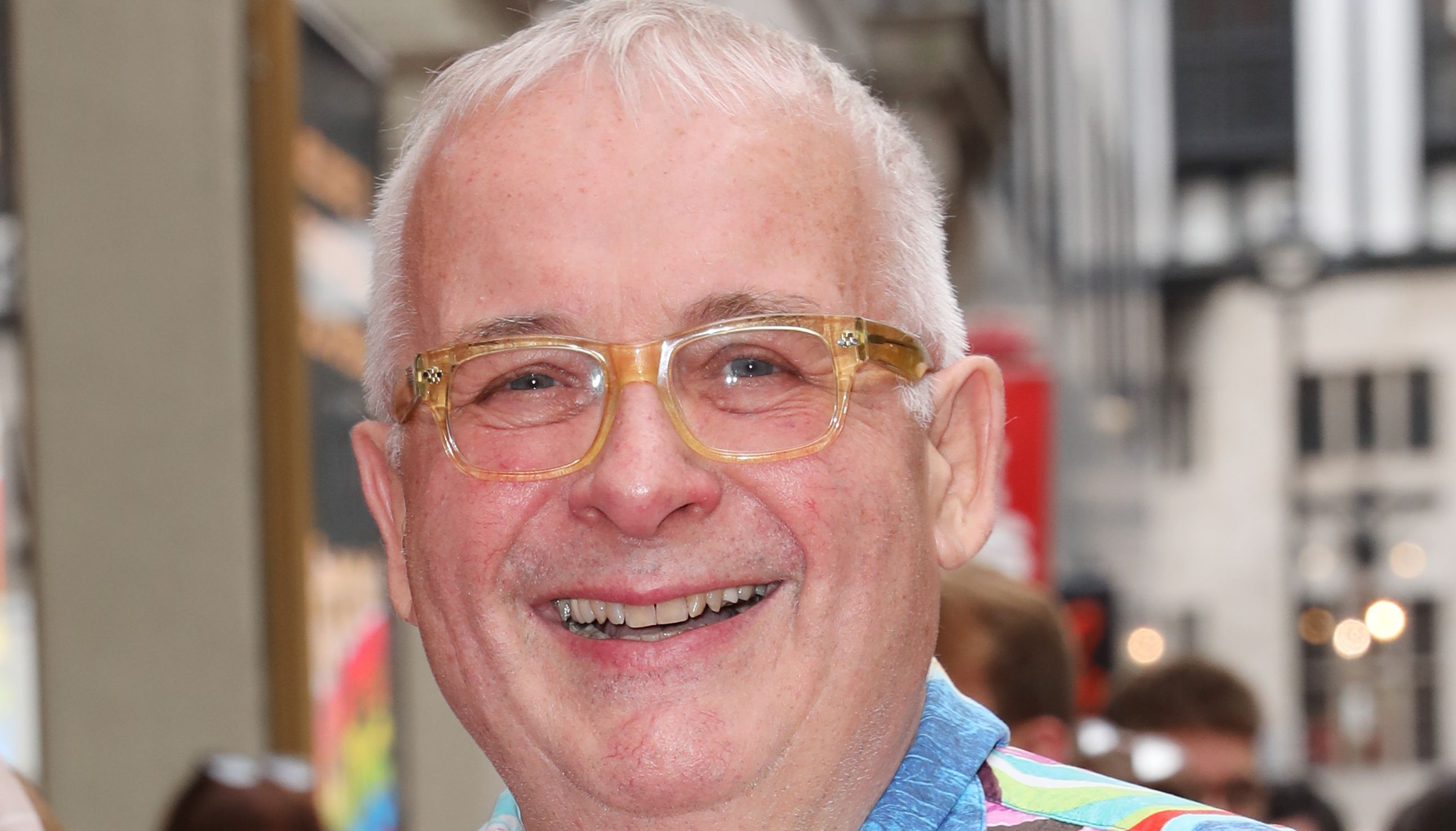 Christopher Biggins.
Isabel Infantes
On the official Disneyland website, it states: "Fairy Godmother's Apprentices will pamper and primp your child" at the "Bibbidi Bobbidi Boutiques".
The reworded title follows other steps taken at the theme parks to be more gender-neutral.
After removing references to gender in the employee handbook guiding staff on how to dress at work, Josh D'Amaro, who is chairman of Disney Parks, explained that as a result there would be "greater flexibility with respect to forms of personal expression surrounding gender-inclusive hairstyles, jewellery, nail styles and costume choices."
The annual Magical Kingdom fireworks display also removed their gendered terms.
Rather than saying "good evening, ladies and gentlemen, boys and girls, dreamers of all ages", it was shortened to: "Good evening, dreamers of all ages."
Panto legend Christopher Biggins told Dan Wootton Tonight: "It makes me feel ill... it's just terrifying!"
Disney have been contacted for comment.