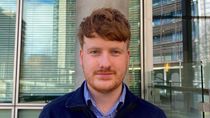 Published: 17/03/2023
-
11:07
Updated: 17/03/2023
-
12:20
Millions of Britons have been left in uncertainty after Rachel Reeves announced that the Labour Party would U-turn on Jeremy Hunt's decision to abolish the pension lifetime allowance altogether.
The Chancellor made the announcement earlier this week in his Spring Budget, saying the move would "incentivise our most experienced and productive workers to stay in work for longer".
---
But shadow chancellor Reeves said her party would reverse the policy, calling it a "pensions bung for the one per cent".
Consultancy Lane Clark and Peacock said putting the £1.07million cap back in place would hurt as much as 2 million non-retired people.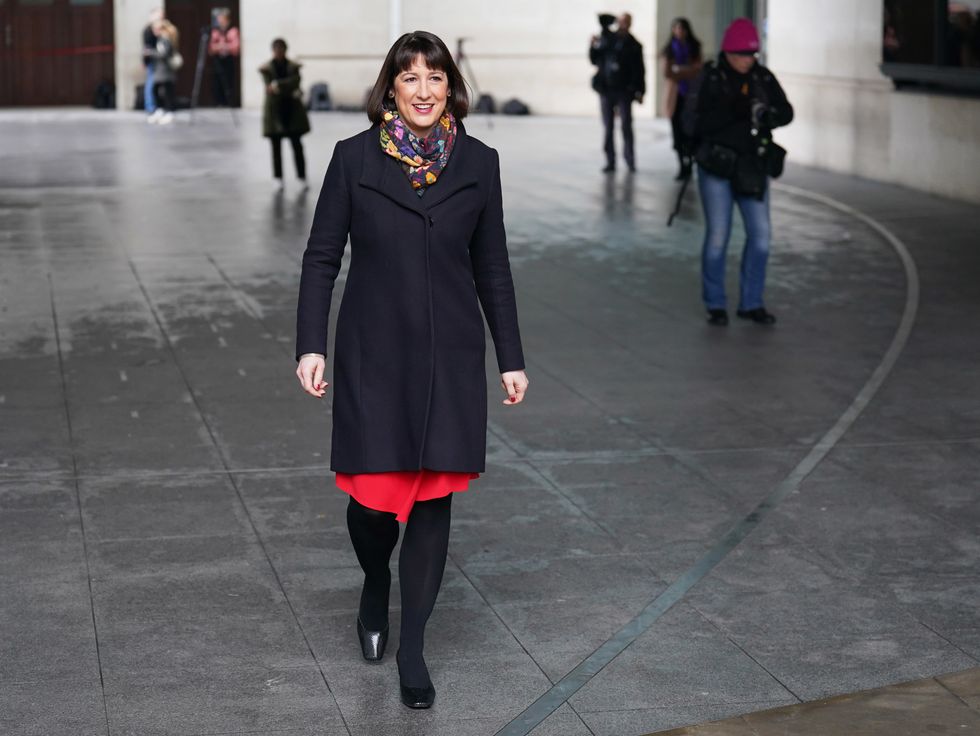 The Labour frontbencher said the plans would benefit the rich
PA
Britons who take advantage of Hunt's announcement could be hit hard with a hefty tax bill if the cap is reinstated.
It has resulted in many wondering whether to put more into their pensions or hold back at the risk of being taxed.
Reeves said: "The Budget was a chance for the Government to unlock Britain's promise and potential.
"But the only surprise was a one billion pound pensions bung for the 1%, a move that will widen the cost-of-living chasm.
"At a time when families across the country face rising bills, higher costs and frozen wages, this gilded giveaway is the wrong priority, at the wrong time, for the wrong people."
Polling has shown that Labour could win the next election after a tumultuous year for the Conservative Party which has been tarred by sleaze and a revolving door of leaders.
According to YouGov polling the Labour Party currently has a 22 point lead on the Conservative Party.
Analysis shows that within two years, two million people could face paying taxes of as much as 55 per cent on their pensions if Reeves' policy is put into action.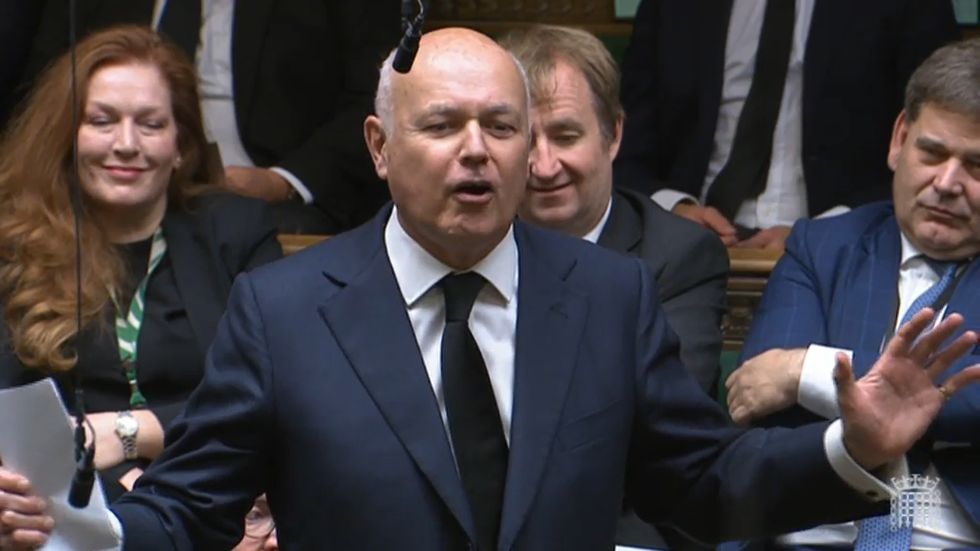 Sir Iain Duncan Smith said Labour had made a 'mistake'
PA
The proposal has been met with wide criticism, with Sir Iain Duncan Smith saying it was a "mistake".
"They have taken the bait and not thought this through.
"Labour is saying that people should come back to work but not be able to add to their pension. Why not? It's their money," he told The Telegraph.
"We need people to return to work but they are not going to do so if they are penalised in this way."
Elsewhere, Conservative member of the Treasury select committee, John Baron, said the party was promoting a "class war" in their decision to penalise better paid Britons.
"I do believe that Labour is trying to play the class war on this issue, when in reality the policy is aimed at trying to ensure that we retain good people within the workforce".