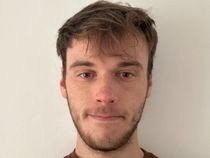 A storm in Greece has wreaked havoc with new footage showing devastation on the beach of an island.
Hundreds of British holidaymakers were left stranded on Skiathos as a result of torrential flooding raging across the island.
---
New footage, taken from Kanapitsa, a town on the south coast of the Greek island, shows the scale of devastation as a usually popular destination for tourists is left decimated.
Waves are seen crashing against the shore with vigour, bringing remnants of the storm with it.
WATCH THE VIDEO BELOW
Beach utilities such as beds and umbrellas are wrecked while the sand, normally of a golden complexion making it perfect for a picturesque view, is caked in waste that has been washed up by the Mediterranean tide.
A tourist in the area, who filmed the video, said the beach has been left "devastated" by the treacherous weather conditions.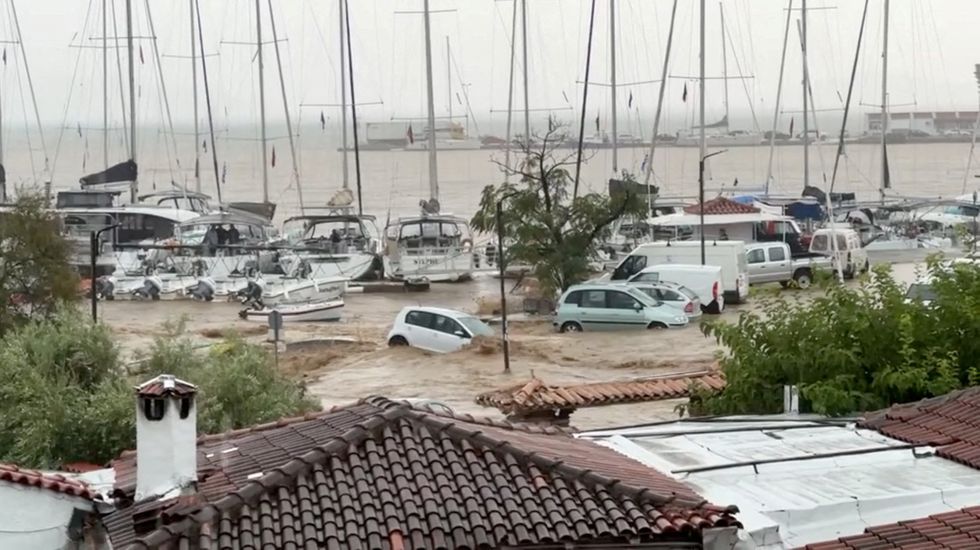 He added that the "road to the main road is passable with due care due to the rock slides.
"Kanapitsa and Notsas beaches are devastated. The road around Kalamiki is blocked by a tree."
The flash floods left at least one person dead and five others thought to be missing after cars were swept away by on Tuesday.
It comes as the World Meteorological Organisation said that the northern hemisphere experienced its hottest summer on record.
More unsettled weather fronts are moving across Europe, with islands in the Aegean Sea struggling with heavy showers and thunderstorms.
Many holidaymakers are reportedly unable to get to the airport, and have been left with "no way to get food".
Other countries in Europe affected by flooding are Turkey and Bulgaria, with the death toll across the three countries currently at least 12.
Surging flood waters affected more than 1,750 homes and businesses in Istanbul, according to local authorities.
The deluge hit a line of shops in the Ikitelli district, dragging parked vehicles and mud into furniture stores.
People were seen desperately searching for safety by climbing on roofs in the city.