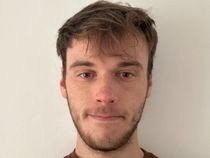 By Ben Chapman
Published: 17/09/2023
-
12:27
Updated: 17/09/2023
-
12:57
Joe Biden could have an easy run at securing the Democrat Party nomination in his bid to win a second presidential term according to a former White House press secretary.
Stephanie Grisham, who worked under Donald Trump as press secretary and Melania Trump as Chief of Staff between 2019 and 2021, says she believes Biden stands a good chance due to a lack of competition from his Democrat counterparts.
---
Grisham believes 80-year-old Biden faces struggles in convincing the US public amid fears about his "competency" after a string of public gaffes, as well as his age.
Biden revealed his intentions to run for the presidency in April, saying "let's get this job done" in a defiant statement.
WATCH THE INTERVIEW BELOW
Speaking on GB News, Grisham claimed there is "no-one stepping up" from within the Democrat Party to oppose the incumbent president.
"On the Democratic side, I think Gavin Newsom would be a very interesting choice.
LATEST DEVELOPMENTS
"We've also got Robert F. Kennedy, who I've not made my mind up on yet. A lot of the time, he has very Republican talking points.
"In my mind, there haven't been many people coming up for the Democrats, Biden has that hold.
"Nobody seems to want to go up against our sitting president, but we will see what happens in the next nine months or so."
Grisham added that the US public does not appear to have much clamour for either Biden or the man who appears to be his fiercest competitor for the executive reins, Donald Trump.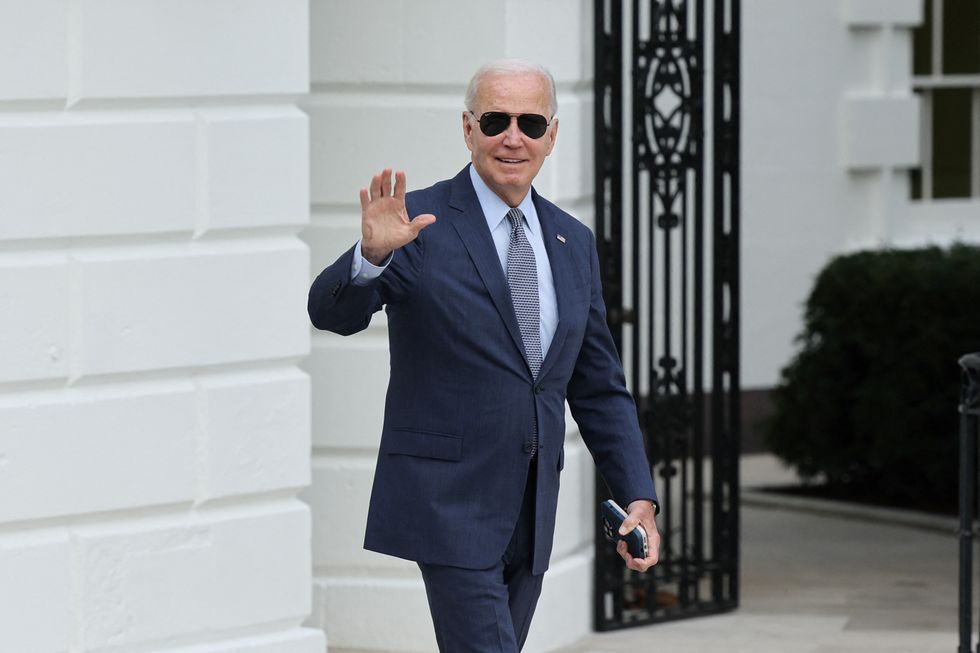 Joe Biden announced in April that he will be running a campaign for re-electionReuters
"We've got a pretty full group of Republicans running, Donald Trump is quite far ahead of everybody in the polls despite dealing with four different cases", she said.
"Polls in the US shows nobody is excited about either option. However, Trump is leading because he has a sub-section of the Republican Party holding it hostage.
"People are starting to question Biden's age, his competency, even him physically, he's also been doing a lot of misspeaking recently.
"Nobody seems to want either, but these are the two nominees."
Biden's age concerns are a cause for concern for Americans, and the White House are often pressed on the matter, with the president's press secretary Karine Jean-Pierre commenting that "80 is the new 40" in a staunch defence of her boss.
The president has been prone to gaffes, with one last week seeing staffers being forced to step in to stop his ramblings.
GB News presenter Nigel Farage dubbed the moment "embarrassing".
"He was talking such gibberish that halfway through a live press conference his own press officer interrupted him and said 'ladies and gentlemen, that is the end of the press conference'.
"He gives a terrible image to America abroad, no one knows what American foreign policy actually is.
"I'll make this prediction, Joe Biden will not be the Democrat nominee to run for the presidency in 2024.
"The Democrats are embarrassed by him."