By Jack Walters
Published: 29/06/2023
-
19:30
Updated: 29/06/2023
-
20:27
Nigel Farage has claimed life in Britain is becoming "completely unlivable" after his bank accounts were closed without much explanation.
The former UKIP leader, who said he had been with the banking group for 43-years, was contacted around eight weeks ago and told "we are closing your accounts".
---
Farage refused to name the bank but described it as a "subsidiary of a big banking group with a very prestigious name".
He also claimed the bank's chairman defended the "commercial decision" and revealed seven other banks have refused to help him open a new account.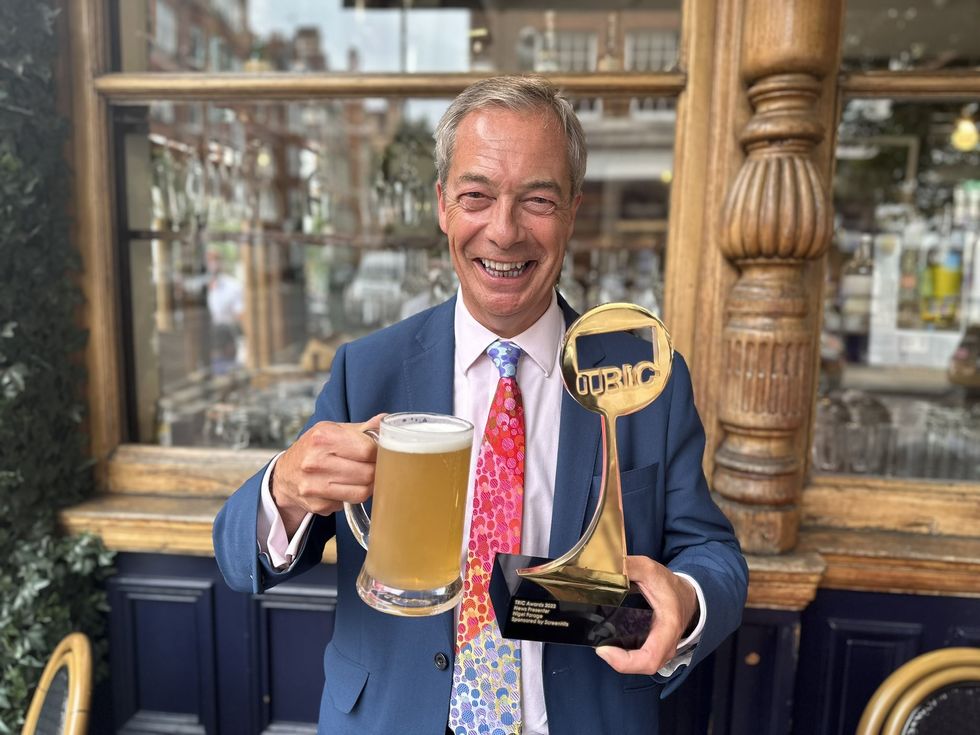 Nigel Farage spoke about his banking issue days after picking up a top award
Twitter/Nigel Farage
During his GB News show tonight, Farage revealed he had spoken to the bank about the recent developments.
He told viewers: "They could get me a personal account with another bank which is a part of the same group but that doesn't apply to the business account, so frankly isn't of much use to me."
Farage added: "I'm going to take a week or two off, maybe a few more, to consider what my next steps are going to be."
The GB News presenter, who made the remarks during a six-minute video on Twitter earlier today, suggested there were three potential reasons why the bank decided to close his accounts.
Farage warned the big banking subsidiary could have been swayed to cancel his accounts because it is "part of the big corporate structures who did not want Brexit to happen".
He added: "The corporate world will never, ever forgive me."
A second potential reason raised by Farage is that he could have been categorised as a "politically exposed person".
The final reason Farage cited was that Labour MP Sir Chris Bryant recently used parliamentary privilege to allege Farage received large sums of money directly from the Kremlin.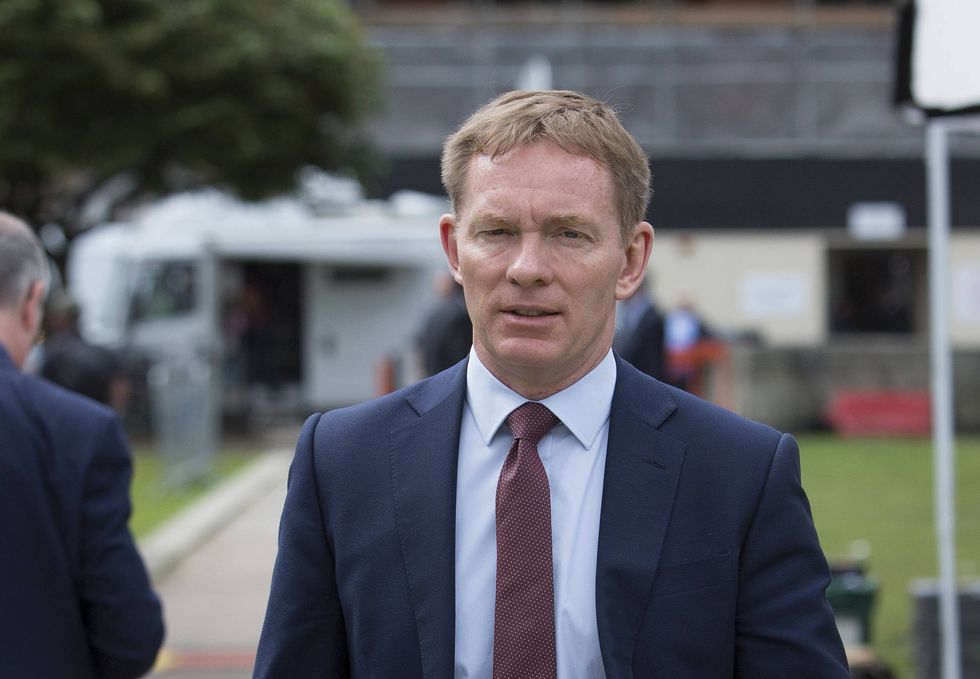 Labour MP Sir Chris Bryant made a serious allegation about Nigel Farage in Parliament
PA
In response to Bryant's previous comments, Farage said: "The truth is, I did not receive a penny from any source with even a link to Russia."
The 59-year-old, who claimed family members had also been impacted by the decision, revealed he contacted Bryant and House Speaker Lindsay Hoyle but the statement was not retracted.
The GB News presenter said that without a bank account you "effectively become a non person".
Farage said: "I am beginning to think that perhaps life in the United Kingdom is now becoming completely unlivable because of the levels of prejudice against me."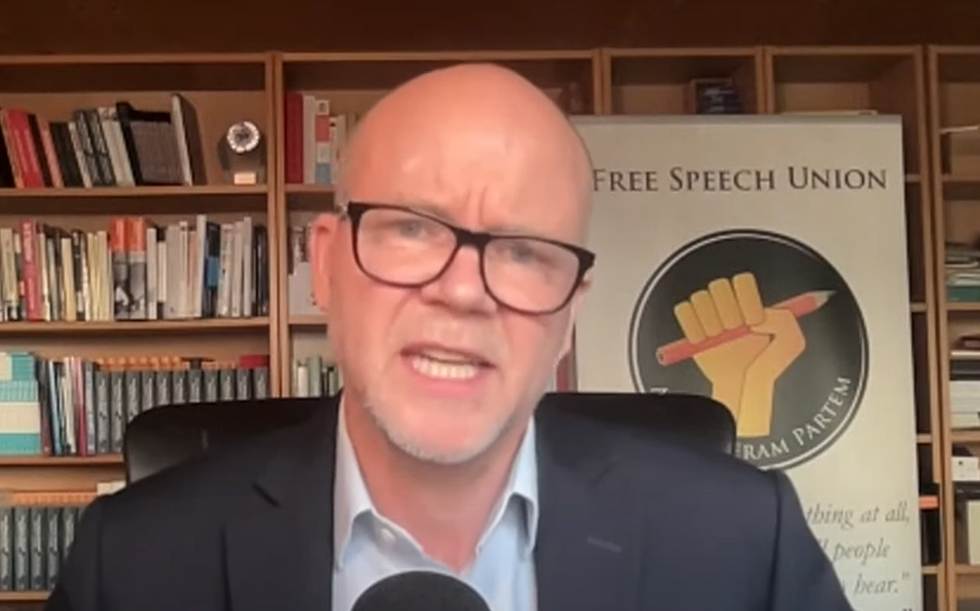 Toby Young discussed his financial cancellation with Nigel Farage
GB News
Free Speech Union chief Toby Young, who is closely connected with the corners of the Conservative Party, faced a similar scenario last year with Paypal.
He told GB News: "I have been campaigning ever since - lobbying the Treasury, Government Ministers - trying to persuade them to change the financial regulations to make it unlawful for banks and payment processors, like Paypal, to withdraw customs from its users for purely political reasons."
Young labelled the situation as "sinister" and compared the problem facing Farage as akin to something possible in "communist China".