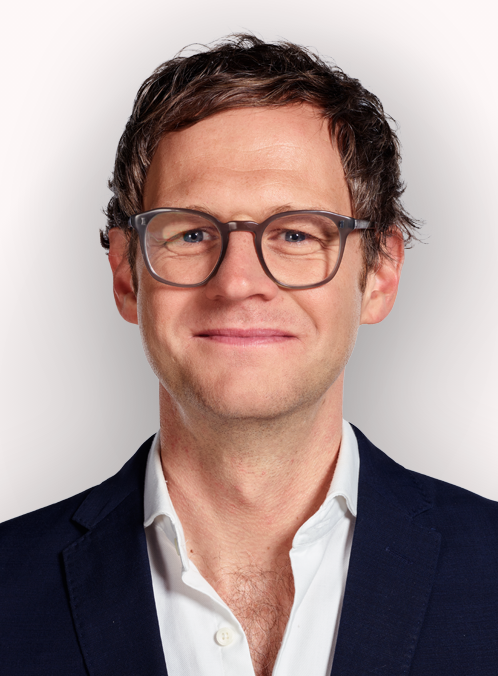 By Mark Dolan
Published: 08/01/2022
-
21:13
Updated: 08/01/2022
-
22:32
It's often said Prince Andrew is the Queen's favourite son, although I'd say that statement is ageing about as well as Rolf Harris's status as a national treasure. The Telegraph newspaper are reporting that the Queen may have to dip into her personal fortune, if Prince Andrew decides to settle out of court with his rape accuser Virginia Guiffrey.
Having dealt with the sad loss of her husband of seven decades Philip, leading the nation during an unprecedented pandemic, coping with the aftermath of Megxit and tell all interviews with Oprah Winfrey, this really is the last thing that our ageing, but magnificent monarch needs. She deserves better from her so-called favourite son, who let's be honest has acted like a playboy for all of his adult life, earning the nicknames Airmiles Andy for his love of a holiday, sorry "business trip" and Randy Andy, for his capacious appetite, for the opposite gender. He's always been first in line for the ladies.
---
The Queen's youngest son has always struggled to find a role for himself in the royal family, or even a proper job, and he has made more headlines for his raucous affairs with the likes of glamour model Koo Stark than for his contribution to public life. And then of course he made the bonkers decision to marry the toe sucking Sarah Ferguson, the flame-haired flirt, whose love life appears to have been more chequered than even his.
When confronted with shocking allegations of rape which I must stress he fully and strenuously denies, his response seems to have been to sit on his hands and wait for this scandal to go away. The only noticeable intervention he made, was that ill-fated decision to appear on the on Newsnight and be grilled by the BBC's eye-roller in chief Emily Maitliss. An excruciating watch, in which he claimed no memory of meeting this lady, in spite of a well publicised photograph in her company and he even challenged the basic laws of human biology by claiming that he can't sweat, when she said he was a sweaty dancer. Well he's sweating now.
His legal team are trying to get Virginia Guiffre's allegations discarded by a US court, but they will likely proceed with the case. Which is why little Andy Pandy, is going to have to go crying back to mummy dearest, who may have to dig deep in her purse to make this problem go away. Selling his £17 million Swiss ski chalet may help with the bills too.
Nice work if you can get it.
How pathetic that a senior member of the royal family, ninth in line to the throne – God forbid that ever happens – has lawyers who are seeking to take advantage of a sordid and squalid out of court settlement made by the disgraced billionaire paedophile Jeffrey Epstein, before his death. He paid this young woman half a million dollars to stay quiet, which might just save Andy's bacon. No one likes sweaty bacon.
But however this pans out, in the end Andy is done for. A busted royal flush. He's lost his ambassadorial role for British industry, his military links and his charitable accreditations. Do you want this man's smiling face in your brochure? I don't think so.
He may lose his royal titles and see out his years, riding horses and cruising around Balmoral in a Range Rover, all at the taxpayers expense. Imagine being born to such a privilege and squandering it so publicly.
I'm very pro monarchy. Like so many great things in this country, I think it's an eccentric and odd idea, but one that strangely seems to work. I'd much rather have a king or queen, a globally recognised head of state that opens doors internationally and facilitates British soft diplomatic power around the world, than have an elected president, which would probably be a clapped-out ex politician or celebrity. President Blair, president Branson, President Lineker.
I think you get my point. Be careful what you wish for.
The Queen is going to have to deal with Prince Andrew and she's going to have to do more than put him over her knee – he'd probably enjoy that anyway. This guy will always of course be a member of his own family, but his days as a national figure are numbered.
Randy Andy is not so handy and he's got to go.