Published: 26/05/2022
-
18:53
Updated: 14/02/2023
-
11:15
A nine-month-old puppy has been killed in an e-scooter "hit and run" while he was on a walk.
Rupert, a young poodle, received CPR on the scene, but died shortly after the incident took place.
---
The puppy's owner, Susan Leigh had taken her pet on a walk in Salford last week.
As Ms Leigh and Rupert stopped at a bench for a drink, two boys riding an e-scooter allegedly sped towards them before driving over her dog.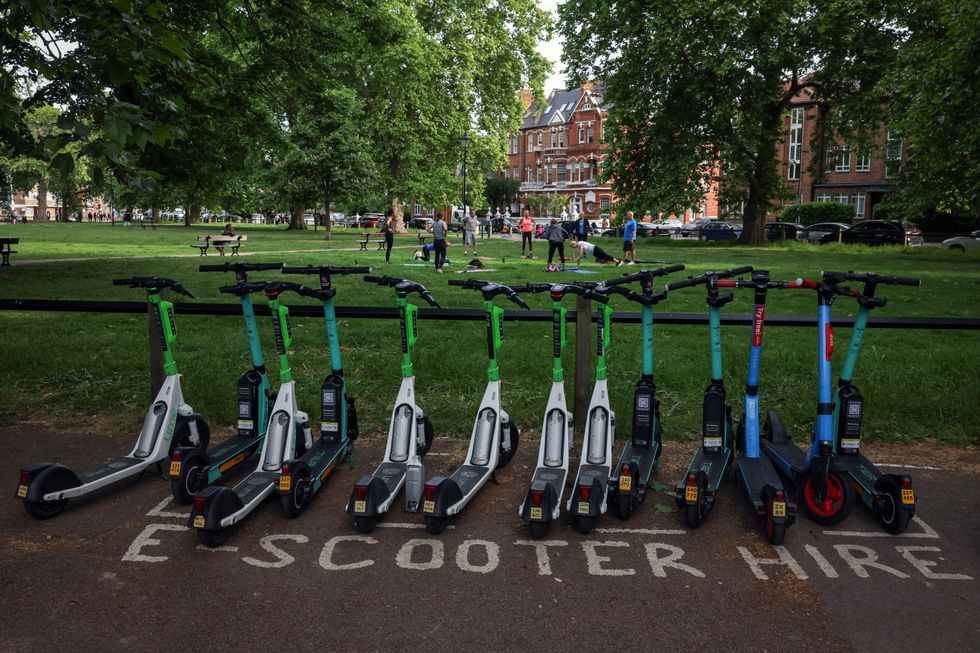 A nine-month-old puppy has been killed in an e-scooter "hit and run", his owner claims
KEVIN COOMBS
Ms leigh said that while the two boys looked back after realising what happened, they didn't stop to help or apologise.
Rupert was hit on a cycling and walking route, it is claimed.
Speaking about the incident, Ms Leigh said: "There were two lads on the bike. They must have been going at least 20mph.
"They looked around to see what they had hit and then just drove off.
"I was shouting that I needed to get him off the path. He wasn't moving and there was blood coming from him," she told Manchester Evening News.
Ms Leigh's neighbour Cheryl says the dog was its owner's "life", adding that she lived alone.
Cheryl added: "She is absolutely devastated.
"She didn't even hear the scooter coming they just appeared and rode over him it was that quick.
"That could have been a child."
Greater Manchester Police say the incident has been reported to them, with investigations ongoing.