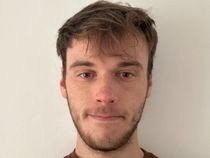 By Ben Chapman
Published: 28/09/2022
-
13:50
Updated: 14/02/2023
-
10:37
Prince Andrew faces his main role in the Royal Family being reduced to just looking after Queen Elizabeth II's corgis, a royal expert claims.
King Charles III sees no future in The Firm for his younger brother despite allowing him to don his Naval garb in the run up to Queen Elizabeth II's state funeral.
---
62-year-old Andrew is no longer a working royal and therefore had to wear civilian clothes as he followed his late mother's procession to Westminster Hall.
Andrew faces a contentious role in the Royal Family due to controversies surrounding him in recent years, including his friendship with Jeffrey Epstein and the alleged sexual abuse of Virginia Giuffre, which the Duke denies.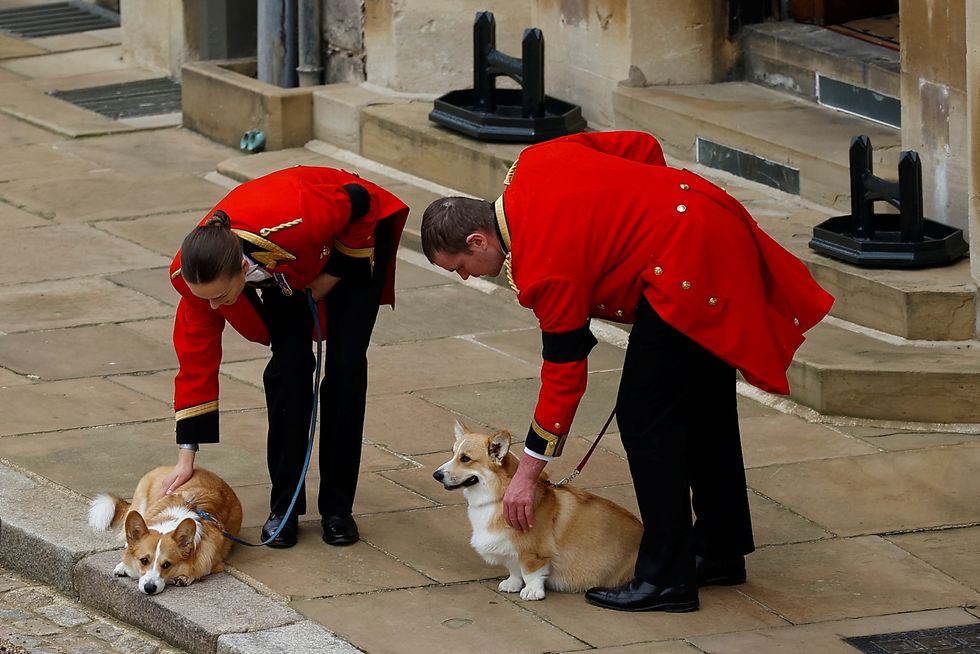 Queen Elizabeth II's corgis are seen outside Windsor Castle.
Peter Nicholls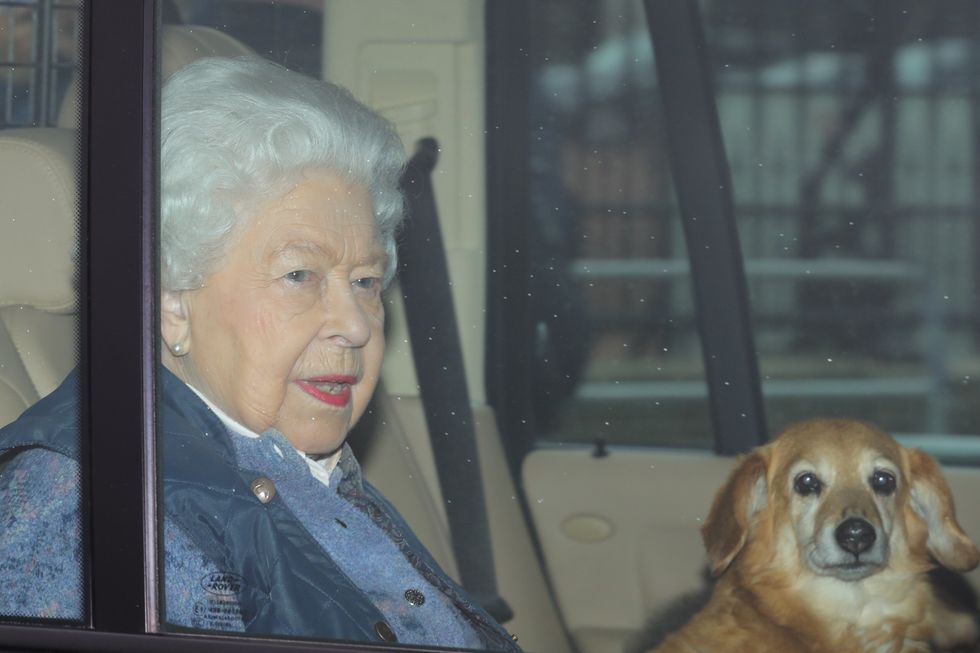 Prince Andrew will take care of the corgis.
Aaron Chown
The Duke refused to tell Emily Maitlis he regretted his relationship with the convicted sex offender during an interview on Newsnight in 2019 and earlier this year paid millions to settle a civil sexual assault case to Ms Giuffre, of whom he previously claimed he had never met.
Andrew could now be faced with undertaking a reduced role of royal dog walker-in-chief under the King's rule, according to an expert.
Nigel Cawthorne believes Andrew could be given only a token allowance from the King.
He told The Sun Online: "I can't see he's got much of a role aside from Lord High Dogwalker, keeper of the royal corgis.
"Who would want him? What supermarket or school wants Andrew cutting the ribbon?
"Andrew could end up embarrassing them even more - so instead [Charles] would have to give him some 'hush money'."
It comes after a dog expert revealed that Queen Elizabeth II's corgis will feel the loss of the monarch, and may even display signs of depression following her death.
John Smith, dog expert and founder of pet personalisation product website Yappy, said while dogs do not understand the concept of death, the canines might feel the loss of their owner being gone.
Mr Smith said: "Dogs don't quite understand the full extent of absence due to their owner passing away, so they don't grieve death in a sense… Instead, they suffer a feeling of loss and emotional despair which abandoned dogs would feel too.
"These feelings can lend themselves to common and often devastating symptoms, such as whining, pacing, howling, loss of appetite, fidgeting, broken sleep patterns, anxiety, and lethargy."
As a result of Queen Elizabeth II's death, Muick and Sandy could display symptoms of anxiety and depression, according to the expert.
He explained: "The corgis won't fully understand the extent of the Queen's death, but they are very intuitive and will understand the emotion of missing someone that's no longer there."