Published: 22/04/2022
-
14:14
Updated: 14/02/2023
-
11:42
Plymouth University has been slammed for telling its female students not to complain about male-bodied students in their toilets.
The university erected signs in both the male and female toilets urging students to "carry on with your day" without complaining, staring or insulting any trans, non-binery or gender-questioning students.
---
The sign reads: "You are welcome here.
"Do you think someone is using the 'wrong' bathroom?
"Please don't challenge them, stare at them or insult them.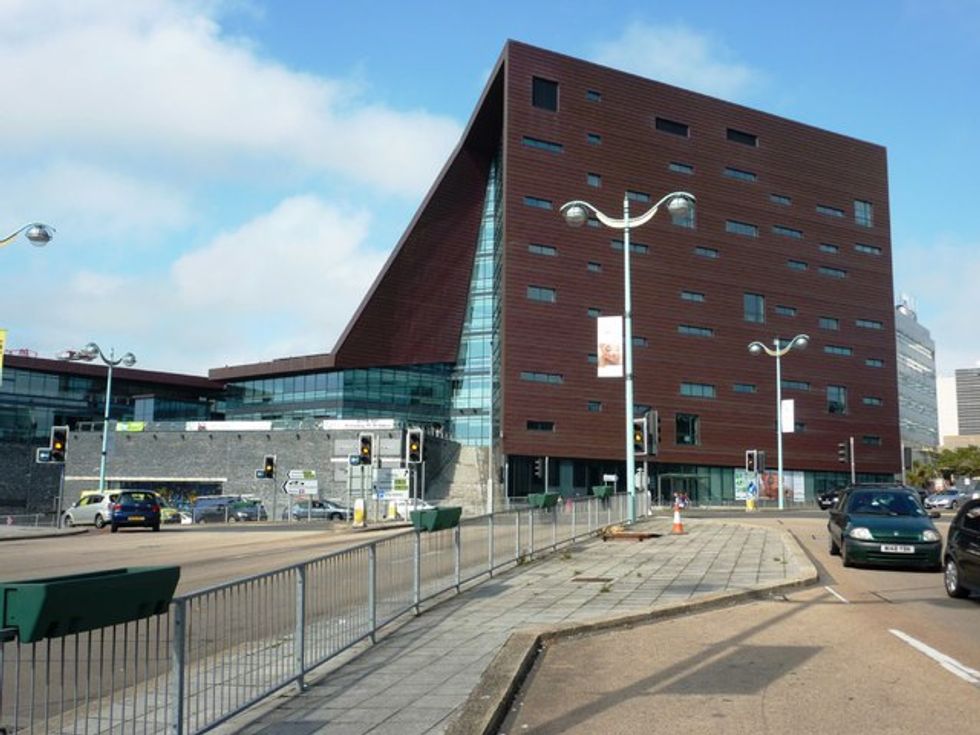 "Instead please respect their privacy, respect their identity, carry on with your day.
"They are using the toilets they feel safe in.
"Do not make them feel uncomfortable, instead protect them from harm.
"Trans, non-binary and gender-questioning students: you have every right to be here."
The notice has sparked outrage from people across social media.
WomenAreWomen posted a tweet in response to the signage, which read: "Notice how explicitly doesn't say that FEMALE STUDENTS are welcome. Repellent gaslighting.
"It's evil. It's deliberately gaslighting young women out of their boundaries and their legal rights."
While another user, Tracey Hill said: "Surely they could create a third space? So many vulnerable women have been victims to male violence, including in this city, and they tell them to not make a biological male feel uncomfortable if he is in their toilet?
"Girls need to stand up to this and demand third unisex spaces."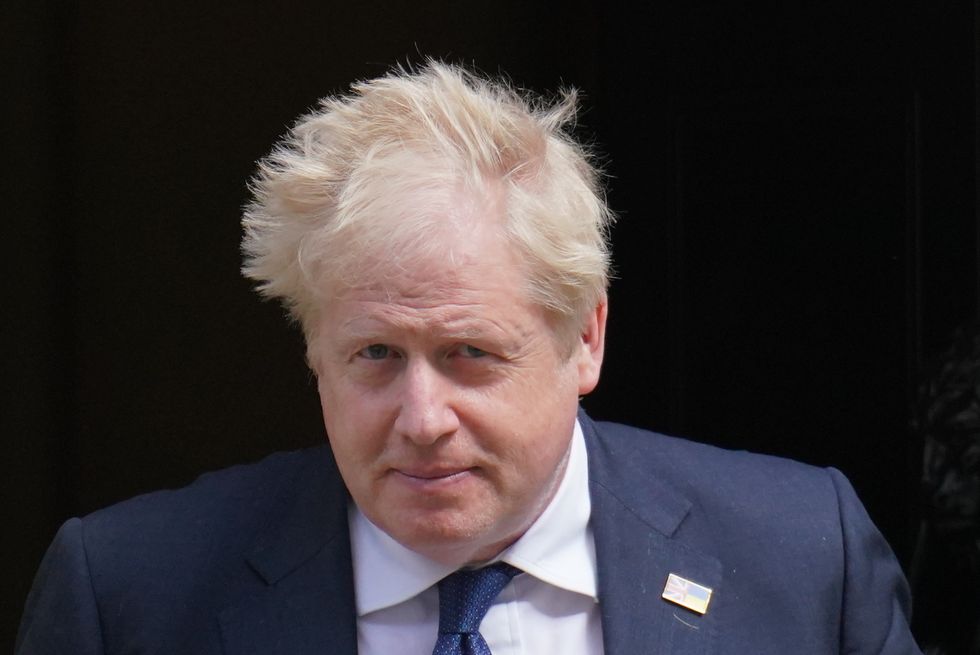 Prime Minister Boris Johnson has previously said that female should have spaces "dedicated to women"
Jonathan Brady
But Plymouth University have since backed the move.
In a statement, the university said: "Our campus has been designed so our staff, students and visitors feel comfortable and secure in their surroundings which includes single-sex and gender-neutral facilities.
"It is important to ensure that our whole University community can feel safe, respected and empowered."
This comes as the trans debate continues to heighten, with Prime Minister Boris Johnson having his say on the matter earlier this month.
He said: "I don't think that it's reasonable for kids to be deemed so-called Gillick-competent to take decisions about their gender or irreversible treatments that they may have. I think there should be parental involvement at the very least."
Speaking at the New Queen Elizabeth II Hospital, he added: "I don't think that biological men should be competing in female sporting events.
"We will have a ban on gay conversion therapy, which to me is utterly abhorrent.
"But there are complexities and sensitivities when you move from the area of sexuality to the question of gender. There, I'm afraid, there are things that I think still need to be worked out."
Mr Johnson continued by saying that women should have spaces "dedicated to women" in hospitals, prisons and changing rooms.
He said: "That's as far as my thinking has developed on this issue. If that puts me in conflict with some others, then we have got to work it all out.
"That doesn't mean that I'm not immensely sympathetic to people who want to change gender, to transition.
"It's vital that we give people the maximum possible love and support in making those decisions.
"But these are complex issues and I don't think they can be solved with one swift, easy piece of legislation. It takes a lot of thought to get this right."