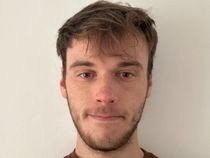 Nigel Farage got embroiled in a fiery row with an animal rights campaigner who plans to "ruin" the GB News presenter's day at the Grand National.
Nathan McGovern from Animal Rising confirmed the group's plans to sabotage Saturday's race at Aintree.
---
The group have called on animal lovers to join them as they attempt to interrupt the steeplechase of more than four miles which is likely to be watched by millions worldwide.
Nigel Farage will be in attendance and hinted that were the group's plans to be successful, it would "ruin" the day he is very much looking forward to.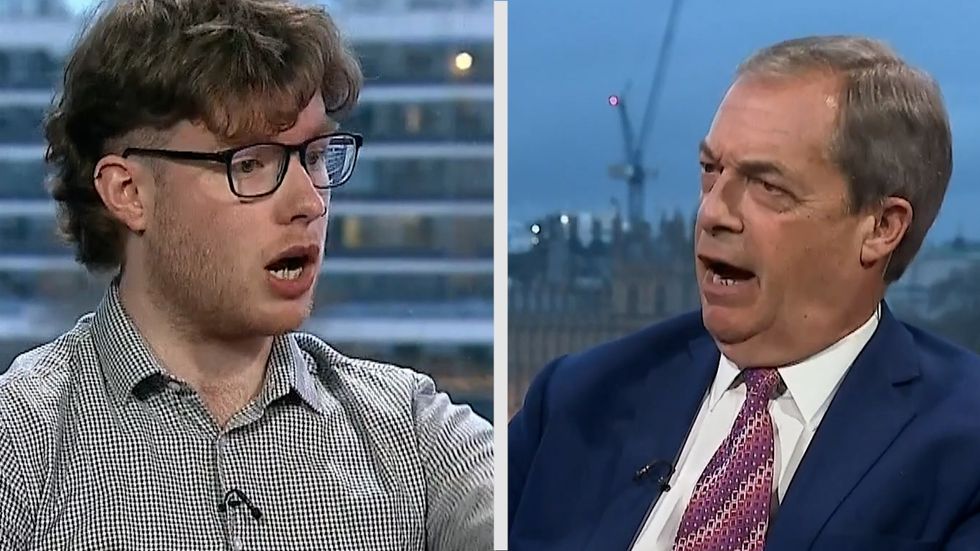 Animal Rising hope to 'ruin' Nigel Farage's day at the Grand National
GB News
Speaking to Animal Rising spokesperson Nathan McGovern, Farage claimed that the horses are subject to the best possible treatment throughout their lives, but admitted they can be disposed of in an "unpleasant" manner.
McGovern argued: "I think that it's sad that a lot of people can't imagine these animals existing apart from our use for them.
"If you look at our food industry, people can't imagine pigs or cows or sheep in natural habitats apart from our use of them for food.
"What we need to do is reevaluate why that is. I've never seen a wild horse, I know there's a few in Dartmoor or Exmoor way, it will be fantastic if we had wild horses if we could enjoy that and we don't have to see them die on race tracks."
McGovern then questioned Farage over whether he watched the event in 2019, where a horse sustained a fatal injury after being brought down at the first fence during the race.
"You saw how it felt and it broke its neck. You saw it writhing in pain on the floor. I can see in your eyes right now that you hated seeing that."
Farage countered back, admitting he "didn't like it", but the incident comes as part of the "risks" the sport poses.
He said: "That goes for the jockeys as well, many of whom get seriously hurt. But here's the point, I want to go for a good day, your mob want to come along and disrupt the day.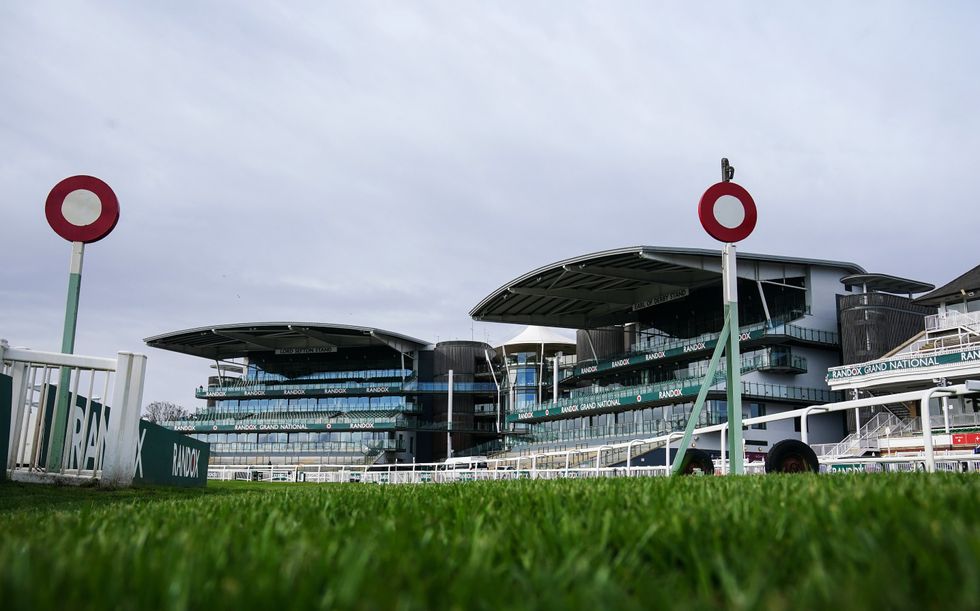 The Grand National will be watched by millions worldwide
PA
"You don't even want me to have a bacon sandwich when I arrive at the track. You're a modern day Cromwellian Puritan.
"What gives you the right to impose the way you think the world should be on me? What moral authority do you have to do this?"
McGovern snapped back: "There's plenty of fun ways to spend your Saturday and not watch horses dying on a race course.
"You can go for a picnic, go for a walk, and you might see a few animals in nature who wouldn't be ridden to death on a track."
Farage hit out at McGovern, saying his group are making a "moral judgement" on the matter which they are imposing on people through "anarchistic action".
McGovern went onto admit that before he turned vegan, he went to the races himself, but now sees a different side to it and now rejects the event due to ethical reasons.
Farage questioned: "What went wrong with your life!?"
McGovern stated: "What happened was, I saw these beautiful animals on the track, and then I went away and looked at the stats.
"A horse dies every other day in racing. We can have a world where we appreciate and love these animals without them dying on the track."
Farage argued that racing horses "wouldn't be alive" were it not for horse racing, a point McGovern "contested".