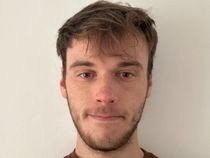 By Ben Chapman
Published: 09/11/2022
-
14:25
Updated: 14/02/2023
-
10:32
Meghan Markle's assertion that the word "difficult" being used to describe women is a "codeword for b*****" has been shut down by showbiz expert Megyn Kelly.
Speaking on the latest episode of her Spotify podcast Archetypes, the Duchess of Sussex hit out at the usage of the word to describe women, saying it is a "codeword for the B-word".
---
But speaking exclusively to GB News, Ms Kelly says the argument put forward by the 41-year-old is "irrelevant".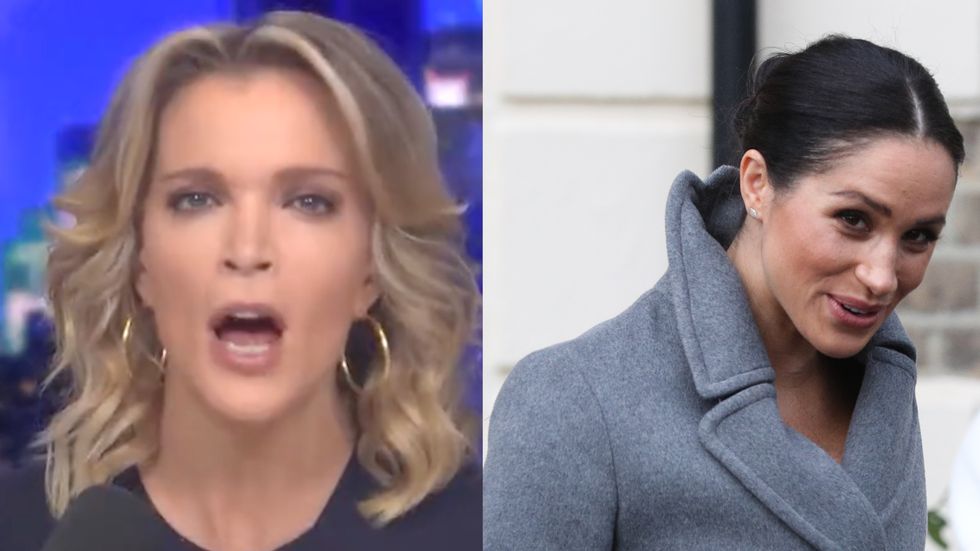 Megyn Kelly says people 'don't care' about Meghan Markle's 'B-word' qualms.
GB News / PA
She told Dan Wootton: "I wouldn't necessarily call her the B-word, but I would definitely call her the C-word: clueless!
"She is utterly clueless. I am so sick of her tired, irrelevant musings about her non-problems.
"Let me give you some perspective, she lives in California where they have approximately 160,000 homeless people."
She added: "They have a homicide rate that has reached an all-time high in the past 15 years.
"They have fentanyl on nearly every street corner now where children walk, which used to be safe, but thanks to the illegal border crossings has now run rampant in her state.
"On a countrywide basis, we have people that can't afford Thanksgiving turkeys, they can't pay their gas and electric bills, they can't buy food the way that they used to.
"And we're supposed to give a damn whether someone is calling her 'the B-word' or 'difficult'.
"And we don't. She doesn't get it. No one gives a damn about these non-problems.
"She should top complaining and start showing gratitude about what appears to be a very beautiful life, about which she finds nothing to celebrate."
Ms Kelly criticised Meghan's podcast, Archetypes, saying it has provided her with a "big" platform that she only uses to talk "about herself".
She said Meghan is using the platform more as a "therapy session" rather than a way to highlight key political issues in America.