Published: 15/07/2022
-
09:33
Updated: 14/02/2023
-
10:50
A man who survived a shark attack has described how he was "grabbed" and then "spat out" by the Great White.
Steve Bruemmer, 62, went swimming off the coast of California, US in June when the incident took place.
---
Mr Bruemmer said the weather was "beautiful" and the sea "so calm".
He added: "I was about 150 yards from being done near the beach when just wham!"
Drag row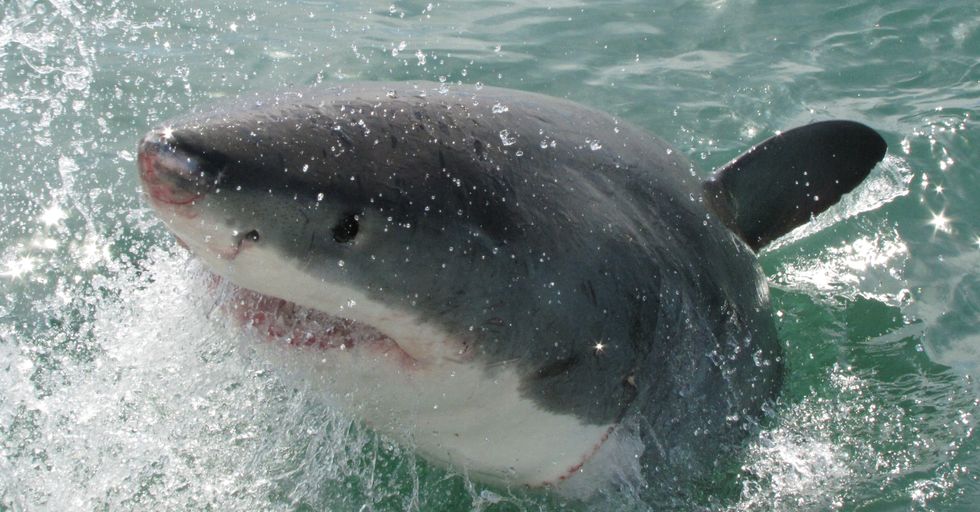 A Great White Shark
Dr Nicholas Ray/Nottingham Trent University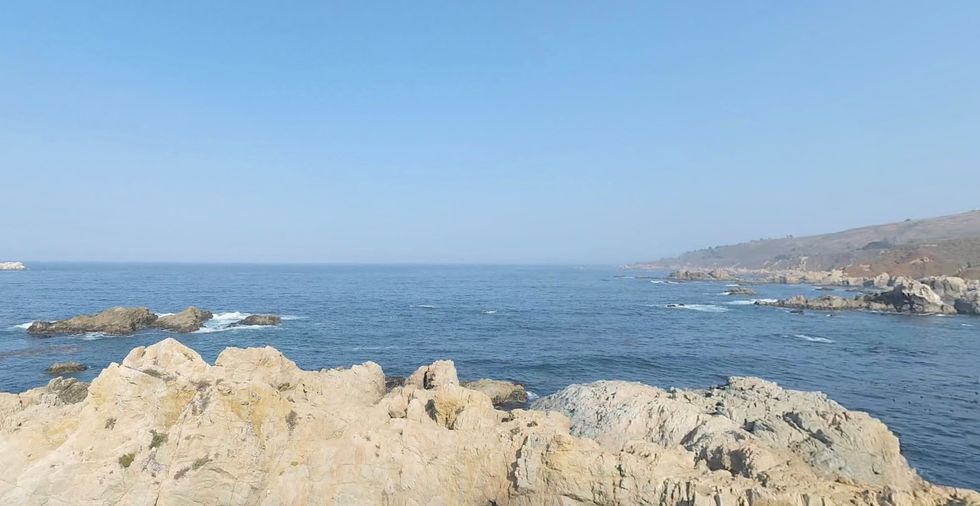 The incident took place off the coast of California
Google Maps
"I don't even know exactly what happened but well it turns out I was bit ferociously by a shark right across my thighs and my abdomen and it grabbed me and pulled me up and then dove me down in the water.
"Then of course it spit me out, I'm not a seal, it's looking for a seal, we're not their food.
"It was looking at me, right next to me. I thought it could bite me again so I pushed it with my hand and I kicked at it with my foot and it left."
Mr Bruemmer then floated back up to the water's surface before calling for help.
He was eventually saved by a couple, who called him an ambulance.
Another man joined the rescue mission, diving in with a surf board to pull Mr Bruemmer to safety.
Mr Brummer added: "How do you get in b***** water with maybe a shark circling beneath you to save a stranger? They're amazing."