By Max Parry
Published: 05/09/2022
-
10:12
Updated: 14/02/2023
-
10:41
Ahead of the announcement of the next Conservative Party leader, GB News viewer Linda says the priority should be to make sure the UK is "energy independent".
At 12:30pm on Monday, either Liz Truss or Rishi Sunak will be confirmed as Tory Party leader.
---
Whoever takes the top job, their in-tray will be dominated by the war between Russia and Ukraine, the Northern Ireland Protocol and the migrant crisis.
But top of the list of to-dos will be to tackle the cost-of-living crisis that is looming large over households up and down the country, in particular spiralling energy bills.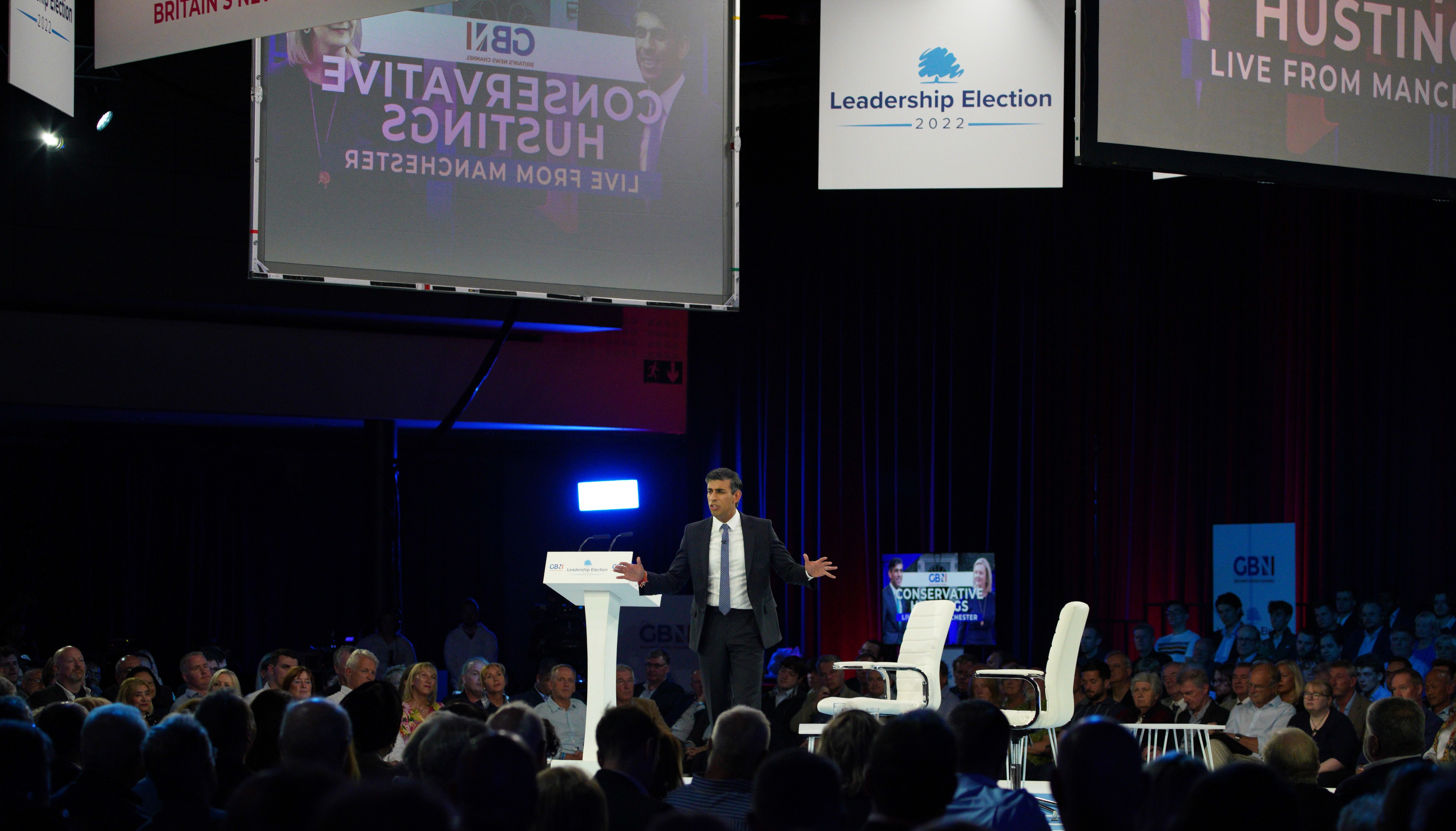 Rishi Sunak during a hustings event at Manchester Central Convention Complex
Peter Byrne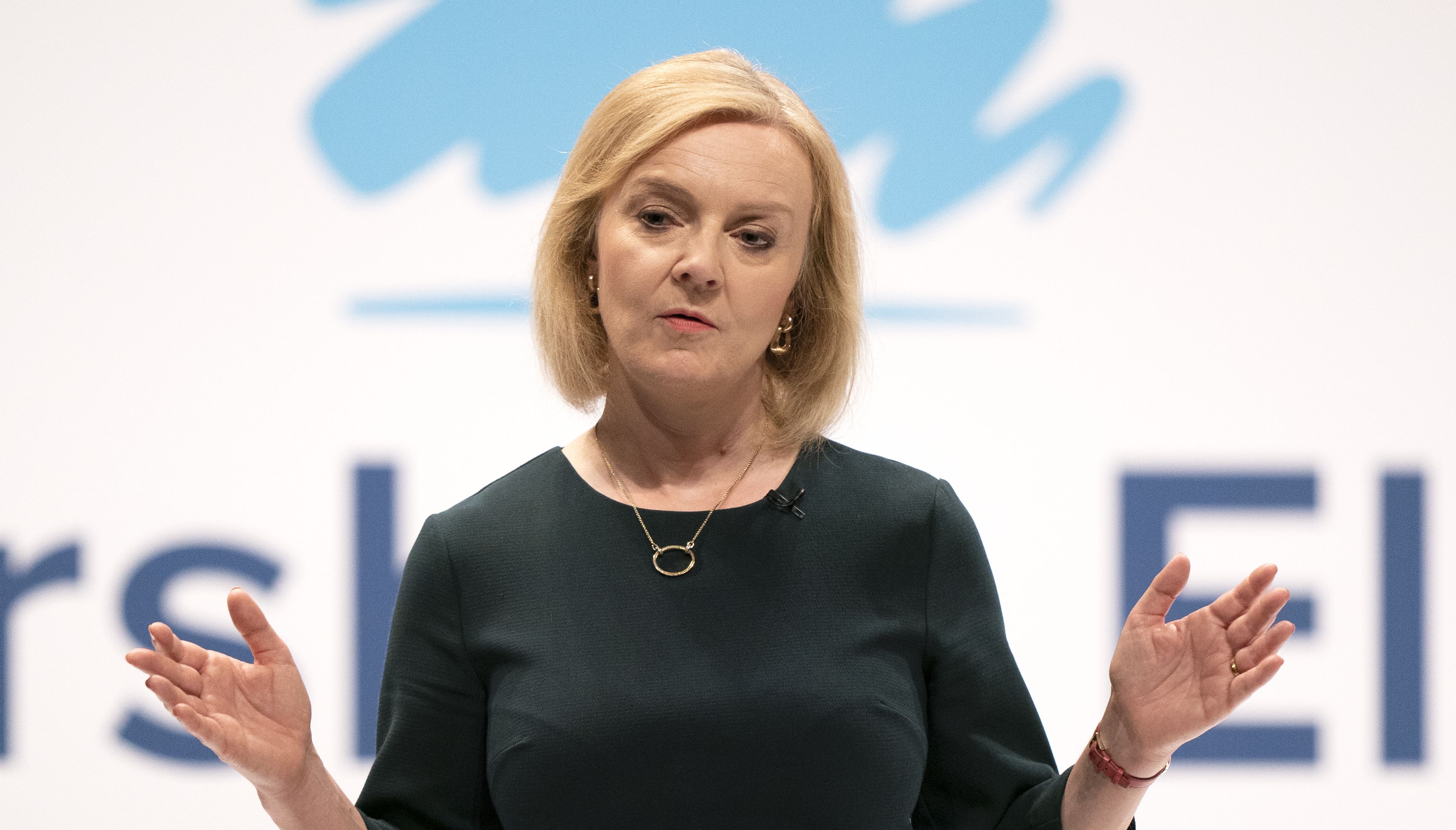 Liz Truss during a hustings event in Perth, Scotland.
Jane Barlow
Speaking to GB News' Isabel Webster and Stephen Dixon, Linda in Cheshire said: "The first thing [for the next PM to handle] is the energy, this cost-of-living crisis."
She suggested that Mr Johnson's successor must consider fracking as a means of cutting the cost of energy and insulating Britain against global price and supply fluctuations.
"We need to take a closer look at fracking, we've got trillions of shale gas under the ground," she said.
"We can't be in this position again."
Referencing the war in Ukraine as a contributing factor to the explosion in the price of energy, she said Britain must be able to provide for itself to mitigate international events.
Linda added: "We should have been prepared for this sort of thing. We've got to be energy independent."
She also took aim at "this mad dash to net zero" and "green levies".
Having made tax cuts a key priority during her leadership campaign, Liz Truss, who is widely tipped to beat Rishi Sunak today, has not disclosed the details of her plan to tackle household heating costs.
But reports in The Times and The Daily Telegraph suggest she is considering a price freeze.
Mr Sunak has also been coy on the details of his package of economic support for the nation this winter.
The result of the Tory leadership race will be announced at 12:30pm on Monday.