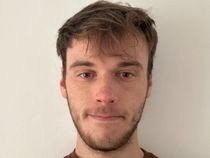 By Ben Chapman
Published: 25/03/2023
-
17:15
Updated: 25/03/2023
-
17:27
GB News' Bev Turner was involved in a fiery debate with climate campaigner Donnachadh McCarthy over the ULEZ (Ultra Low Emission Zone) expansion's affect on women in the capital.
London Mayor Sadiq Khan is planning to expand the capital's ULEZ, which would see surrounding areas of the city being forced to pay a daily charge for using a non-compliant vehicle.
---
Cars that don't meet the environmental requirements are levied with a charge in central areas of London, and this charge is set to apply to vehicles across all London boroughs from 29 August.
In a lively clash, Bev Turner claimed the move from Sadiq Khan will see women put at risk as a result of more becoming reliant on public transport.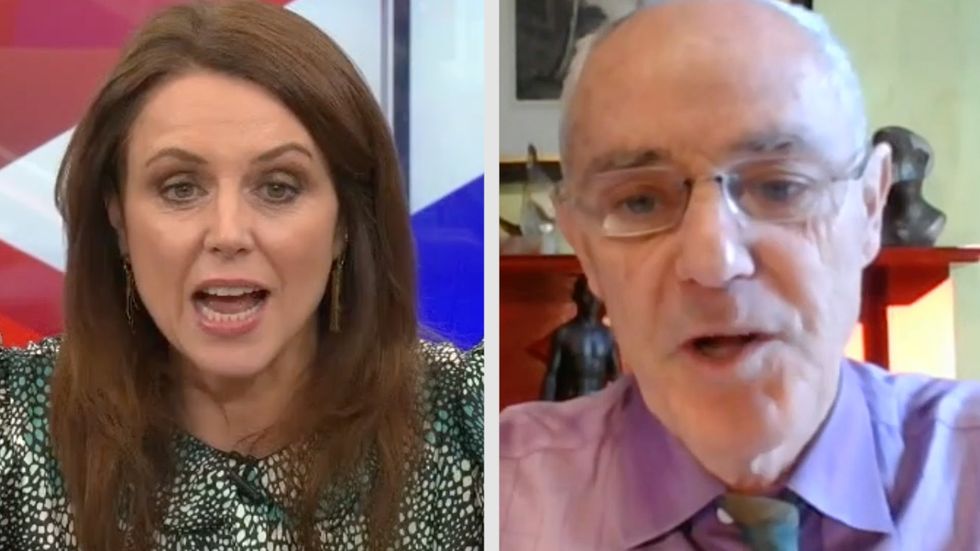 Bev Turner and Donnachadh McCarthy clashed over the Ulez zone
GB News
She told Donnachadh McCarthy: "Free transport is not what works for everyone. There is more to life than commuting.
"Whenever we have this conversation, there's this lack of humanity in terms of what life looks like.
"People don't just want to leave their house, go to work and go home at night like some little robot which frankly never turn up, are overpriced and are dangerous often as well.
"This policy of clamping down on cars affects women much more, because we are at much more risk on public transport."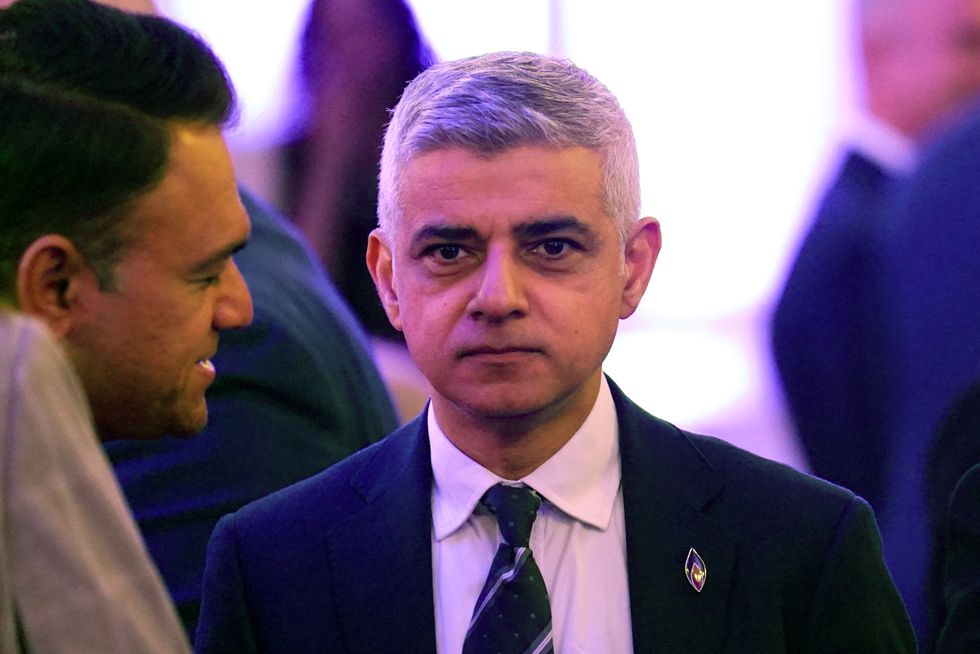 Sadiq Khan has infuriated protesters of his Ulez expansion plan
PA
In a fiery response, McCarthy questioned: "So we don't care about the women whose lungs are being poisoned in London? We don't care about the hundreds of thousands of women who will be left disabled by your policy?"
The climate expert added that he believes the ULEZ policy is "working".
Bev Turner, appearing bemused at the statement, adding: "The polution is not demonstrably worse. When you talk about lung disease in the poor, that is ridiculous to suggest that is caused purely by engine emissions.
"This is going to be damp accommodation which they can't afford to improve. This is down to smoking and other lifestyle choices.
"It's going to be the kind of occupations which are low paid and affect health.
"There's a lot that we agree on, but the solution to this isn't taking the freedom away from the individual."
McCarthy insisted that small companies in London are being given a choice on their vehicles.
He told Bev Turner: "If you've got a small company the mayor is giving you £10,000 to help your switch your vehicle, that gives a choice.
"A huge amount of those small companies have switched and now they have clearer vehicles, it's a win-win for everybody."
The GB News presenter responded: "How about we don't keep giving taxpayers money to supplement a green agenda which apparently we unanimously think is the most important thing in the world."
It comes as the RAC issued a warning over the fee, saying nearly 700,000 drivers will be affected by the new charge.
The RAC, which carried out the research, said the expansion of the zone from August 29 will have a "massive financial impact on motorists and businesses".
It comes a day after Transport for London (TfL) claimed that nine out of 10 cars seen driving in outer London on an average day meet the Ulez standards, so will not be liable for the charge.
It also said that many drivers are switching from older, more polluting vehicles ahead of the expansion.
The zone is currently limited to the area within London's North and South Circular roads, but Mayor Sadiq Khan has decided to expand it to cover the whole of the capital, claiming this will boost air quality.
Most diesel cars registered before September 2015 and petrol cars registered prior to January 2006 are liable for the charge.