By Holly Bishop
Published: 18/09/2023
-
07:51
Updated: 18/09/2023
-
10:40
The BBC is facing demands to "come clean" about what it knew about Russell Brand's alleged sexual assaults.
MPs are considering whether to question executives from the corporation in Parliament over the comedian's alleged actions.
---
The broadcaster, where Brand worked as a presenter during the time of some of the alleged assaults, released a statement on Sunday saying that they are "urgently looking into the issues raised".
Bosses have ordered an internal review to establish what was known within the company about Brand's alleged actions.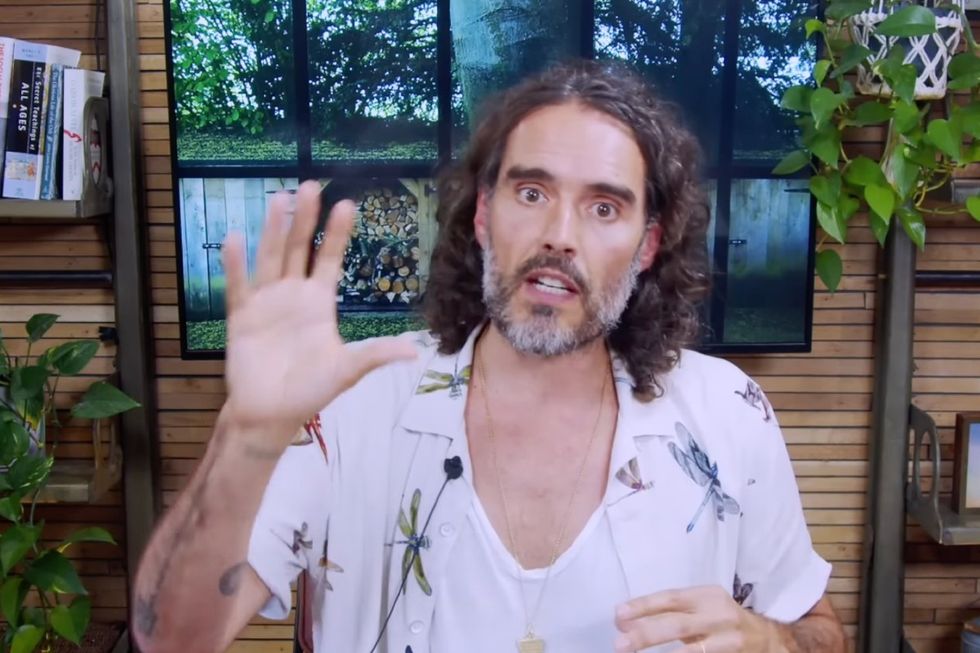 Russell Brand denies the allegationsYouTube/Russell Brand
RUSSELL BRAND ALLEGATIONS
A BBC spokesperson said: "The documentary and associated reports contained serious allegations spanning a number of years. Russell Brand worked on BBC radio programmes between 2006 and 2008 and we are urgently looking into the issues raised."
Caroline Nokes, the conservative chairman of the women and equalities committee said: "The BBC, Channel 4 and other companies that have employed Russell Brand need to come clean about what they knew and when, as celebrity and 'value' to a channel cannot be used to cover up abuse."
The Met Police said it was yet to receive any formal complaints but said they would be working with journalists to ensure any victims knew they would be heard.
A Scotland Yard spokesman said: "We are aware of media reporting of a series of allegations of sexual assault. At this time, we have not received any reports in relation to this. If anyone believes they have been the victim of a sexual assault, no matter how long ago it happened, we would encourage them to contact police.
"We spoke with the Sunday Times on Saturday, 16 September. We will be making further approaches to the Sunday Times and Channel 4 to ensure that any victims of crime who they have spoken with are aware of how they may report any criminal allegations to police."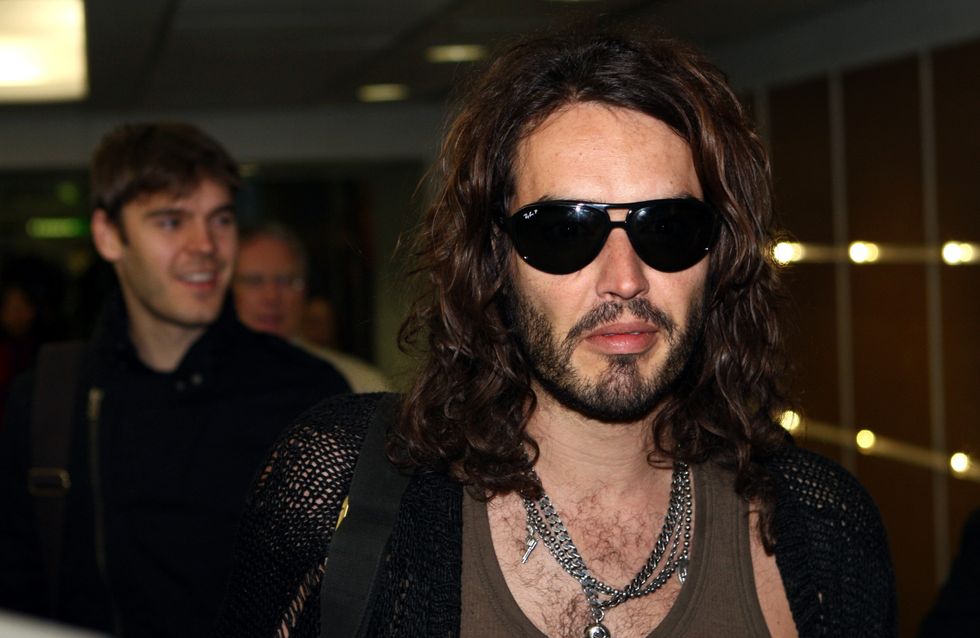 Russell Brand enjoyed the height of his fame between 2006-2013PA
BBC bosses could face being hauled in front of MPs to explain their knowledge of the Brand situation.
Dame Caroline Dinenage, the Conservative chairman of the Commons media committee said: ""It's hard to see how we will be able to ignore this. The committee will be meeting on Tuesday morning to determine our approach. I'm also mindful that in this case the allegations could be serious enough for the police to investigate. So we must be careful not to prejudice this in any way by our actions."
Tim Davie, current BBC director, who was the director of audio and music when Brand was made to resign from Radio 2 in 2008, is facing questions over the allegations.
In 2008, Brand and Jonathon Ross made offensive phone calls to Fawlty Tower actor Andrew Sachs. In the calls, it was made clear by Ross that Brand had slept with Sachs' granddaughter.
More than 40,000 people complained after the broadcast was reported in the newspapers. The BBC Trust ruled the phone calls were "grossly offensive" and the corporation was fined £150,000 by Ofcom.
Brand left the station and Ross was suspended from the BBC for 12 weeks.