Published: 17/09/2023
-
12:57
Updated: 17/09/2023
-
14:37
Former Justice Secretary Sir Robert Buckland MP has described the sex abuse allegations made against the actor and comedian Russell Brand as "very serious".
He told GB News: "I think all of us have to react with some shock about these revelations because they involve very, very serious matters…
---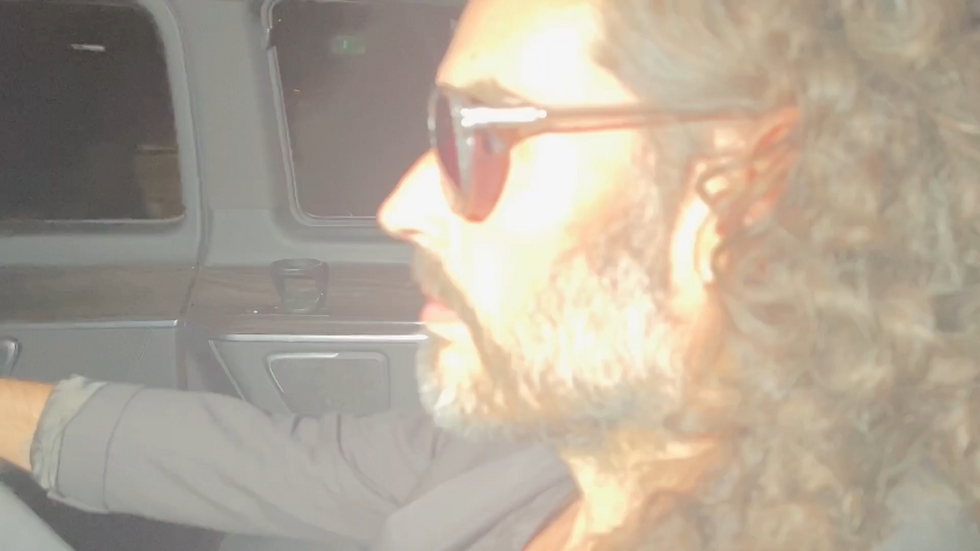 Russell Brand is pictured for the first time since allegations of rape GB NEWS
"We've seen this before with the BBC, where units go off and do things unilaterally and then things just appear into a sort of miasma of indecision.
"The Savile case was an appalling example of that and I very much hope here that we do get clarity and that victims of crime get justice. That surely has got to be in everybody's interests.
"The news is dominated by it today. I think it's really important that we give complainants the space and the time to make their complaints or not and then for due process to take place, as this country is renowned for."
Brand, 48, has denied all allegations against him, saying in a YouTube video on Friday night that all his relationships have been consensual.
LATEST DEVELOPMENTS: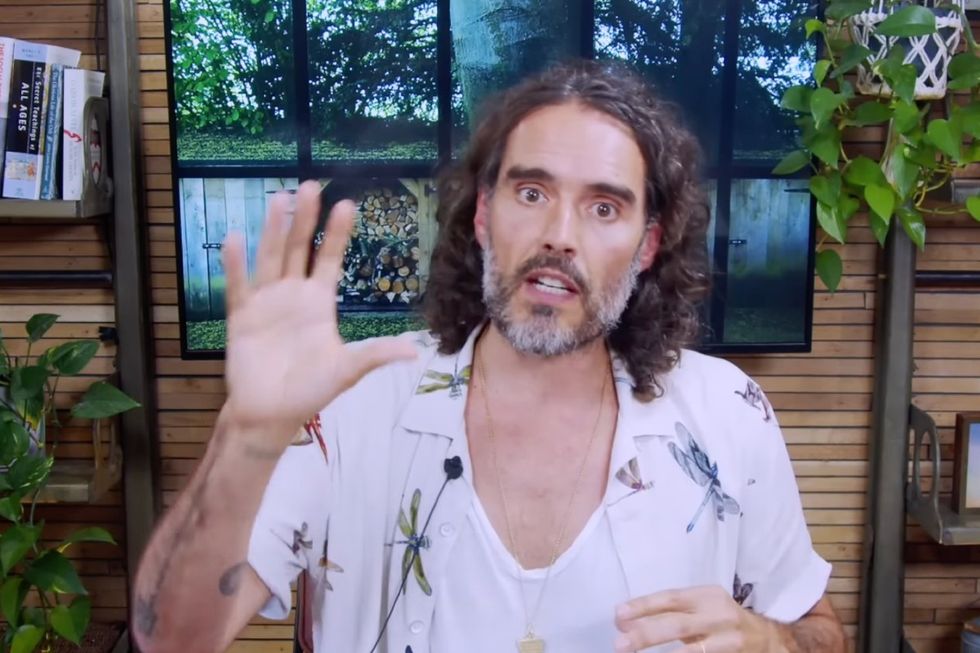 Russell Brand denies the allegationsYouTube/Russell Brand
He said: "Now, this isn't the usual type of video we make on this channel where we critique, attack and undermine the news in all its corruption because in this story, I am the news.
"I've received two extremely disturbing letters or a letter and an email.
"One from a mainstream media TV company, one from a newspaper listing a litany of extremely egregious and aggressive attacks, as well as some pretty stupid stuff like my community festival should be stopped, that I shouldn't be able to attack mainstream media narratives on this channel.
"But amidst this litany of astonishing rather baroque attacks, are some very serious allegations that I absolutely refute.
"These allegations pertain to the time when I was working in the mainstream, when I was in the newspapers all the time, when I was in the movies. And as I've written about extensively in my books, I was very, very promiscuous."
In a discussion with Camilla, Buckland was also asked about the re-introduction of licences to tackle the issue of dog attacks, he said: "I think licences, in principle, are a great idea. It would reinforce the point of responsible ownership, but they've got to be enforced and therefore we need a whole new apparatus to do that."
On the shoplifting epidemic, he said: "The current situation with shoplifting is unacceptable…I think that it's time for everybody, the big shop networks plus the police, to take this seriously.
"We've got shop workers on the frontline who are doing their level best to combat this crime and who do not feel supported and that's why I think now it's up to each police force in the local area to really come together and bear down on this crime."