Published: 17/09/2023
-
14:53
Andrew Tate and his brother Tristan have weighed in on the Russell Brand allegations after the actor was accused of rape and sexual assault by four women.
The social media influencers were among a number of high-profile celebrities who took to social media to share their views on the latest allegations.
---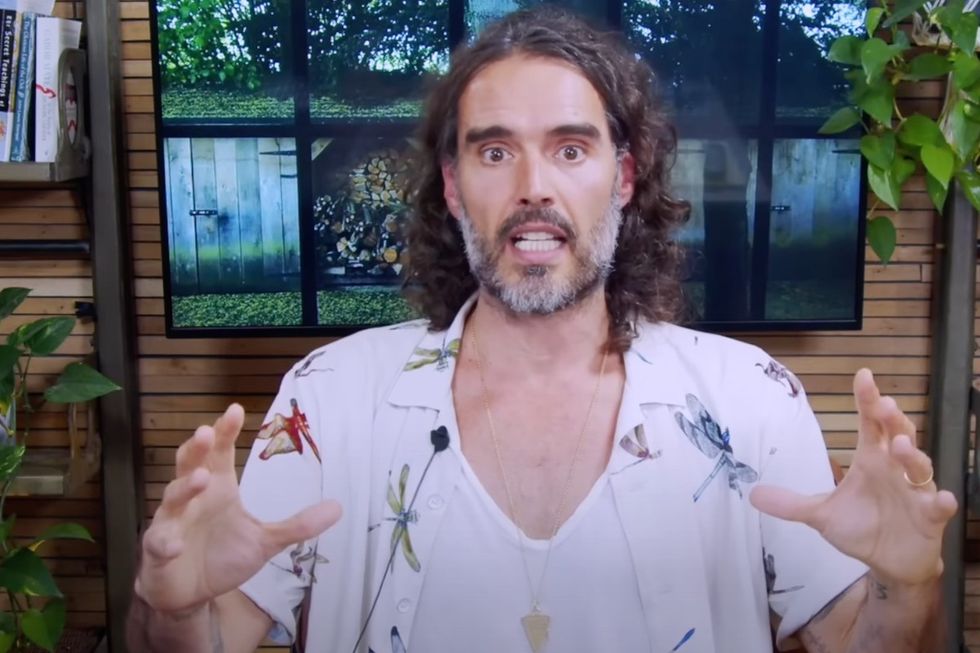 Russell Brand has denied 'serious criminal allegations' being made against himYouTube/Russell Brand
His video came ahead of the release of the accusations published by The Sunday Times, Times and Channel 4 Dispatches.
Four women accused Brand of sexual assault over a seven-year period when Brand worked as a presenter for BBC Radio 2 and Channel 4 and also an actor in Hollywood films.
Tristan Tate took to social media to say he "did not believe one word of it [the allegations]", joining other voices such as Elon Musk and Tucker Carlson.
His brother Andrew also shared his views on social media, but rather than writing new words, the influencer re-shared a post claiming Brand was getting the "Andrew Tate treatment".
RUSSELL BRAND LATEST: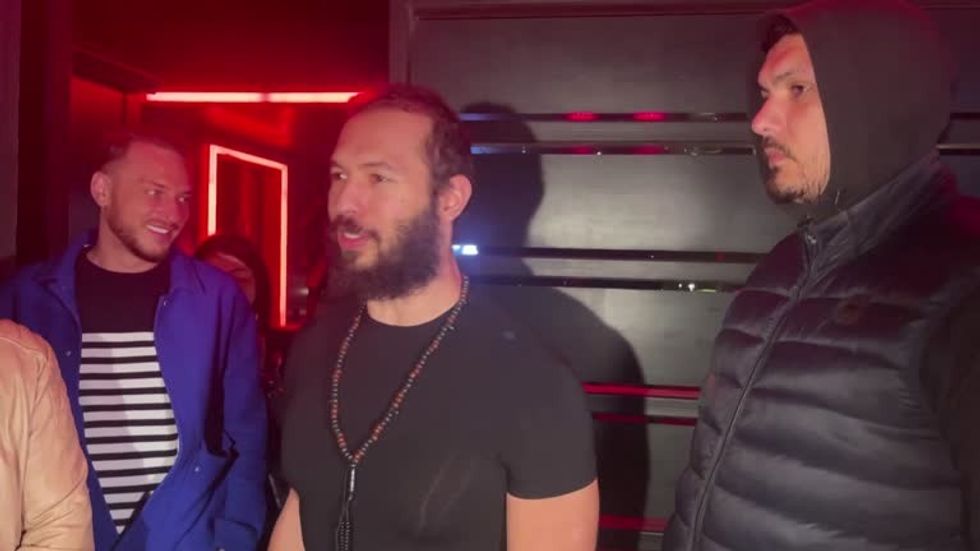 Andrew Tate
Reuters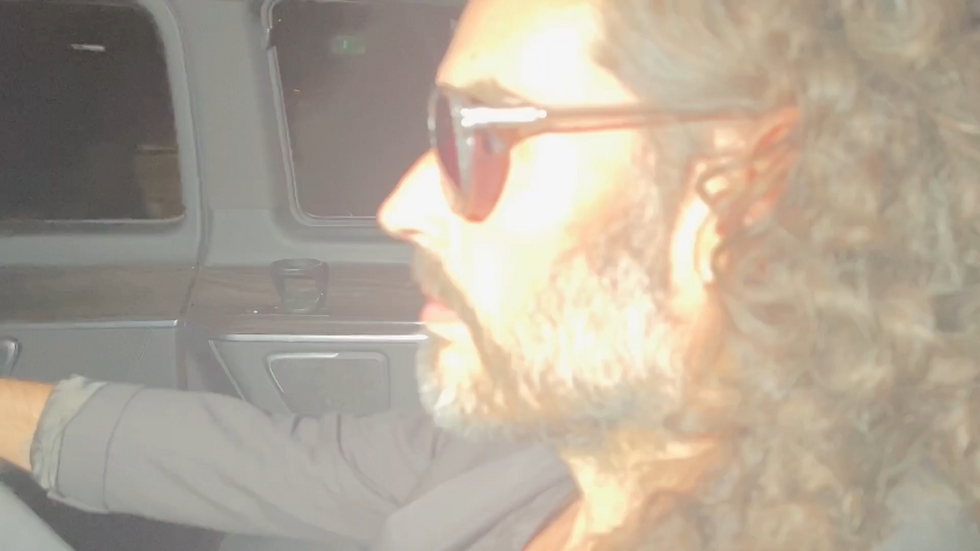 Russell Brand is pictured for the first time since allegations of rape GB NEWS
"One from a mainstream media TV company, one from a newspaper listing a litany of extremely egregious and aggressive attacks, as well as some pretty stupid stuff like my community festival should be stopped, that I shouldn't be able to attack mainstream media narratives on this channel.
"But amidst this litany of astonishing rather baroque attacks, are some very serious allegations that I absolutely refute.
"These allegations pertain to the time when I was working in the mainstream, when I was in the newspapers all the time, when I was in the movies.
"And as I've written about extensively in my books, I was very, very promiscuous."