Felipe Massa has dubbed Bernie Ecclestone 'afraid' after the 92-year-old said Lewis Hamilton shouldn't be stripped of his 2008 F1 title.
Ecclestone previously said Massa was 'cheated' out of the crown 15 years ago, giving the 42-year-old enough encouragement to try and get the result overturned.
---
Yet the F1 supremo seemed to back down earlier this week and said Massa must accept the title doesn't belong to him.
He said: "The Massa clan only cares about money. But the chances of that happening are zero.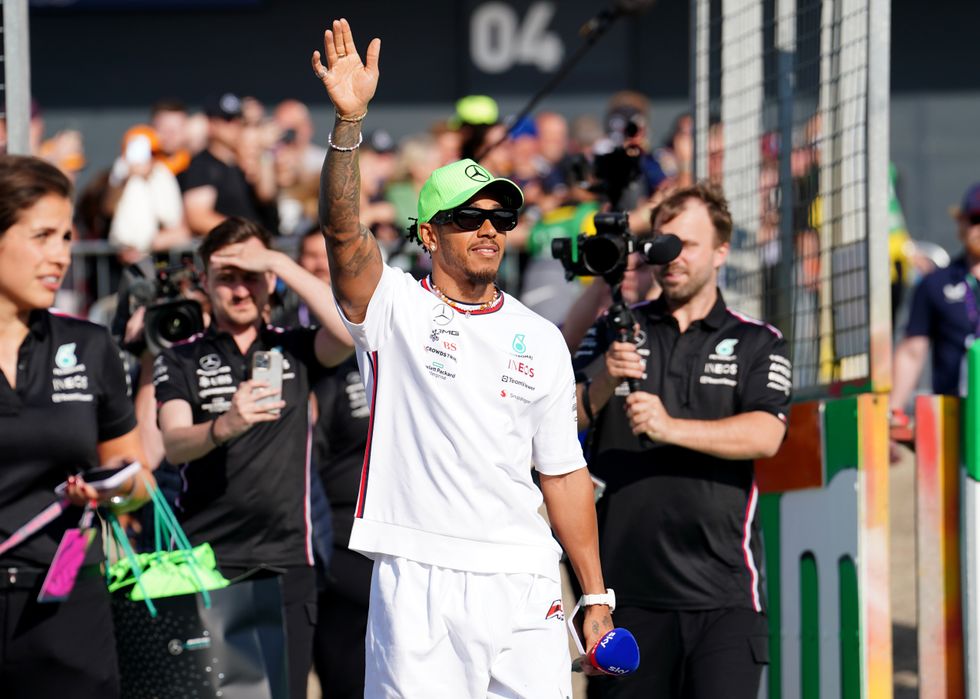 Lewis Hamilton has responded to Felipe Massa's desire to overturn F1 result
PA
"Hamilton and Mercedes could have filed a lawsuit against the FIA after the not very clean 2021 finale in Abu Dhabi."
Massa, however, has now made his feelings clear by dubbing Ecclestone 'afraid'.
And the Brazilian also insists he won't give up the fight as he looks to get the outcome of the 2008 season overturned.
"Ecclestone only decided to say something after he saw the seriousness of our case and that we will not accept this stain on the sport," he said.
"He is probably afraid of everything that will come to light with the lawsuits.
"It doesn't matter. As we have said several times, our objective is the trophy.
"We continue our battle for justice in sport."
Hamilton has also responded to Massa and the 42-year-old's mission to change F1 history.
But the Brit isn't concerned and said: "If that's the direction Felipe wants to go in, that's his decision, but I prefer not to focus on the past.
"Whether it's 15 years ago, two years ago, three days ago, I'm just interested in the present and focused on helping my team this week."
Massa had previously said that Ecclestone's comments had triggered him into taking action.
"This made me lift the antenna and go after justice," he said.
"I'm not a lawyer, but everyone knows, I was clearly wronged and I think justice is part of our fight to get what happened right.
"That was a stolen run. It was manipulation, which is a very serious thing.
"It wasn't an engine that broke down. There was also an engine that broke, but that's part of the game. "They made Nelsinho Piquet crash because he wanted to help his team-mate, who was last in the race, to win.
"They totally did a manipulation for a result."
Bernardo Viana, who represents Massa, said earlier this week he was hoping for support from Hamilton.
"He is an important ambassador for the sport and has always defended sporting integrity," he said.
"He is an honorary Brazilian citizen and very well-liked by Brazilians, so I hope he will support us.
"We have absolutely nothing against Hamilton."
There have also been claims for Michael Schumacher to lose the F1 title from 1994.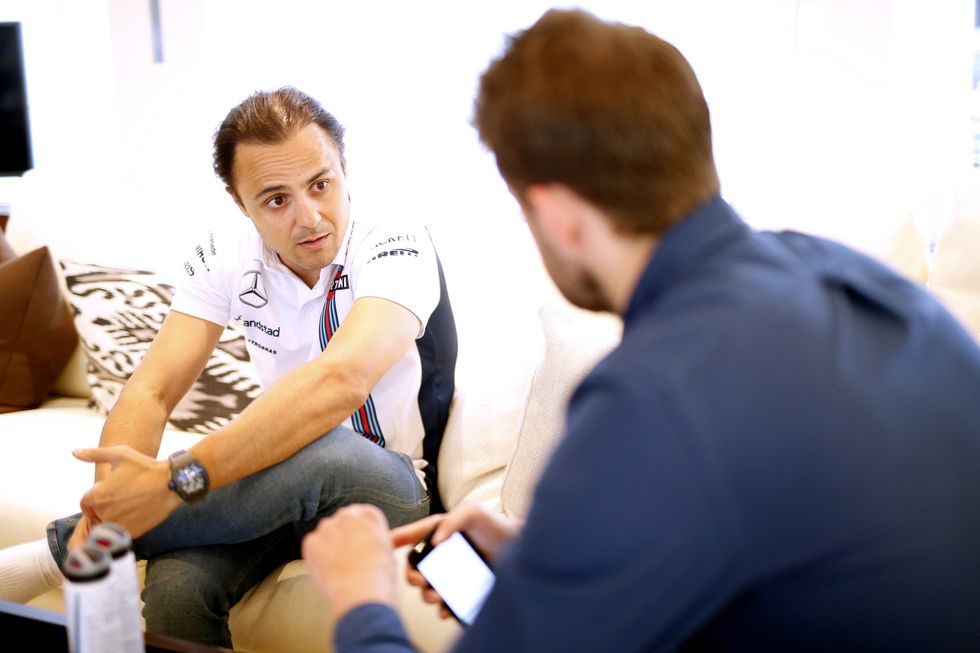 Former F1 star Felipe Massa isn't giving up as he looks to claim the 2008 title from Lewis Hamilton
PA
But close friend Johnny Herbert doesn't think that should happen.