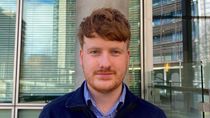 Published: 06/12/2022
-
10:27
Updated: 06/12/2022
-
10:28
Prince Harry and Prince William do not speak, a royal expert has claimed.
The Duke of Sussex has spoken of a "dirty game" where there is "leaking" and "planting of stories" in a new trailer for his upcoming Netflix docuseries which will debut this week.
---
In the one-minute teaser for the six-part Harry & Meghan series, he also discusses the "pain and suffering" of women marrying into the royal family.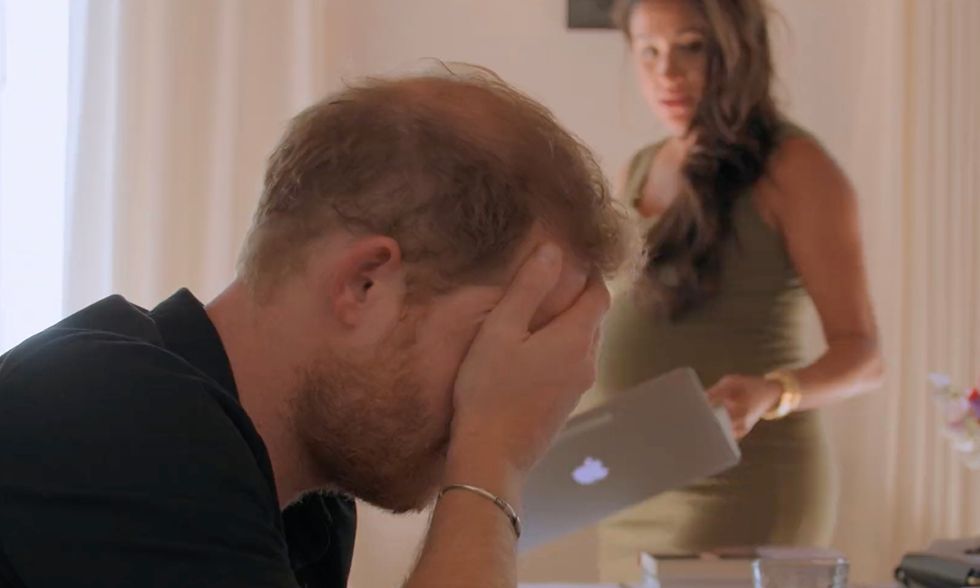 Netflix
The streaming giant confirmed volume one will launch on December 8 – exactly three months after the death of Harry's grandmother Queen Elizabeth II – with the second volume to be released on December 15.
Previewing the release of the documentary, Sunday Times royal editor Roya Nikkhah said: "It doesn't feel very balanced, there's a lot of voices talking in there about how difficult things were, how difficult their lives were.
"It remains to be seen whether we're going to see any contributors who had heard a different side of the story and the other experiences inside the Royal Family."
She later continued: "We've got Harry saying 'only we know the truth' well, there are a lot of people who dealt with them and worked with them who had different experiences.
"There's no taking away from the fact they both had a difficult time towards the end of their time in the Royal Family.
"I think there are wider reasons for that and I'm not sure we're going to hear all of those, we are clearly just going to hear one side of the story, their truth as they say."
Asked how Buckingham Palace and Kensington Palace will respond to the six part series, she said: "I think there will be a very similar approach to what we saw, how the Queen took a very measured approach to the Oprah interview and took her time to respond.
"I think the households will probably want to see all of this but I think it would be very hard given that you've got the two documentaries a week apart, to be totally silent.
"I suspect we may hear something, just to address anything they feel is particularly incorrect."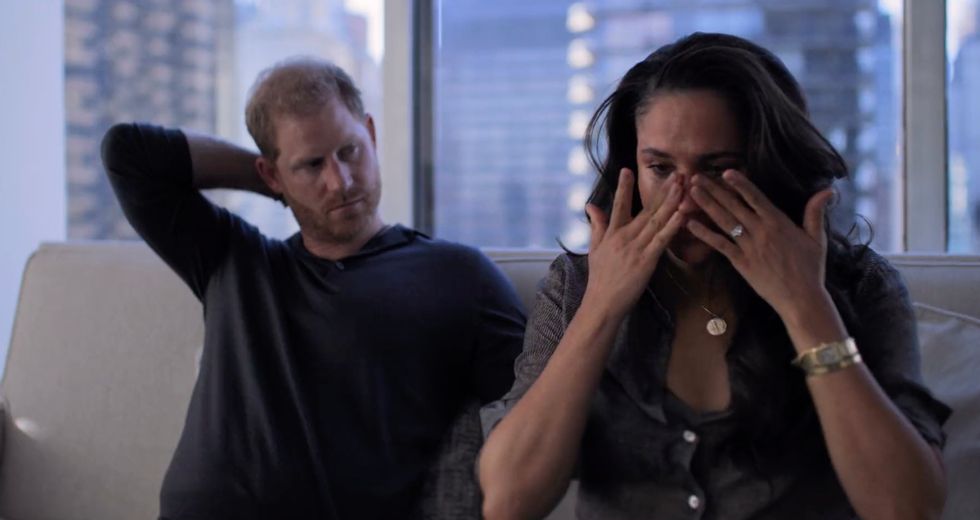 Netflix
She shared her disappointment at Harry and Meghan's charity work "getting lost" amongst the headlines of the Netflix documentary.
Sharing her thoughts on the relationship between Prince William and Prince Harry she said: "They're pretty much non-speakers, I don't think this documentary is going to do much to improve that.
"It's very very difficult to try and maintain that kind of relationship, A, when you fear that what you say may be reported in a Netflix documentary, and B, when you feel your family is under this kind of attack. It doesn't really help relations between any sides of the family," She told BBC Radio 4.
Billed as a Netflix Global Event, the streaming giant has promised an "unprecedented and in-depth documentary series" over six episodes where Harry and Meghan "share the other side of their high-profile love story".
It added it was a "never-before-seen look at one of the most-discussed couples in history".
Netflix said the show "explores the clandestine days of their early courtship and the challenges that led to them feeling forced to step back from their full-time roles in the institution".