By Nigel Nelson
Published: 17/05/2023
-
14:08
Updated: 17/05/2023
-
14:13
It's not for me to advise the Tory Party on its long-term best interests but if it was I would tell it to hold a General Election now which it would most likely lose.
That would allow it to do all its infighting in opposition and come back united for another thirteen years in the nation's driving seat.
---
Thirteen years is about the maximum any government can hold it together.
Margaret Thatcher won three elections from 1979 onwards before being ousted in 1990.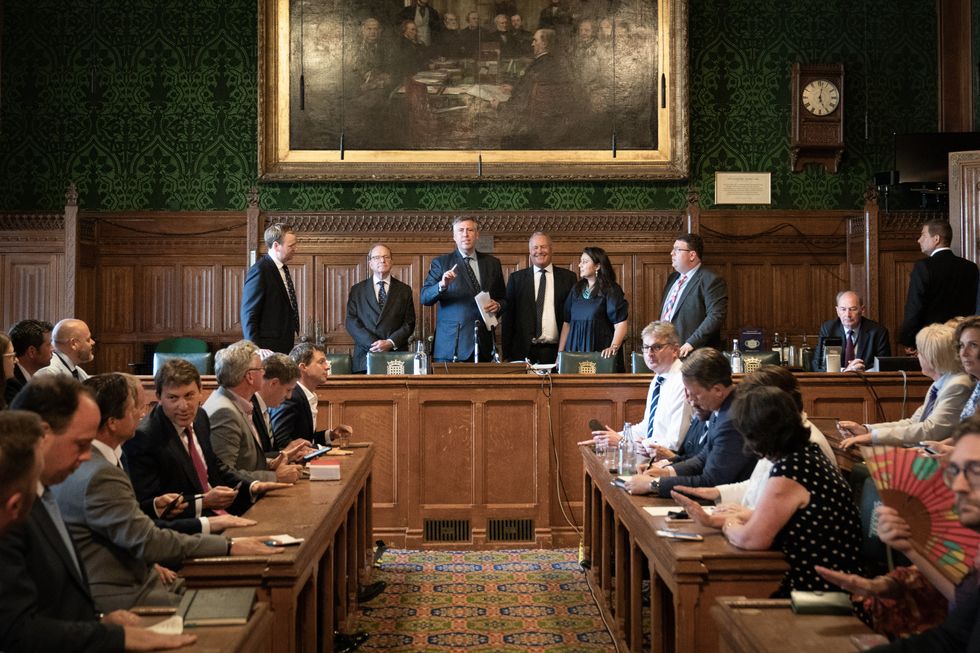 Conservative MPs gathered in the 1922 Committee
PA
New Labour copped a landslide in 1997 but unlucky 13 did for them in 2010.
And many Tories I know think Rishi Sunak is now on borrowed time.
They do not blame him for the loss of 1,000 council seats, putting that down more to the chaos of Boris Johnson and the disaster that was Liz Truss.
Number 10 might be banking on New Labour's theme tune that things can only get better, but the now ex-councillors I've been talking to who had chunks taken out of them by angry voters on doorsteps reckon it is already too late.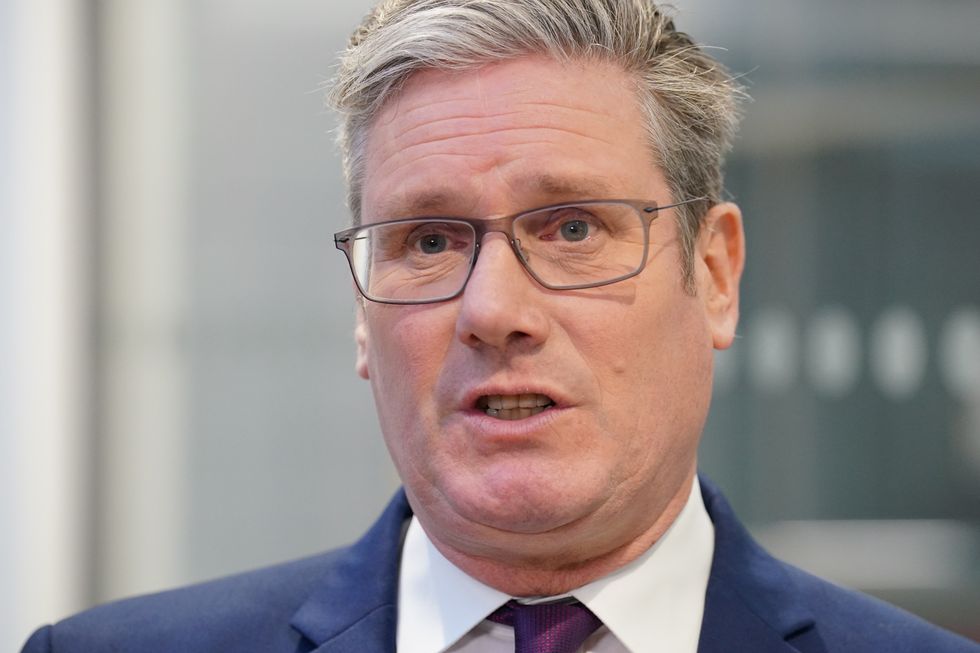 Sir Keir Starmer's party would likely win the most seats if an election was held today, opinion polls have suggested
PA
Opinion polls agree that Labour is in the lead, but otherwise they're a bit all over the place.
One put Keir Starmer on 51 per cent and 27 points ahead – leaving Conservatives with a rump of just 38 MPs which, at first blush, seems plain potty – while another a few days later cut that lead to 11 points.
So the only real vote we have to go on is the one delivered by local elections.
Depending on how you cut the figures that puts Labour between seven to nine points in front, enough for a minority government but not sufficient for an overall majority unless Sir Keir can recapture a shedload of seats in Scotland.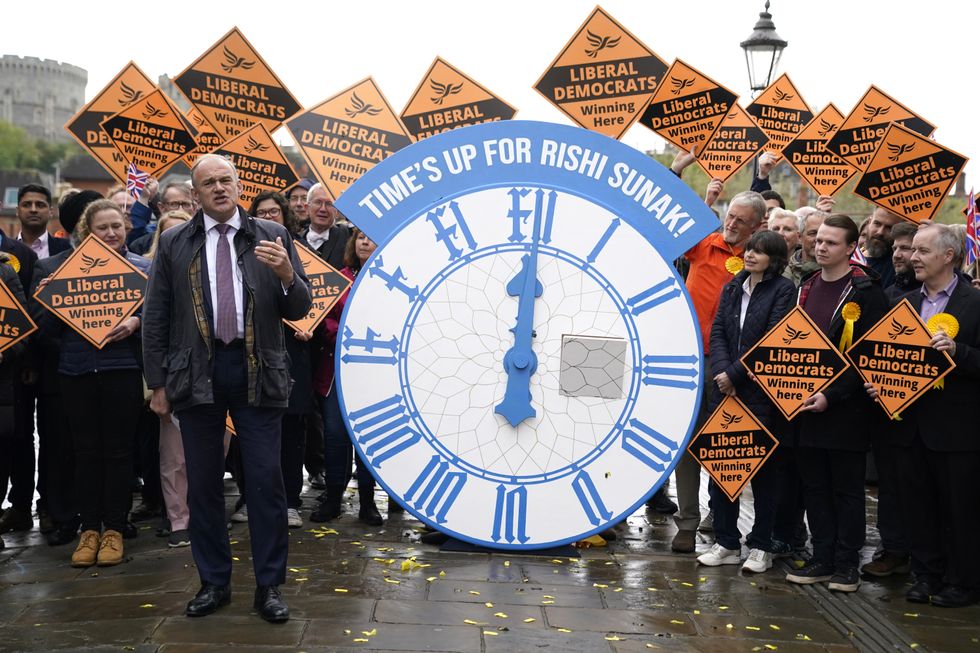 Liberal Democrat leader Sir Ed Davey has been tipped to prop up Labour if it fails to win an outright majority of seats
PA
Coalition with the Lib Dems beckons because on these stats Ed Davey would increase his cohort of MPs from 14 now to nearer 40.
That leaves Sir Keir with a lot of ifs, buts and don't knows.
I don't get the sense that he has put as much thought into how a coalition would work as David Cameron did in the lead up to 2010 which means a Labour government would be at best fragile and at worst open to being toppled within a year or so.
So here's my thinking. Mr Sunak acknowledges that he became Prime Minister without a single vote being cast and now needs his own mandate to govern.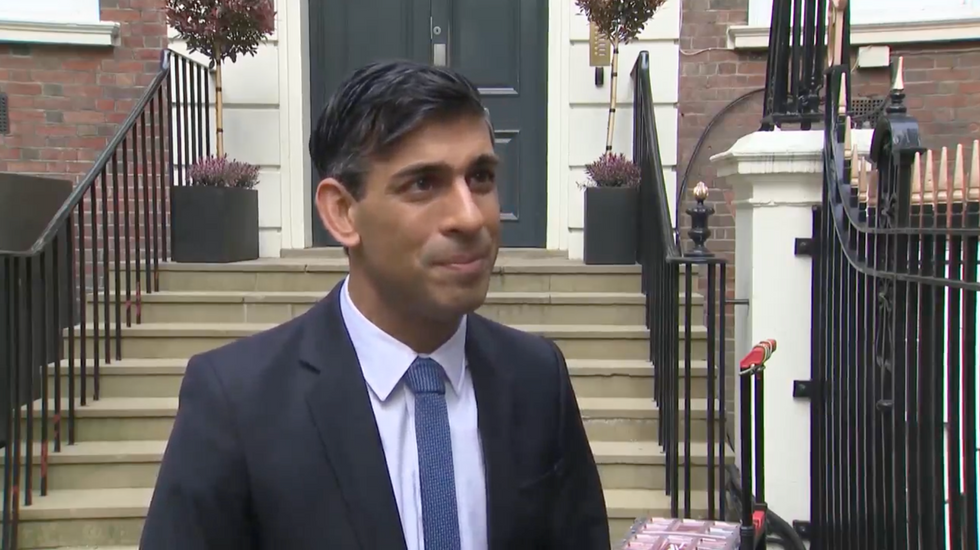 The Conservative Party struggled in local elections held earlier this month
GB News
And he announces he is going to the country to get it.
When he loses he will be toast as leader, of course, but at least he can comfort himself in retirement with the thought that by turning himself into a sacrificial lamb the Conservative Party lives to fight another day.
Mrs Sunak could even get her non-dom status back without upsetting too many apple carts.
Meanwhile, the party can spend its year or two in opposition deciding what modern conservatism should actually be.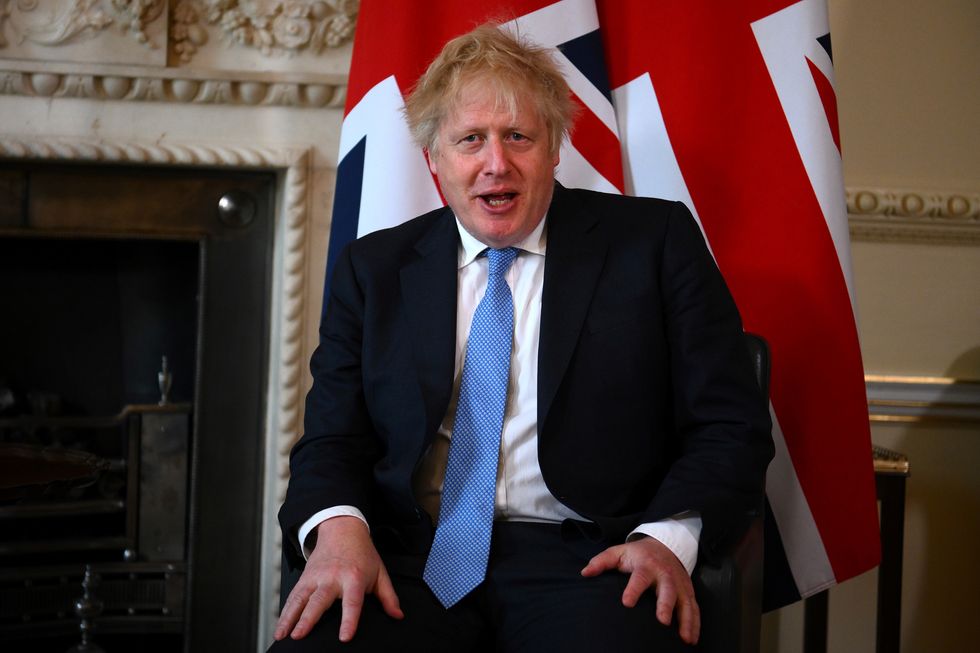 Boris Johnson's potential comeback could be sorted by a snap election
PA
The Conservative Democratic Organisation or National Conservatism or another gaggle of grumblers can hold as many talking shops as they like without causing too much damage, and the issue of whether a Boris Johnson comeback is a goer will be settled once and for all.
And who knows? They might even find a leader with the charisma of a Cameron lurking in the woodwork if the party twitches to the left, or another Mrs Thatcher should it lurch even further to the right.
The other advantage of a snap election is that it would catch Sir Keir on the hop.
His 86-page leaked draft manifesto has a few hard and fast policies but a lot of it is aspirational and lacking detail.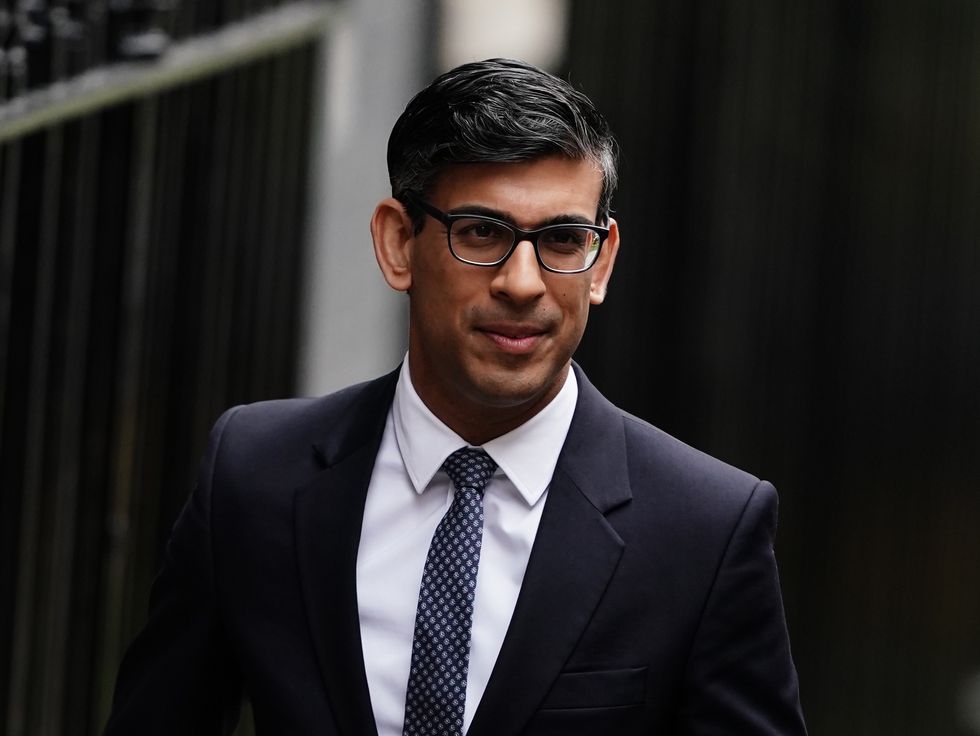 Rishi Sunak would become the 'sacrificial lamb' of the Conservative Party by calling a snap election
PA
The Labour leader was hoping to use the summer for his national policy forum to put some meat on these bones before the Liverpool party conference in October.
Mr Sunak could deny him the time he needs.
Like everything in politics there is no way of knowing if a surprise election would strategically work for the Tories, though if it did they could be back by 2025.
Then again Sir Keir's £28billion plan for a greener Britain might well deliver the fastest growth in the G7.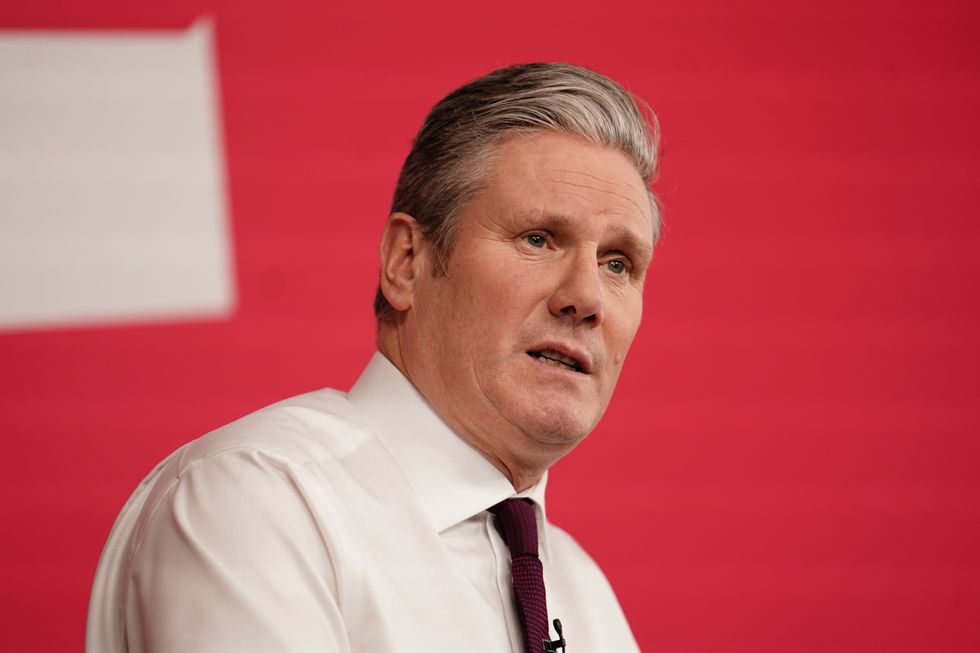 A leaked draft manifesto suggested Labour still has some way to go before working out how it will govern Britain
PA
He might halve serious violent crime as promised and reform the NHS so it finally works.
In which case he could be as successful as Tony Blair and keep Labour in power until 2036.
So the stakes are perilously high, but one thing is for sure.
If the Conservative Party carries on ripping itself apart the way it is now it might wake up one morning to find that 27 point poll comes true and there is too little of it left to salvage.