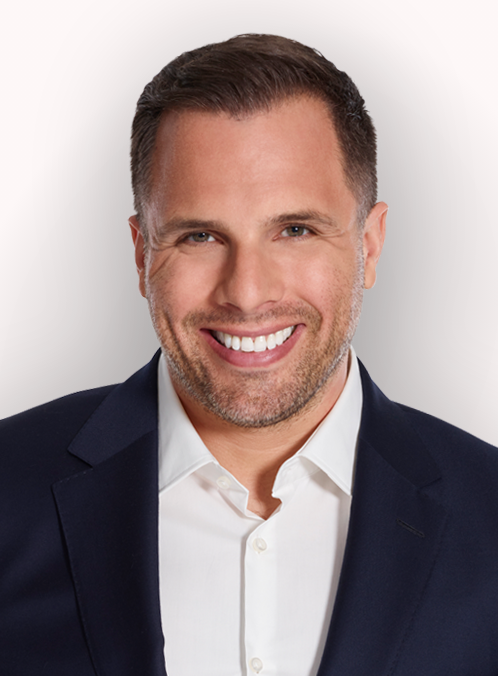 By Dan Wootton
Published: 26/01/2023
-
21:35
Updated: 26/01/2023
-
21:36
Extraordinary developments today in the case of the Scottish trans sham rapist that has shocked the United Kingdom and shamed Scheming Nicola Sturgeon.
In a humiliating U-turn – that actually amounts to a concession that the SNP's gender extremist dream is collapsing Scotland's
---
First Minister had to admit that Adam Graham, who is now known in the Scottish courts as Isla Bryson, should NOT be in an all-female prison after being convicted of two rapes in 2016 and 2019.
You'll remember from our coverage the past two nights that Graham, who physically remains a man, only began to 'transition' AFTER his rape charge.
And his estranged wife Shonna Graham told the MailOnline in an extraordinary interview that it was all a ploy by this monster to get himself a much easier sentence.
She told the website…
"His gender transition is a sham for attention and an easier life in prison. When I saw the photos of him dressed as a woman with a blonde wig and pink lycra leggings, I fell out of bed laughing. I can see why he doesn't want to be in a prison with loads of big scary men.
But sending him to a women's prison is outrageous – will one of the vulnerable women inmates be the next victim to be attacked by him? He won't stop, it's in his nature."
So after spending the past few months, insisting Scotland's sick Gender Recognition Reform Bill could not be used by male predators to threaten the safety of biological girts and women, Sturgeon now admits rapists should not be housed at the all-female Cornton Vale jail in Stirling…
Remember this is the same Sturgeon who refused to vote for an amendment that would have prevented accused rapists or child sex abusers from transitioning using self-identification until after their trial.
Scottish Tory leader Douglas Ross called out her madness.
This problem is stark and real.
To prove the point, 58.9 per cent of the trans women prison population in England and Wales are sex offenders, compared to just 3.3 per cent of women prisoners.
But now Britain has woken up to the danger of these extreme policies, which have thrust trans people into the midst of a culture war they never asked to be a part of.
And that's the danger of a Labour/SNP coalition from hell.
Labour MP Paulette Hamilton today insisting that this monster double rapist Graham deserves respect to transition…
Hardly a surprise given the inability of Slippery Starmer and Robotic Reeves to back women in this increasingly toxic intra-party civil war…
So Labour and the SNP are now playing woke games with the safety and protection of Britain's women.
It's dangerous and it's morally wrong.