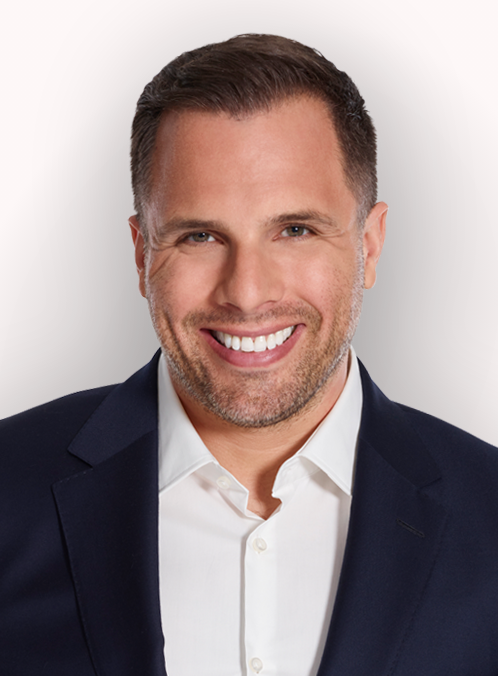 By Dan Wootton
Published: 18/07/2022
-
21:17
Updated: 19/07/2022
-
00:02
I knew it was a bad idea. I said so on the show last week.
During a consequential Tory leadership election that will determine our next Prime Minister, why give the all-important debates that help shape public opinion to Channel 4 and ITV – two of the biased broadcasters who have been on an incessant campaign to bring down Boris Johnson?
---
And, sure enough, rather than focussing on the candidates' future plans for the country, the Boris hunter in chief at Channel 4 News Krishnan Guru-Murthy wanted to focus on only one thing…
Honestly, what were they thinking signing up to that? They've spent eight months talking about Partygate and Channel 4 News still isn't finished.
Well, we are. It's over. You won.
Now we need to know about tax cuts, Net Zero plans and the war on woke.
While I think Julie Etchingham on ITV News last night did a good job as moderator overall – far far better than the deranged lefties at Channel 4 – she still found time for a Boris gotcha moment…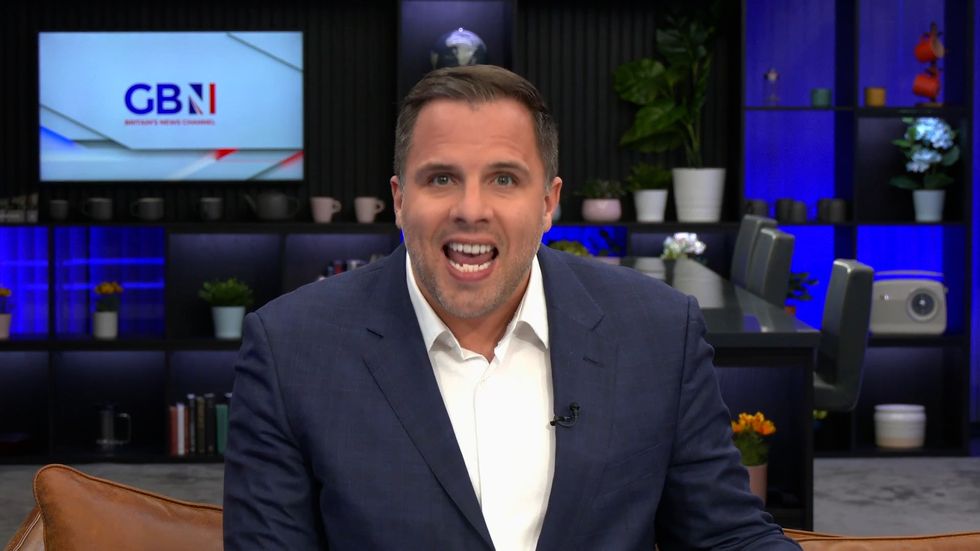 Dan Wootton
GB News
When Penny Mourdant tried to push back and offer a defence of Boris Johnson's legacy she was cut off.
So in that context – and while I'm usually all for media scrutiny of politicians – I think it's right the frontunners Rishi Sunak and Liz Truss today pulled out of the Sly News leadership debate planned for tomorrow night.
Its moderator Kay Burley – who, along with Beth Rigby, is referred to as the broadcaster's Covid party gal ­– is not known for her impartiality and would no doubt have made the viral blue on blue attacks all about her.
It's Tory MPs who have to make the decision this week. And then the final two will be voted on by Conservative party members alone. The candidates then should speak in forums like here at GB News where they do not have to deal with the craven anti-Boris/anti-Brexit agenda of the rest of the MSM.
Given we are facing the coalition of hell with Labour's Starmer linking up with Sturgeon's SNP, the Lib Dems and the Greens, it was unedifying to see some of the biggest figures in the Tory Party rip each other to pieces Hunger Games-style. However, such a combative approach did lead to a breakthrough moment for Liz Truss, who had been struggling with her debate performances, something she admitted was not her strong point.
Boris backstabber Fishy Rishi Sunak thought he'd have a real gotcha moment when he quizzed Liz about her political past, instead we finally got to see her tell her personal story.
As Conservative academic Adrian Hilton tweeted of that exchange…
"A game-changing moment for @trussliz. Rishi thought he'd set a clever trap, but instead presented her with an open goal. Watch the smile, the stiffness disappear, the fluency emerge, the passion grow. That's #LizForLeader authenticity. She needs to find more of that."
And now they're clear favourites, Truss and Sunak this morning called time on the TV debates. Whether it's morally right or not, the ONLY people who matter the next 48-hours are the Tory MPs.
And then the members get six-weeks to choose their next PM. While it's by no means certain, it's increasingly more likely that choice will be between Sunak and Truss.