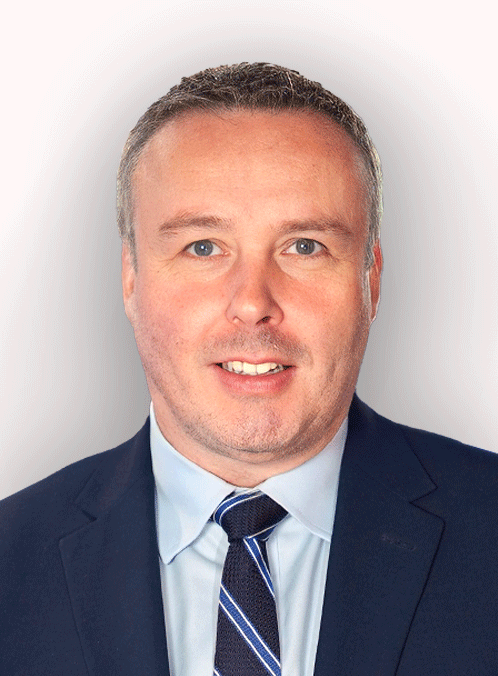 By Mark White
Published: 27/10/2022
-
11:39
Updated: 27/10/2022
-
11:58
UK maritime authorities are responding to multiple incidents involving small boats in the English Channel, after people smugglers pushed at least seven vessels into the water in poor weather conditions.
The Dover lifeboat was called to the Colbert Light Buoy about 9 miles from the Kent coast, after reports of one person sitting on top of the buoy and a small boat with dozens of migrants nearby.
---
GB News has been told that authorities have discovered a number of personal possessions on the buoy, but there is no sign of anybody in the area, leading to concerns the person may have been swept into the water.
The Ramsgate and Dungeness lifeboats, as well several Border Force vessels have also responded to other incidents.
After several days of bad weather in the Channel, conditions have improved slightly, but winds are still blowing at more than 30mph and wave heights are extremely treacherous for the flimsy inflatables the criminal gangs use.
It is understood that at least 250 people have so far been transferred onto lifeboats and Border Force vessels.
Today's incidents come after the Government confirmed more than 38,000 people had crossed the Channel in small boats so far this year.
That number is around 10,000 more than those who crossed in the whole of last year.
12,000 of those arriving are from Albania.
Sources have told GB News that authorities are "extremely concerned that criminals gangs are blatantly putting lives at risk" by sending small boats out into the Channel in poor weather conditions.
Last November, 27 people drowned after their small boat deflated halfway across the Channel.
Several other deaths of migrants have been reported in other incidents while trying to cross the Channel.