Published: 13/04/2022
-
17:55
Updated: 14/02/2023
-
11:48
A women's rights activist has hit out at politicians who have refused to comment on the ongoing transgender debate.
Heather Binning from Women's Rights Network says she "finds it very astonishing" how certain MPs are unable to define what a woman is.
---
The debate has been heightened after swimmer Lia Thomas became the first transgender woman to win an NCAA swimming title last month.
When asked to define a woman on GB News, Ms Binning gave a very straight answer.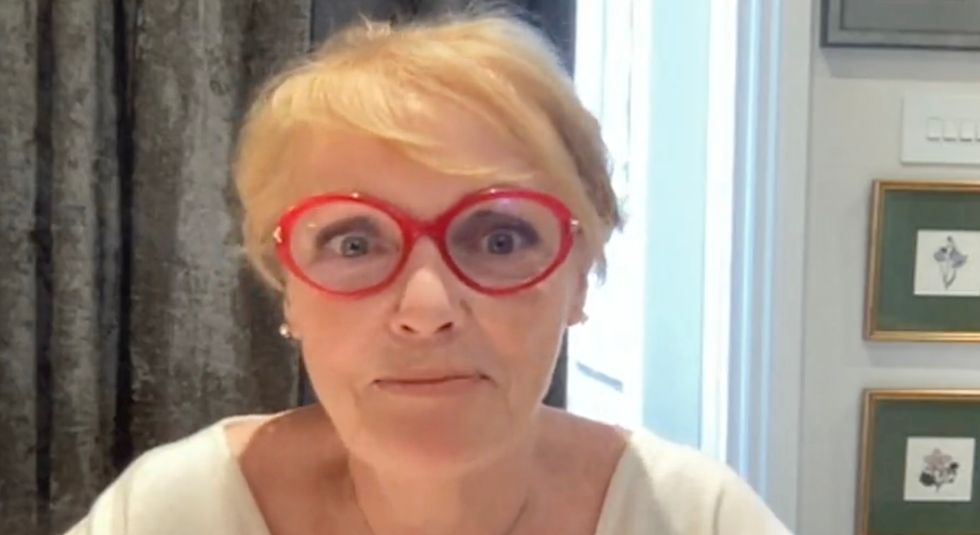 Heather Binning from Women's Rights Network
GB News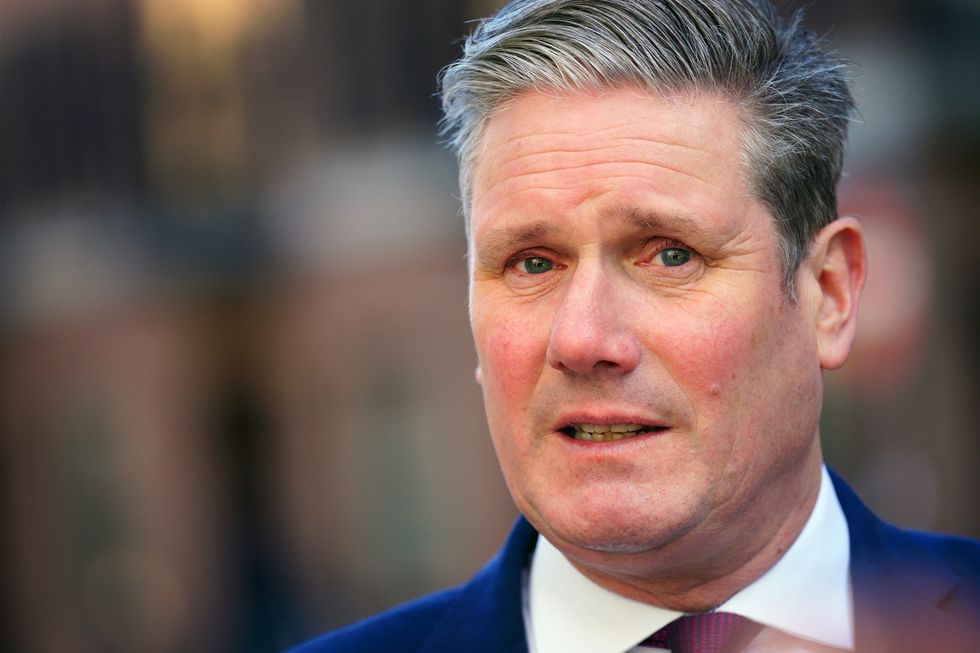 Sir Keir Starmer has previously refused to comment on the matter
Victoria Jones
She said: "A woman is an adult human female, it's not difficult and I find it very astonishing that so many politicians currently have such difficulty in saying that."
Her comments come after Labour Party leader Sir Keir Starmer refused to comment on the debate.
When asked whether a woman can have a penis, Sir Keir replied: "I don't think we can conduct this debate. I don't think discussing this issue in this way helps anyone in the long run.
"What I want to see is a reform of the law as it is, but I'm also an advocate of safe spaces for women.
"I want to have a discussion with anybody who genuinely wants to find a way through this."
He added in his conversation with LBC: "I do find that too many people, in my view, retreat or hold a position which is intolerant of others and that's not picking on any individual at all. But I don't like intolerance, I like open discussion."
While Shadow Chancellor Angela Rayner also wouldn't be drawn on the topic.
Ms Rayner said: "When we debase it to whether or not… what genitalia you've got, I think all that does is damage people and it doesn't help us go forward on some of the real issues that people are facing.
"I think we should be protecting women's spaces – of course we should – and we should be supporting people who are going through transition," she told Sky News.