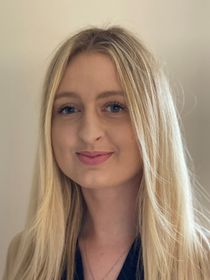 Published: 30/01/2023
-
14:31
Updated: 14/02/2023
-
10:20
Rishi Sunak is facing a revolt from the Tory grassroots, with party members demanding their leader be stripped of his ability to appoint a new chairman.

The Conservative Democratic Organisation, which campaigns for roles such as the party chairman and other senior positions to be democratically elected, is calling for the appointment to be made by Conservative members - not the party leader.
---
The group claims the post of party chairman has been "greatly devalued" and argues that members "should have the right" to make the choice.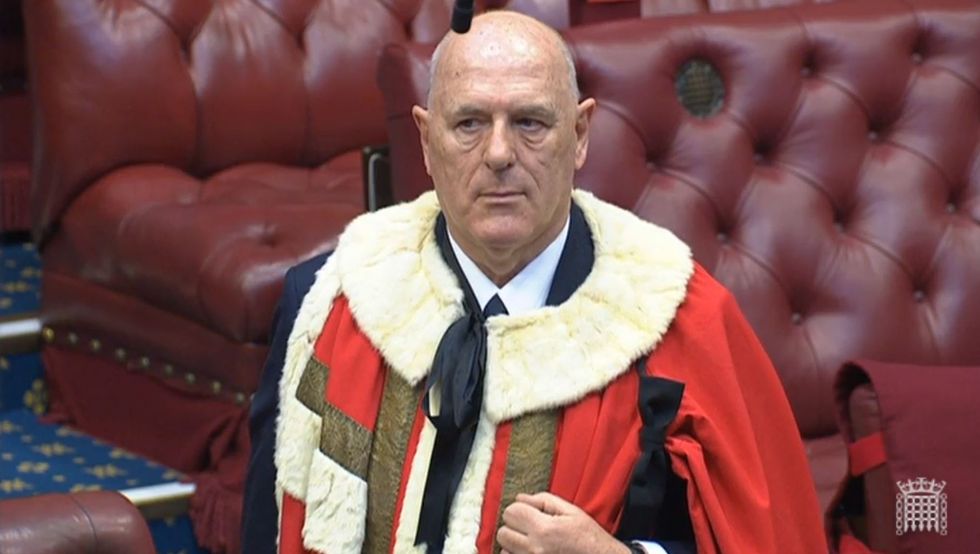 President, Lord Cruddas say the post of Party Chairman has been 'greatly devalued'
House of Lords
The Prime Minister sacked Zahawi from the role yesterday for breaches of the ministerial code in relation to his tax affairs.
The former Tory party chairman was appointed to the role by Sunak last October but had been facing calls to stand aside after the Prime Minister ordered an ethics inquiry into the former chancellor's tax affairs.
A damning report revealed that he had settled an estimated £4.8million bill with HM Revenue & Customs while he was chancellor, including paying a penalty.
Critics of Sunak said he should have acted sooner, while allies of Zahawi complained he had not been given the chance to make his case.
The grassroots group, which is led by Lord Cruddas, say the post of Party Chairman is now "too representative of the Government to the membership rather than representing members to the Government".
The organisation said: "The Conservative Post and CDO advocates an elected Party Chairman, elected by members annually, one who loyally supports the Government but who represents the members' views on how best to do so.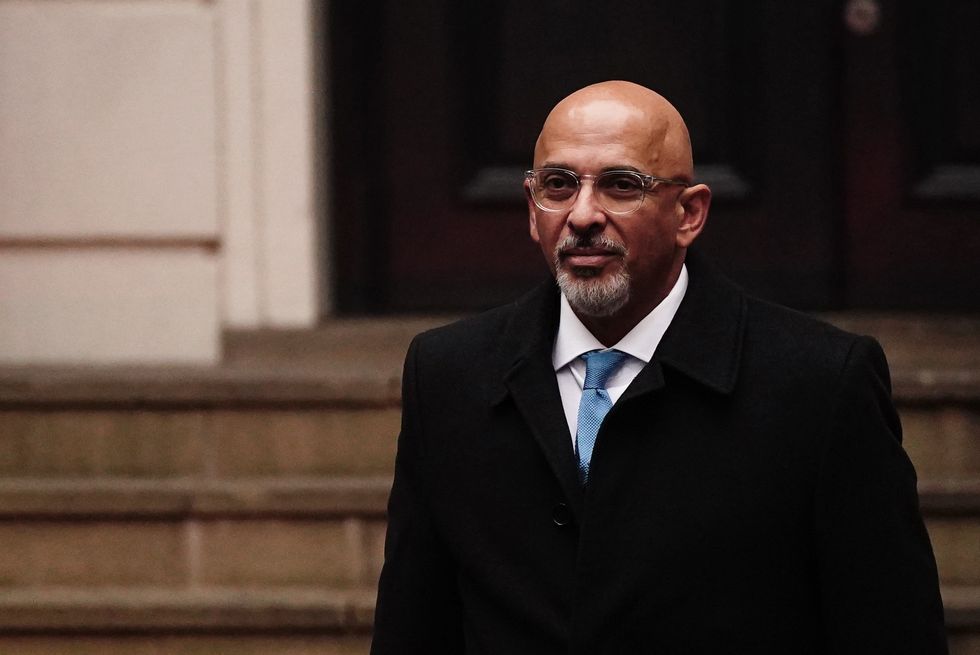 Nadhim Zahawi was sacked following an investigation into his tax affairs
Victoria Jones
"Chairmen shouldn't necessarily be in the Cabinet and not necessarily be an MP. They need to be politically astute but might be drawn from outside Westminster."
The post of Conservative Party Chairman has previously been held by "figures with great political experience" according to the group, including Lord Tebbit, Kenneth Baker, Cecil Parkinson and Chris Patten.
The petition will be taken to the next National Convention if it reaches 10,000 signatures.