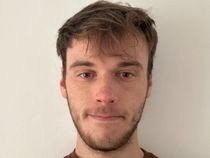 By Ben Chapman
Published: 18/10/2022
-
07:45
Updated: 14/02/2023
-
10:35
A primary school teacher is vowing to challenge her sacking after she refused to call an eight-year-old schoolgirl by a male name or use male pronouns.
The anonymous teacher is beginning a judicial review against the governors, saying the school's "transgender affirming" policies could cause harm to children.
---
The teacher was suspended after refusing to use male pronouns and a male name for a pupil who had been placed in her year four class.
She insisted that doing so could have caused more harm to the young child, as she would be unquestionably encouraging the belief that she "is in the wrong body".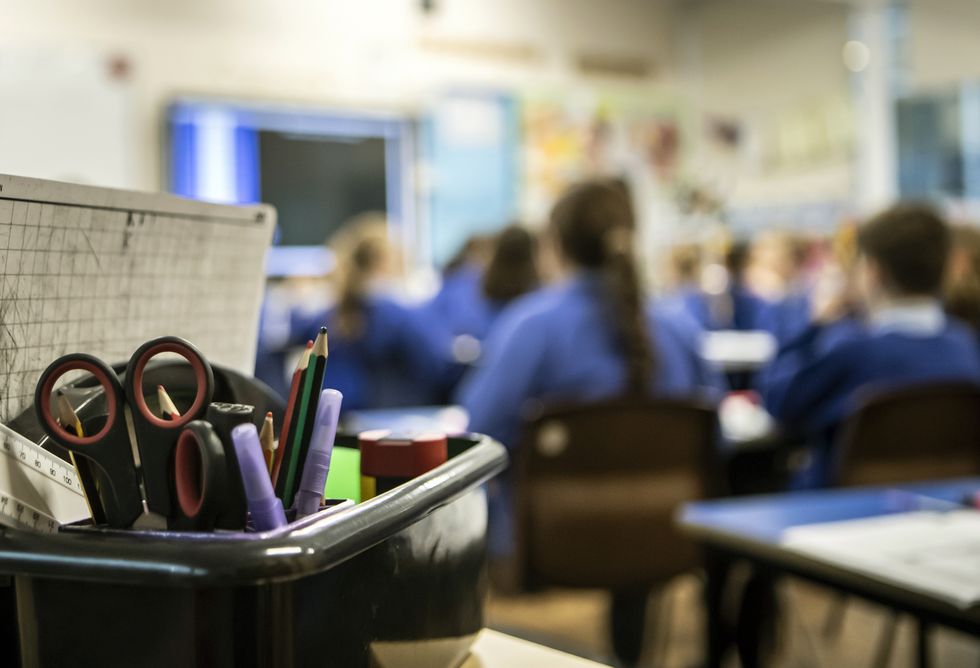 The teacher believes schools are being 'coerced'.
Danny Lawson
She told the Sunday Times: "Schools are silencing teachers who disagree with the policy of simply accepting that if parents ask for a child to be treated as the opposite sex, they must go along with that.
"I believe teachers are being coerced into teaching children lies, and our freedom of speech is being stifled... These children are being supported by teachers and schools to believe that they are in the 'wrong body' — that their body does not match their gender identity."
The parents of the pupil agreed with the headteacher of the school in the West Midlands that their child would be referred to by a boy's name and male pronouns.
Despite this, the teacher insisted otherwise, writing to the headteacher to inform them that they would not follow the agreement.
The local council said: "We will not comment on a case that is subject to ongoing proceedings. Our priority is the welfare of every child educated in our school."