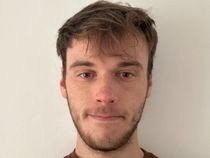 By Ben Chapman
Published: 11/11/2022
-
17:31
Updated: 14/02/2023
-
10:31
Matt Hancock's 'confession' on I'm a Celeb was a rehearsed 'set-piece' according to a body language expert.
Judi James described the ex-health secretary's admission of guilt over his lockdown-defying affair with with aide Gina Coladangel as "politically structured".
---
Mr Hancock admitted he "messed up" during a frank conversation with fellow contestant Babatunde Aleshe.
Judi said: "This looks very much like Matt's set-piece: the rehab moment he has been prepping for this jungle visit as well as a moment he has performed before, but clearly not to such a wide audience.
"It also looks like a politically-structured performance aimed at swerving all the difficult aspects and details of his story and any emotional displays needed to show shame or regret, and re-directing the audience's focus onto the positive message Matt wants to get across, complete with sound-bites and emotional body language that would show him in a good light."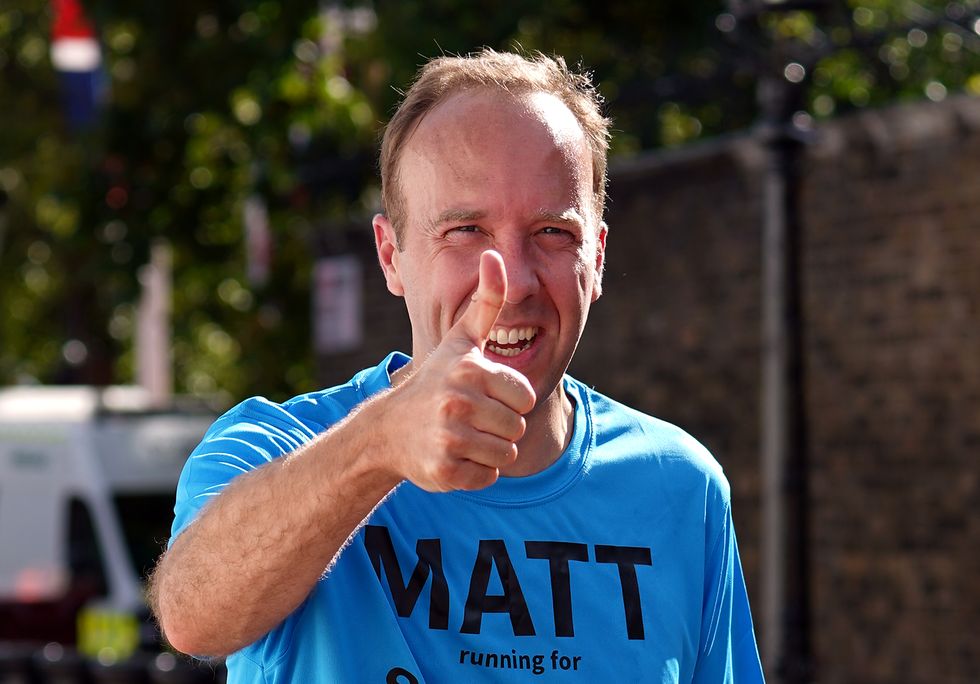 West Suffolk MP Matt Hancock.
Yui Mok
The expert added Mr Hancock's posture was also a key giveaway that he was looking to "seek our forgiveness".
She told The Sun: "There is an acted sense of humility and of 'being in the dog house' in his chosen pose as he sits with his arms resting on his legs so his back is hunched forward and his head bowed.
"This is a submissive ritual in the animal kingdom and the head lowering would be seen as a survival response to avoid attack."
Mr Hancock discussed how his life had changed after his affair became public.
"It was really tough," he said.
"I messed up and I fessed up. I resigned and it's no excuse but I fell in love, right? That also had a lot of other consequences obviously."
Referring to the CCTV footage, Aleshe responded, You didn't just 'fell in love' you were grabbing booty bruv", to which Hancock responded "oh give over".
Asked whether he was still with Ms Coladangelo, he replied: "With Gina? Yeah very much so, yeah, totally.
"That'll be the best thing about being kicked out, seeing her on the bridge."
The West Suffolk MP separated from his wife after his affair was revealed to the world, he is now in a relationship with Ms Coladangelo.