Published: 17/06/2022
-
07:10
Updated: 17/06/2022
-
07:12
A former director general of the UK Border Force has told Nigel Farage that "human rights laws mean we can't control our borders" during a discussion over the UK leaving the European Convention on Human Rights (ECHR).
The first Rwanda migrant flight was cancelled at the 11th-hour, preventing migrants from boarding the plane, following a legal challenge from the ECHR.
---
As a result, many have called for the UK to leave the international convention, in a bid to take back control of its borders.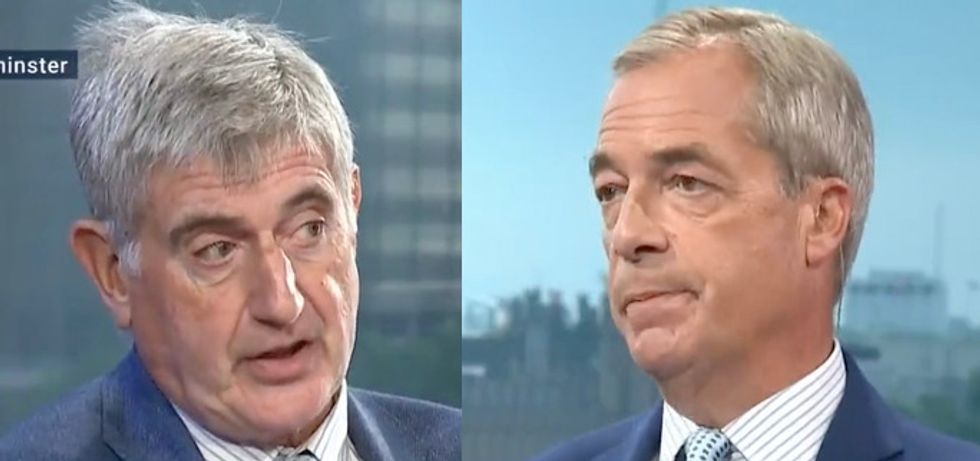 Tony Smith and Nigel Farage
GB News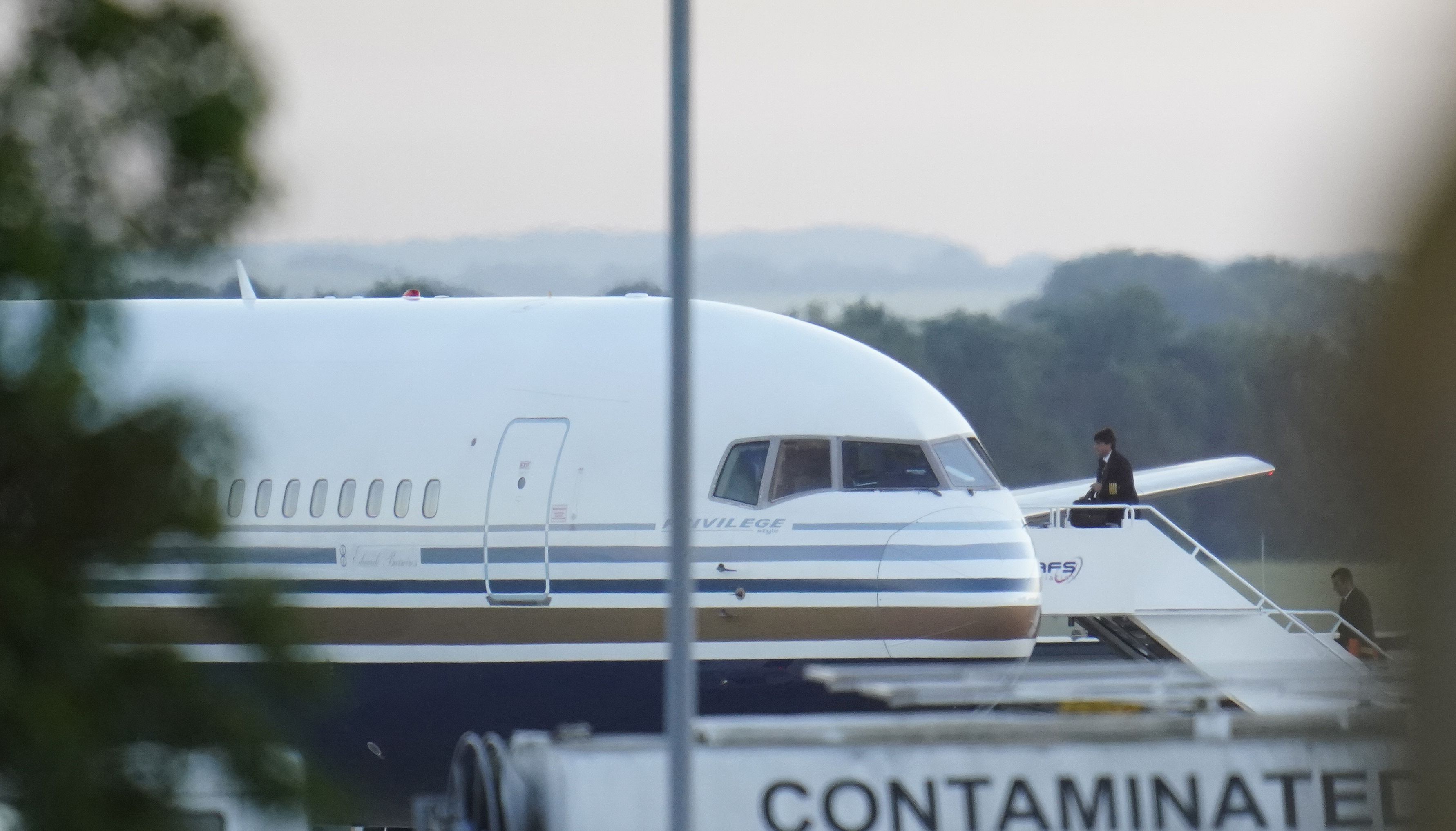 The first Rwanda flight was cancelled following an 11th hour legal challenge
Andrew Matthews
In a debate on GB News' Farage, Nigel asked Tony Smith: "Are we going to actually take back control while we're signed up to the ECHR?"
Mr Smith responded by saying: "I'm not sure we can, because we need to be able to interpret human rights and these are conventions that go back to the 1950s in a way that meets the public interest.
"What is in the public interest to do about the migrant crisis now, it must be first and foremost to stop the smugglers and stop the smugglers coming across.
"But if we're saying we can't do that because an interpretation has been put upon our immigration and asylum laws by a European court.
"Which is what we've termed as judicial overreach if you like, where judges have constantly come up with new judgements saying, 'no that's not right, it's not illegal to claim asylum, it's not illegal to come here.'
"We've slavishly followed those rules for a long time and this means the immigration control in terms of returns has been diminished by the intervention of the international justice system.
"So the challenge is can we not reinterpret the international order, now I don't think anybody wants to rip up human rights, we were the founders of human rights after the war."
He continued: "We need to look at it in the context of 2022, not in the context of 1951.
"Now what's happened is the permeability of human rights law and international law into human rights means we cannot really control our borders I'm afraid.
"Everyone is having a go at the Home Secretary and the Home Office but actually you would think the Government can make decisions but we're finding they can't."