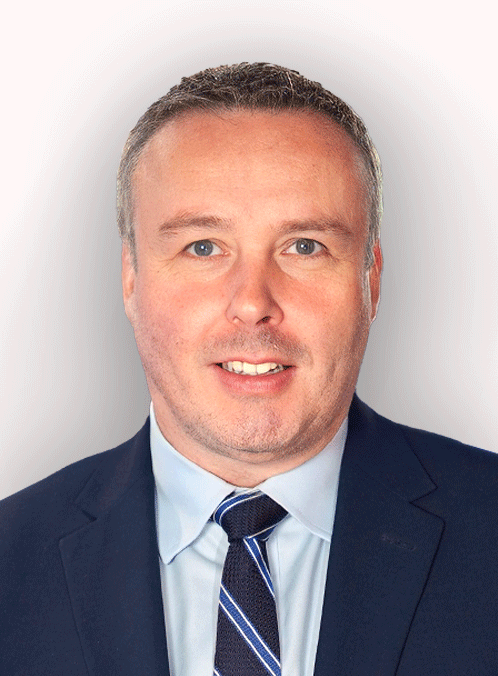 By Mark White
Published: 21/07/2022
-
10:51
Updated: 21/07/2022
-
23:48
The Independent Chief Inspector of Borders and Immigration found the Home Office response to the small boats crisis is "Ineffective and inefficient".
David Neal, who has also been critical of Home Office officials for a delay in the publication of his report, said there now needed to be a more strategic response to what has become "business as usual and moved beyond an emergency response".
---
In his 88-page report, the Chief Inspector of Borders said that, three years into the small boats crisis, the Home Office response "exposed gaps in security procedures, leaving vulnerable migrants at risk".
An inspection of the Tug Haven and Western Jetfoil processing facilities at Dover harbour found the Home Office's response to the challenge of increasing numbers of migrants was poor, particularly in terms of systems, processes, resources, data collection and accurate record keeping.
A new processing centre for migrants opened in January 2022 at a former Ministry of Defence site at Manston in Kent, and further facilities are also due to open later this year at Dover harbour.
The inspectors found that 227 migrants had absconded from secure hotels between September 2021 and January 2022, and not all had been biometrically enrolled.
Over a five-week period alone, 57 migrants had absconded – two-thirds of whom had not had their fingerprints and photographs taken.
The report also states: "Data, the lifeblood of decision-making, is inexcusably awful. Equipment to carry out security checks is often first-generation and unreliable.
"Put simply, if we don't have a record of people coming into the country, then we do not know who is threatened or who is threatening."
Mr Neal claimed that in order to move migrants quickly through the processing centre, effective safeguarding was sacrificed because of the large numbers coming through.
He wrote: "There was limited reflection by staff at all grades of the connection between vulnerability and security – that identifying a trafficking victim could feed the intelligence cycle and reveal intelligence about organised criminal gangs.
"The ability of staff to identify and safeguard vulnerable migrants was also hindered by the fact that no interpreters were used in the procedures carried out at Tug Haven."
The Home Office responded to the report, saying: "Since the inspection took place, the Home Office has transformed arrangements for the reception and initial processing of people arriving by small boat across the Channel.
"The majority of changes were implemented early in 2022 and as such the operation is now fundamentally different to that which was inspected."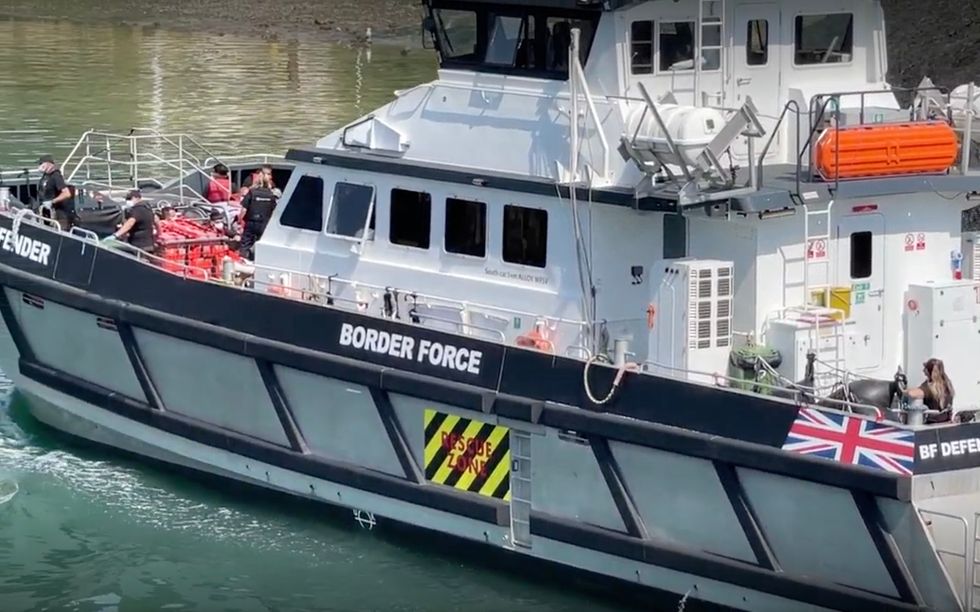 UK Border Force
GB News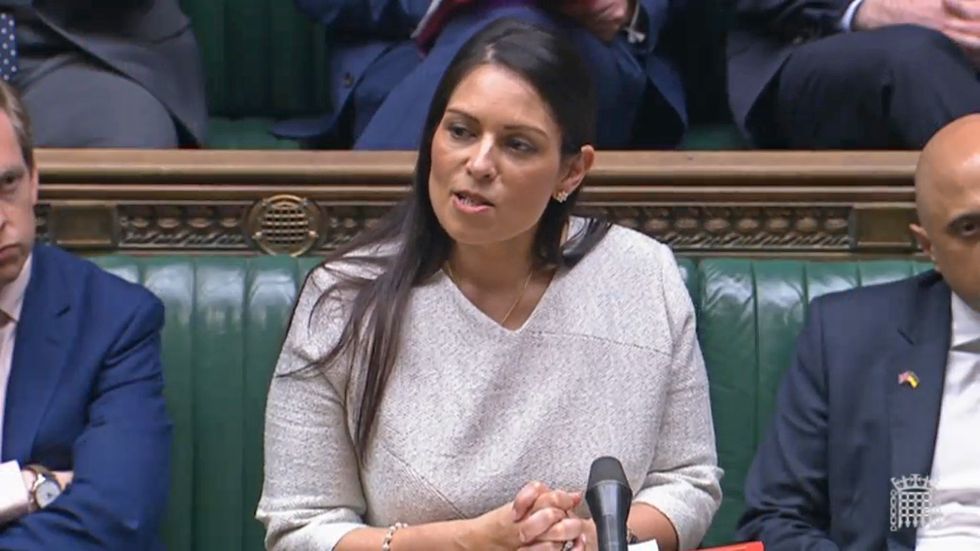 Home Secretary Priti Patel
House of Commons