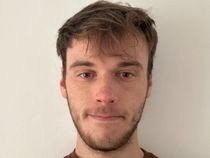 By Ben Chapman
Published: 11/01/2023
-
10:17
Updated: 11/01/2023
-
10:18
Migrants claiming to be children in a bid to be granted asylum in the UK will have MRI scans and x-rays to check whether they're lying.
Scientific advisers have approved the use of MRI scans of knee and collar bones and x-rays of wisdom teeth, wrists and hands in a report commissioned by the Home Office.
---
The process will assist in assessing the age of asylum seekers.
However, the report says the Home Office should gain the consent of individuals before biological age assessments.
The committee also warned that the biological methods would not be able to determine age with "precision".
It said that asylum seekers should be given "clear information explaining the risks and benefits of biological evaluation" in order for "informed consent" to be given by asylum seekers being asked to undergo the checks.
The committee also recommended there be no "automatic assumptions or consequences" if they refused to undergo the checks.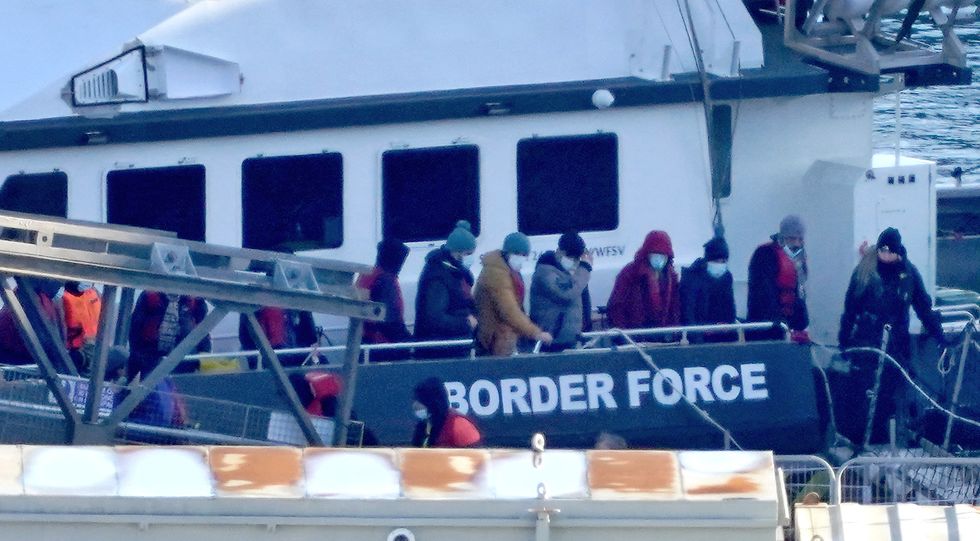 The Home Office is expected to ignore advice from the committee
Gareth Fuller
Home Secretary Suella Braverman is expected to overrule the advice and force those suspected of lying about their age to undergo the checks.
A Government source told The Times that allowing individuals to opt out of the assessments would be pointless.
They said: "The majority of our international partners use scientific age assessments and so we welcome this report.
"Clearly it's not tenable that a migrant who is claiming to be a child can simply refuse to undergo a scientific age assessment.
"This is about ensuring we have a consistent and robust asylum system."
Alp Mehmet, chairman of Migration Watch UK, called for the Government to ignore the advice.
He said: "It is surely in the interests of minors to have supportive evidence confirming they are indeed children.
"In the event of anyone refusing to be scientifically assessed, the Government must have the courage and political will to take a common sense approach based on physical appearance.
"It would be absurd to have to accept a claimed age because a person refuses to be scientifically assessed."
Currently, unaccompanied child asylum seekers are more likely to be granted permission to stay in the UK, resulting in increasing numbers of adult migrants claiming they are under 18, according to the Home Office.
A spokesman for the department said: "Through our Nationality and Borders Act, we will introduce scientific methods to assess the age of asylum seekers.
"We will now consider the [committee's] recommendations."
Refugee Council chief executive Enver Solomon said: "We welcome the committee's confirmation that scientific age assessments are not a standalone solution and they should be used with caution [with] other methods rather than their own."