By Jack Walters
Published: 28/05/2023
-
14:04
Updated: 30/05/2023
-
08:53
The lead suspect in Madeleine McCann's disappearance has denied killing her in disturbing new letters written from his prison cell.
German paedophile Christian Brueckner, 45, returned to the headlines after police searched a Portuguese reservoir.
---
Brueckner has written a string of letters hoping to get publicity for his campaign to exonerate himself of anything to do with McCann's disappearance sixteen years ago.
A neatly, pencil-written letter penned just days before this week's search highlighted how the convicted rapist was trying to persuade the authorities and public that he is innocent.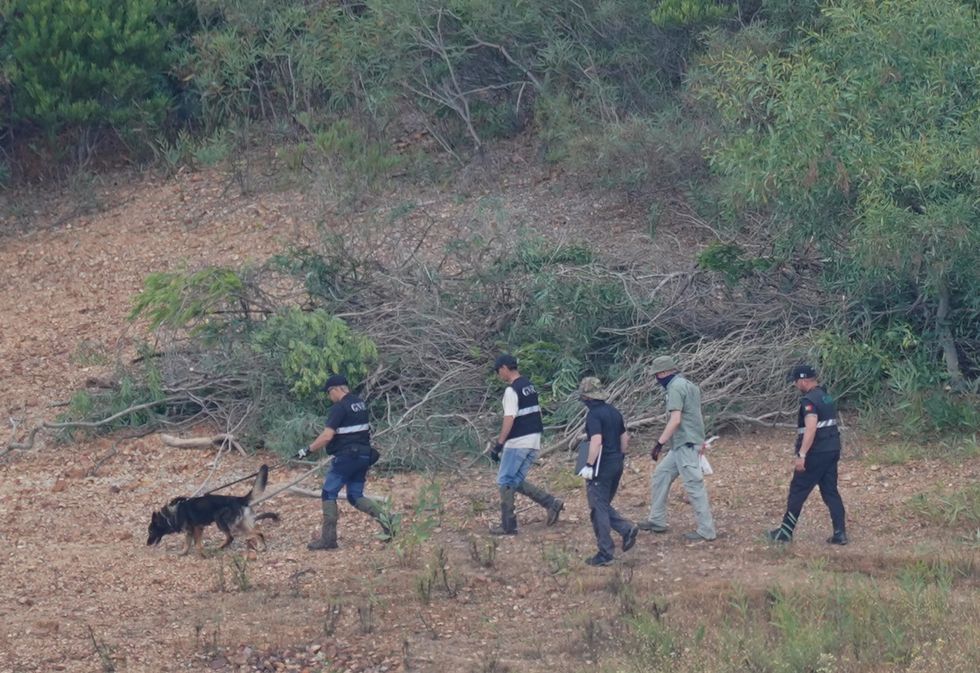 The search has now entered a third day after the informant's details matched photographs and videos showing Christian B close to the Arade dam of the Barragem do Arade reservoirPA
Graphologist Tracey Trussell, who examined the letters, said they showed Brueckner was "distorted, deluded" and his "fantastical views are constant, unchanging".
She added: "In some cases, this symbol is seen where a violent death has taken place close to the writer, and they are trying to come to terms with it.
"Whatever the truth, there is a need to continually feed his ego, and his ultimate aim is to get some sort of recognition' before concluding that he was on a 'short fuse'."
Investigators working on McCann's disappearance insist they have "concrete evidence" that she is dead and believe Brueckner killed her.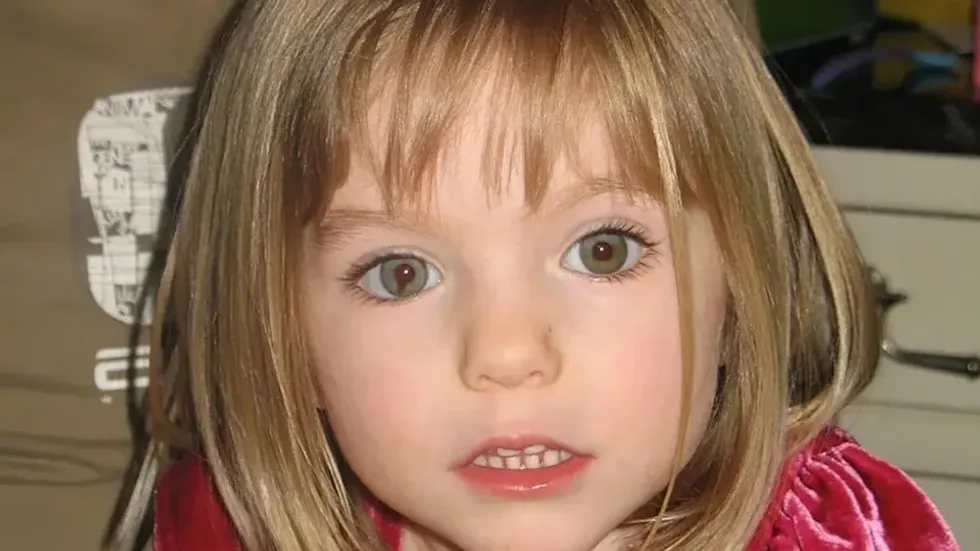 Madeleine McCann update: Police say they may have finally found a clue to her disappearancePA
Brueckner wrote in a letter in May: "You can never imagine how it is when the whole world believes you are a child murderer, and you are not."
He added: "I got told a long time ago that the prosecutor's office was closing the Maddie case because there is not even the smallest evidence. There will never be a trial.
"The prosecutors are not saying anything to the public because they must give the files to my lawyers - and they contain many (sic) material which confirms my innocence."
Concluding his latest letter Brueckner, he wrote: "I'm writing this without self-pity and my self-confidence and self-control was never at a higher level.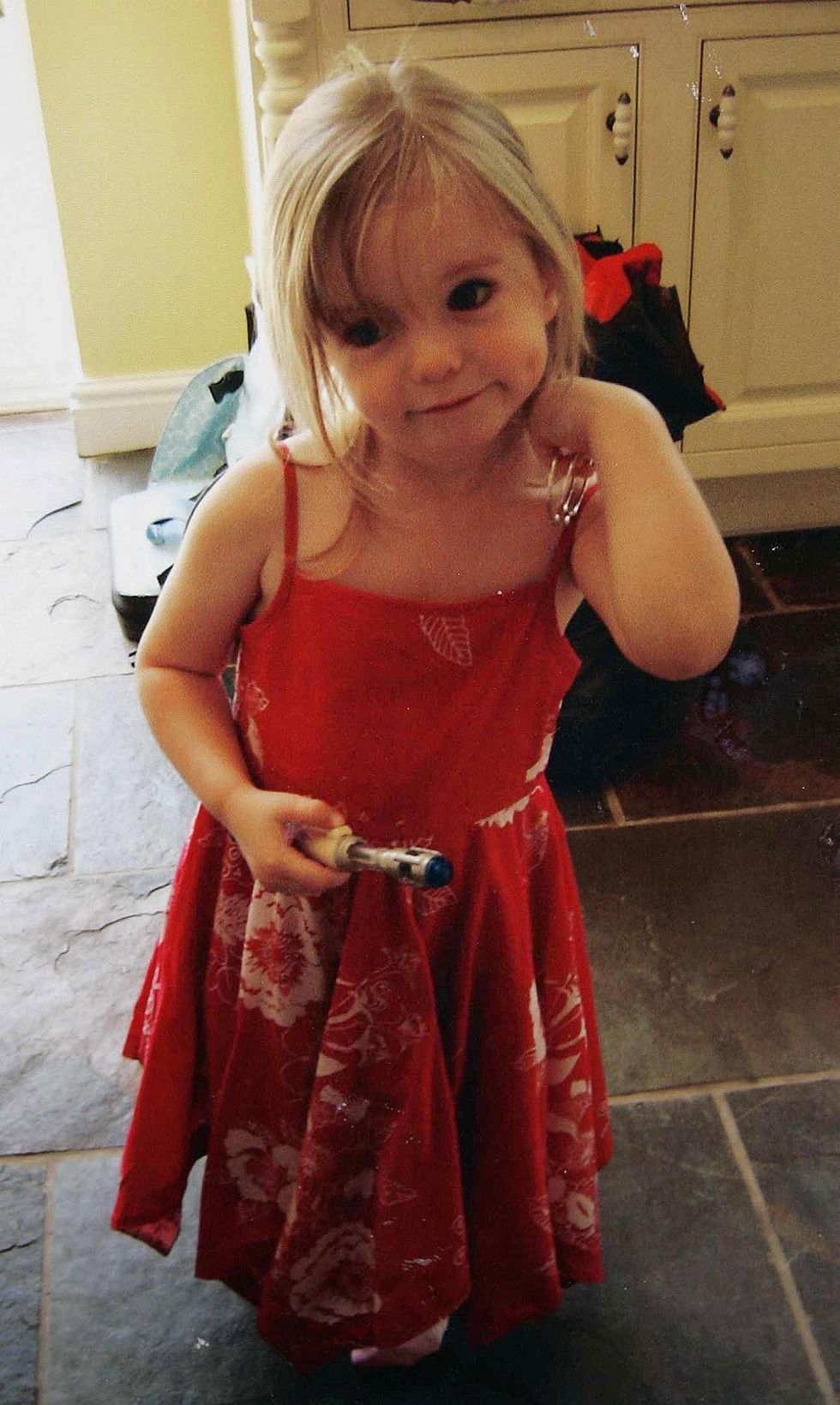 Madeleine McCann went missing in 2007PA
"What doesn't kill you makes you stronger. Chin up! Better days are coming."
Brueckner, who is due for release from prison in 2026, even alleged that police and prosecutors are "attempting to create a monster" to "diivert and let people think that I am the right one".
The 45-year-old was jailed for seven-years in Germany for raping a 72-year-old American woman at her Algarve home in 2005.
Police searched a Portuguese lake just 35 miles from the Algarve holiday village of Praia da Luz for pink pyjamas belonging to McCann.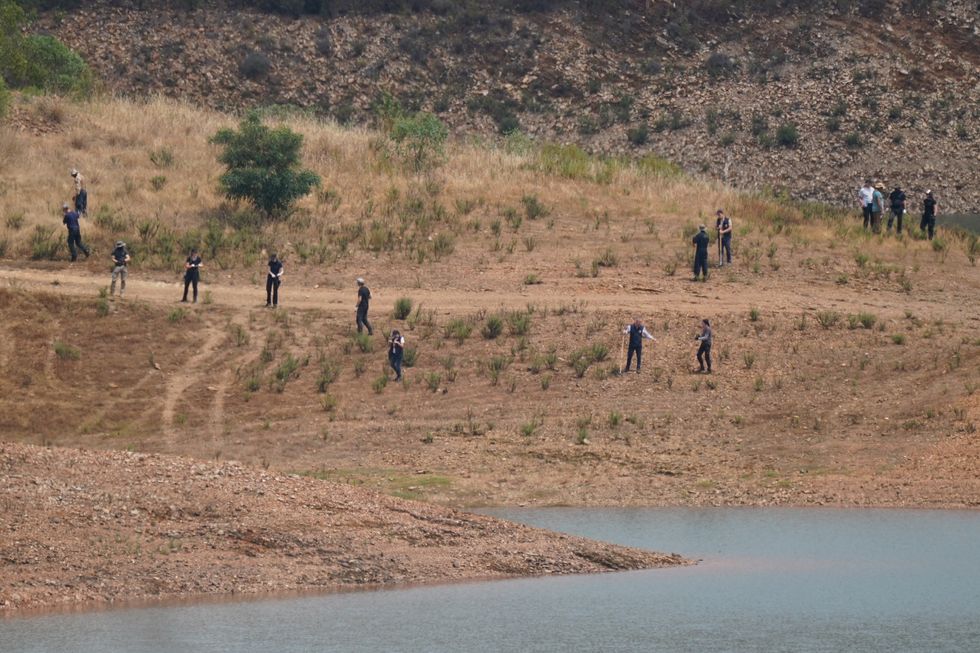 The search of Portugal's Arade Dam began on Tuesday after sources close to the investigation said police were led there by 'credible' new informationPA
Officers in Germany said in 2020 that they believed Brueckner kidnapped and murdered McCann.
The 45-year-old remains under investigation on suspicion of murder after spending many years in Portugal around the time of the then-three year old's disappearance.
However, the convicted paedophile may never face a trial over McCann's disappearance due to a legal technicality over foreign courts' jurisdiction.
Bruckner has denied any involvement in McCann's abduction and no suspects have ever been charged in connection with the case.