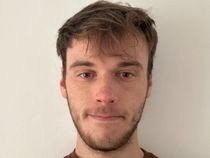 By Ben Chapman
Published: 06/07/2022
-
13:19
Updated: 06/07/2022
-
13:22
House of Commons Speaker Lindsay Hoyle has scolded a group of MPs for clapping during a Prime Minister's Questions session.
It came as Conservative MP Gary Sambrook's call for Boris Johnson's resignation garnered a round of applause from fellow members.
---
Mr Sambrook said it is time for the Prime Minister to "take responsibility and resign" before MPs showed their support in a manner that is banned in the Commons.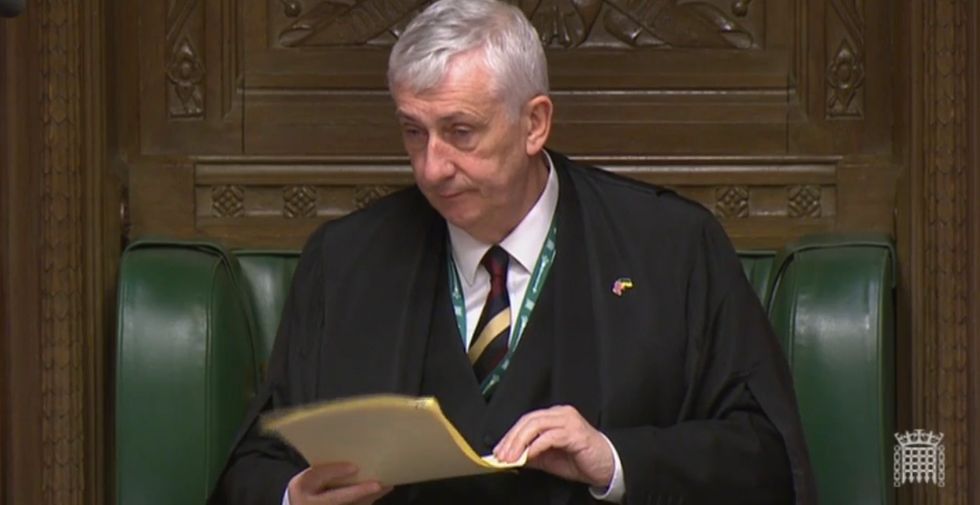 Lindsay Hoyle made his frustrations known.
Image: Parliament
Mr Hoyle slammed MPs, saying: "Can I just say, you ought to be embarrassed by clapping, this is not a debating society.
"This is Prime Minister's Questions, I want to get through the questions as other people want to catch my eye, the way to do it is not by clapping."
Not clapping in the House of Commons has always been a convention in the chamber which is only broken on special occasions.
MPs often sound their approval by calling out "hear, hear" or waving paper.
The Speaker hit out at MPs during a tense session of PMQs which followed the resignations of Rishi Sunak and Sajid Javid, two formerly key figures in Boris Johnson's Cabinet.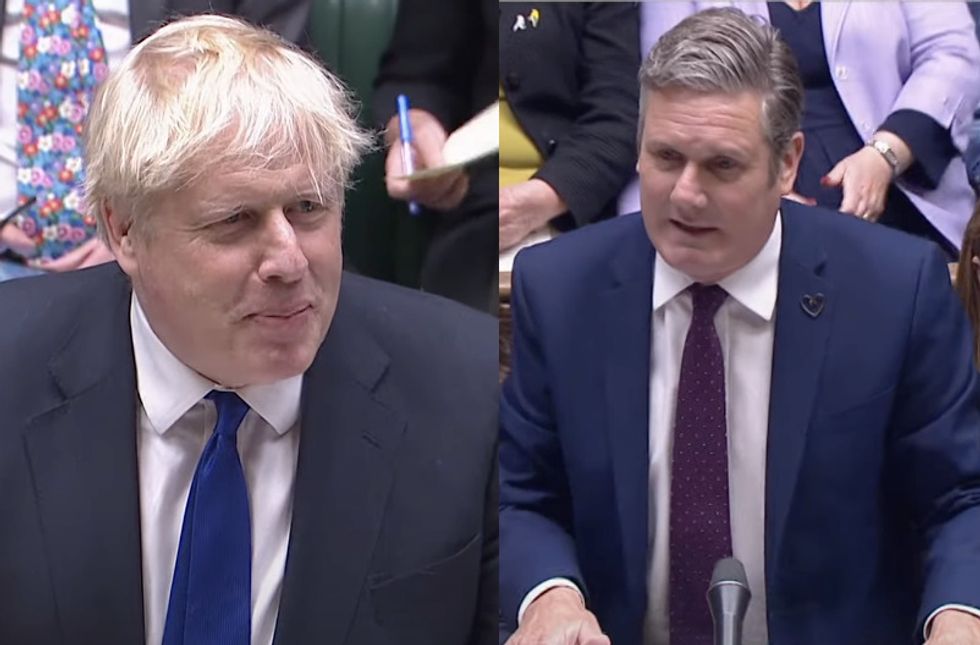 Boris Johnson and Keir Starmer came head-to-head during a fiery PMQs.
Image: Parliament Live
The Prime Minister found himself being scrutinised from all directions, as opposition leader Sir Keir Starmer called for his resignation.
The Labour leader said ministers resigning from Mr Johnson's Government have not got a "shred of integrity" given the level of recent scandals, adding it was the "first recorded case of the sinking ships fleeing the rats".
He opened Prime Minister's Questions by reading out the testimony of a man who accused former Government deputy chief whip Chris Pincher (Tamworth) of assault.
Mr Johnson insisted he was not going to "trivialise what happened" when then asked if he ever said "Pincher by name, Pincher by nature", with Sir Keir noting: "No denial."
After Mr Johnson sought to criticise Sir Keir's "muddled" response to Brexit and other matters, he added: "He is himself facing a criminal investigation, for which he asked me to resign."
Sir Keir countered: "What a pathetic spectacle. The dying act of his political career is to parrot that nonsense.
"As for those who are left, only in office because no one else is prepared to debase themselves any longer: the charge of the lightweight brigade. Have some self-respect."
He added: "In the middle of a crisis, doesn't the country deserve better than a Z-list cast of nodding dogs?"
Labour former minister Chris Bryant could be heard saying: "They're not even nodding now."
Mr Johnson replied: "It's exactly when times are tough, that when the country faces pressures on the economy and pressures on their budgets and when we have the biggest war in Europe for 80 years, that is exactly the moment that you'd expect a government to continue with its work, not to walk away, and to get on with the job."