By Tom Evans
Published: 24/06/2022
-
08:29
Updated: 24/06/2022
-
08:49
Sir Keir added that if the Conservative Party "had any decency they would get out of the way for the sake of the country".
Claiming that the Tories are "absolutely imploding," he told reporters in Ossett: "This puts us now absolutely on track for a Labour government, which is absolutely coming."
---
Saying that 12.69 percent was a "significant" swing towards Labour, Sir Keir said: "That tells you that the next government is going to be a Labour government, and the sooner the better.
"Because the country voted yesterday in both by-elections, no confidence in this out-of-touch, out-of-ideas Government.
"This is a historic by-election as far as we're concerned."
It comes as the Tory Party suffered a double blow as voters rejected them in two crunch by-elections.
On top of Labour's Wakefield win, the Liberal Democrats overturned a 24,000 Tory majority to win in Tiverton and Honiton.
The contests, triggered by the resignation of disgraced Tories, were widely seen as a chance for voters to give their verdict on the Prime Minister.
The national picture looks bleak for Boris Johnson, as the damaging defeats come just weeks after 41 percent of his own MPs cast their ballots against him.
In Wakefield, Simon Lightwood was elected with a majority of 4,925 on a swing of 12.7 percent from the Tories to Labour.
The constituency's previous MP Imran Ahmad Khan quit after being found guilty of sexually assaulting a 15-year-old boy – a crime for which he was jailed for 18 months.
Wakefield was one of the so-called Red Wall seats won by the Tories in the 2019 general election after being Labour since the 1930s.
Mr Lightwood said: "The people of Wakefield have spoken on behalf of the British people.
"They have said, unreservedly: Boris Johnson, your contempt for this country is no longer tolerated."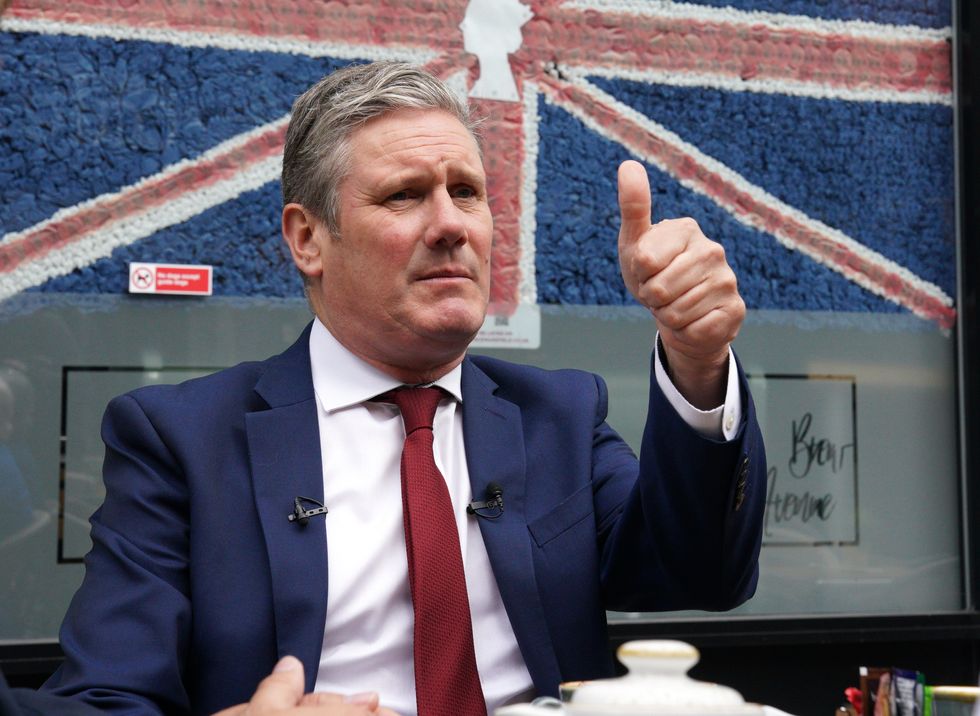 Sir Keir Starmer is in a confident mood
Peter Byrne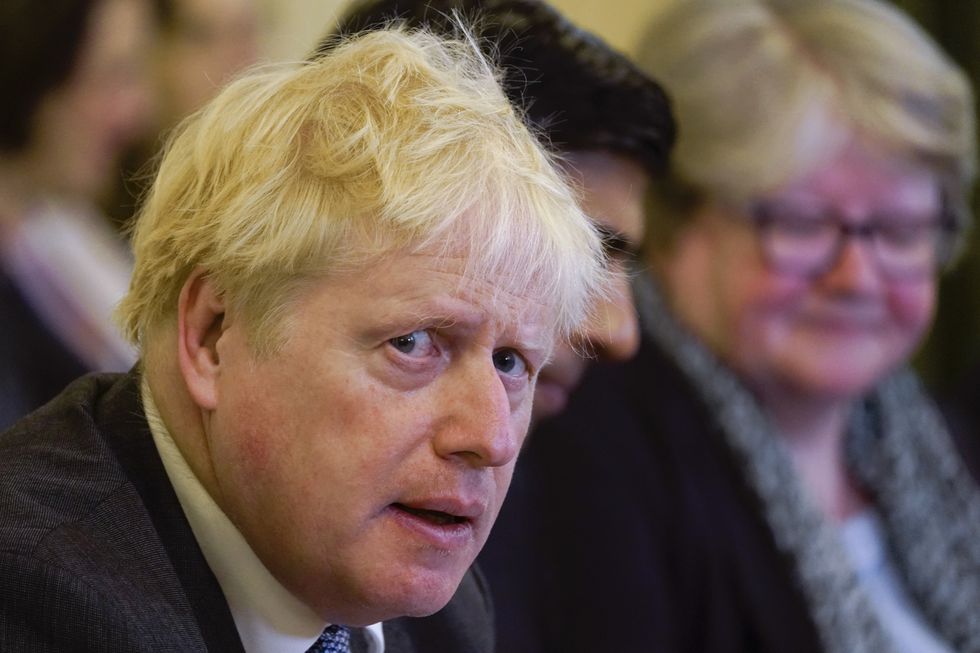 Prime Minister Boris Johnson finds himself under even more pressure
Alberto Pezzali