Published: 14/06/2022
-
07:25
Updated: 14/02/2023
-
11:03
Justin Trudeau has been dubbed a "silver spoon child" who's "never worked a day in his life" during an interview on GB News.
The Canadian Prime Minister's Government froze bank accounts and assets belonging to people who took part in or supported a Freedom Convoy protest against COVID-19 vaccine mandates.
---
The Canadian Mounted Police have since confirmed that 257 people had their accounts frozen.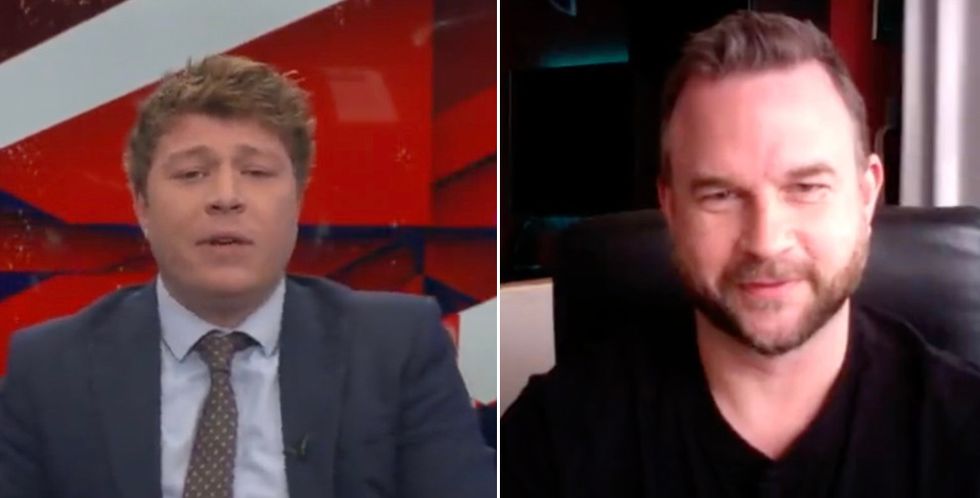 Patrick Christys and Benjamin Dichter
GB News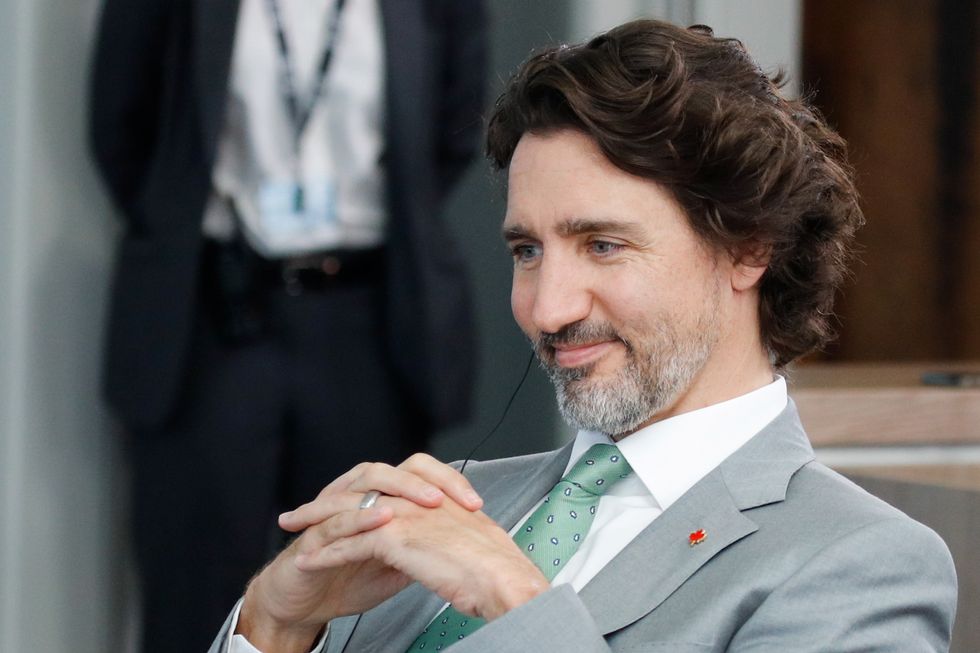 Canadian Prime Minister Justin Trudeau
Phil Noble
The country's finance department has since ordered for the accounts to be unfrozen, while Scotiabank CEO Brian Porter has since apologised for the "frustrating and inconvenience" caused to Freedom Convoy members in an email to spokesman Benjamin Dichter.
Speaking on GB News' Dan Wootton Tonight, Mr Dichter said: "It was some of the most frustrating days of my life being completely locked down knowing that our Government was trying to target us and starve us.
"We couldn't buy medicine, we couldn't buy food, we had zero access to any sort of financial means of transacting.
"But I take the approach that at least the bank is making some sort of step in the right direction.
"The reason that this was released now is this was sent off in the beginning of March, but I held onto it.
"And I held onto it because I knew there was going to be a parliamentary enquiry which is going on right now.
"Within the past two weeks, during the parliamentary enquiry, the government said it wasn't us, everyone is blaming each other."
He continued by speaking about Mr Trudeau: "All know that family very well because of their involvement in Canadian politics for decades.
"He's [Trudeau] a silver spoon child, he's never had to work a day in his life.
"So he threw a tantrum and now he's hiding because everything is starting to collapse around him."