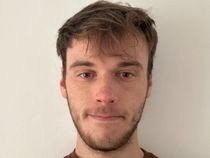 By Ben Chapman
Published: 04/10/2022
-
19:10
Updated: 14/02/2023
-
10:37
Ex-US President Donald Trump has praised UK Prime Minister Liz Truss over her approach to the economy.
In a world exclusive GB News interview, Trump acknowledged Truss has taken "hits" following the introduction of the UK Government's mini-budget, but insists that her tax-cutting plans are the right way to go.
---
The 76-year-old even likened policies outlined in the mini-budget to the approach he took on the economy during his tenure as US President.
Speaking to Laurence Fox, he said: "I like some of the things she's done, she seems very nice, a lot of times, finance is inverse.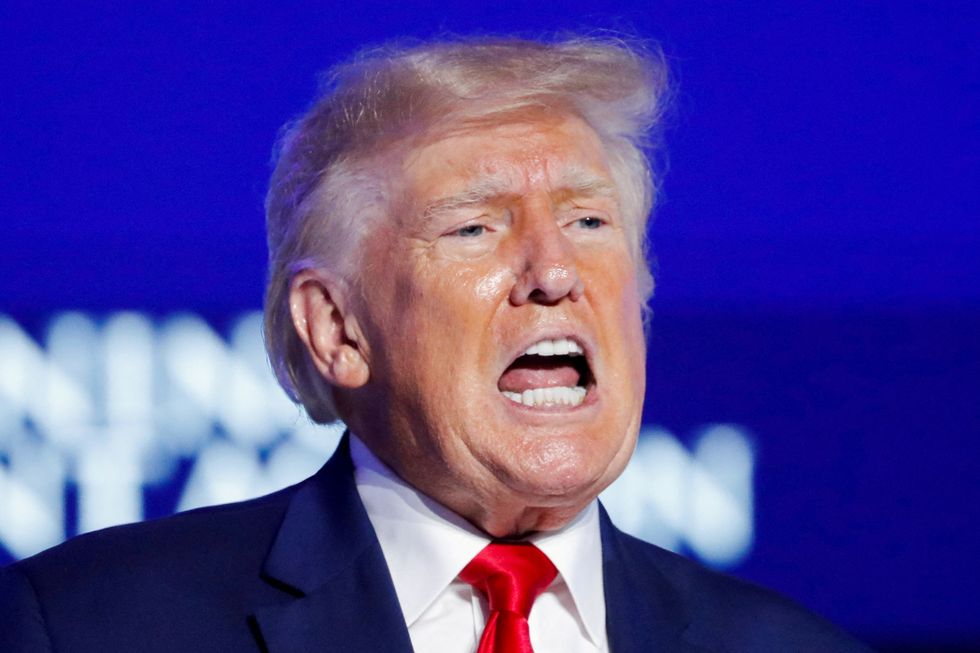 Donald Trump spoke to Laurence Fox about a variety of issues in an exclusive GB News interview.
MARCO BELLO
"I cut taxes substantially and we did much more business, she's done that and she's taken some hits from it which surprises me.
"It could be that at the end of the year, there will be bigger revenues, it's going to be very interesting.
"What she did was very inverse to what some people thought, but that doesn't mean that they were right, I have a feeling that she will be right."
In a dramatic U-turn, Liz Truss abandoned her plan to abolish the 45p rate of income tax for top earners.
Chancellor Kwasi Kwarteng said the abolition of the 45p tax rate had become a distraction as he announced the U-turn.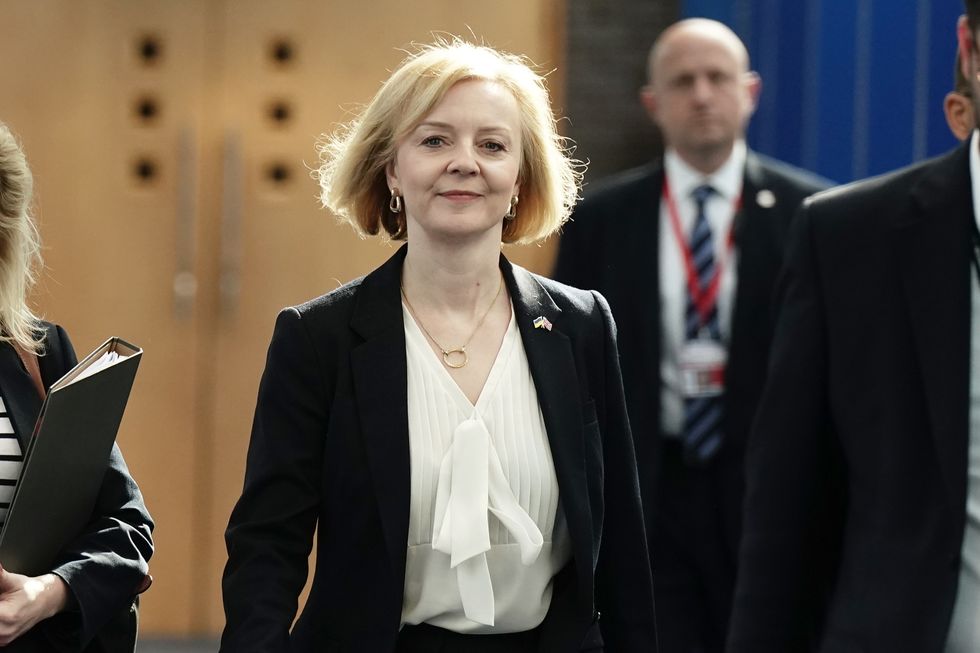 Liz Truss has faced criticism over her mini-budget.
Aaron Chown
Trump also spoke about the future of Britain under King Charles III, saying he expects the monarch to "do very well" despite having a strong opinion on certain matters.
The ex-US President admitted that King Charles III "feels very strongly on certain things".
He told Laurence Fox: "I think he'll probably not discuss certain elements of what he believes, in my opinion.
"I think Charles is going to do very well, he's got a great way about him, I think he did very well during the ceremony [Queen Elizabeth II's funeral]."
Despite his warm feeling towards the royal, Trump admitted he does not hold look upon Prince Harry and Meghan Markle as favourably.
He told GB News: "I'm not a fan, I was never much of a fan of her [Meghan].
"I don't get it, but I hope he's [Harry] happy, he didn't seem too happy and he doesn't seem too happy.
I thought she was disrespectful to the Queen, which is a no no, you can't do that."