Baroness Heather Hallett, Chair of the UK Covid-19 Inquiry, gave a speech formally opening the public inquiry on Thursday morning, setting out an outline of how the inquiry will be ordered and conducted.
She said: "Those who have suffered the most want to know if anything could have been done to prevent or reduce their suffering, and that's why this inquiry has been established."
---
She promised a "rigorous and fair" investigation and that a "wide range of views" will be consulted but admitted that "not everyone will agree" with the order of how the pandemic will be looked at.
She said this was a "substantial task" that will take "significant time and cost".
Baroness Hallett added that she has the power to demand evidence from organisations across the UK and that she would be "ruthless" in ensuring the hearings are conducted "as thoroughly and efficiently as possible".
But she also emphasised that she "does not have the power to prosecute or fine or imprison people".
The inquiry will be split into three modules so reports and recommendations can be delivered in stages.
The first module will look at how responsive the UK was in identifying the risk of the pandemic and how prepared we were for the impact.
This will be formally opened on September 20 with public hearings scheduled for late-Spring 2023.
Baroness Hallett insisted that "anyone can give their experiences" and that accounts will be analysed and reports produced to "highlight themes" in common.
The second module will focus on how the Government and civil service responded to the first wave of Covid-19, including lockdowns, public messaging, and use of scientific data.
Finally, the third module focus on how the health services were impacted, as well PPE procurement, the vaccination programme, the Test and Trace system, the impact of long Covid, and how children and young people have been affected.
Baroness Hallett said: "I will do my very best to undertake the inquiry in such a way that acknowledges this suffering and seeks to reduce the scope for others to suffer in the same way in the future."
She added that we "hope but cannot be certain that the worst effects of the Covid-19 pandemic are behind us and that another pandemic is not around the corner".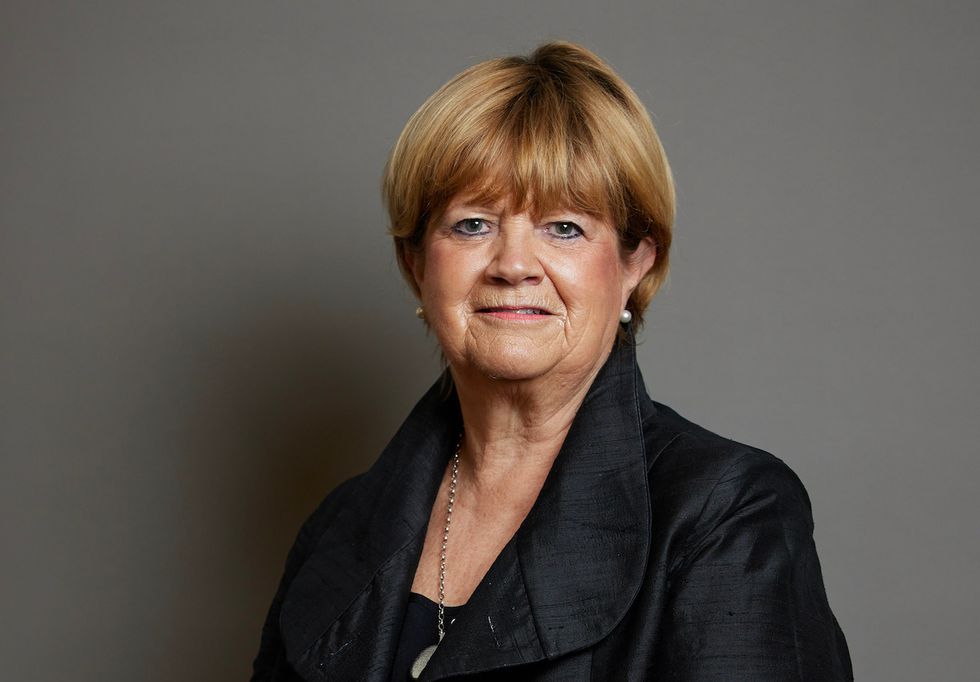 Baroness Heather Hallett, who will chair the public inquiry into the Covid-19 pandemic
UK Parliament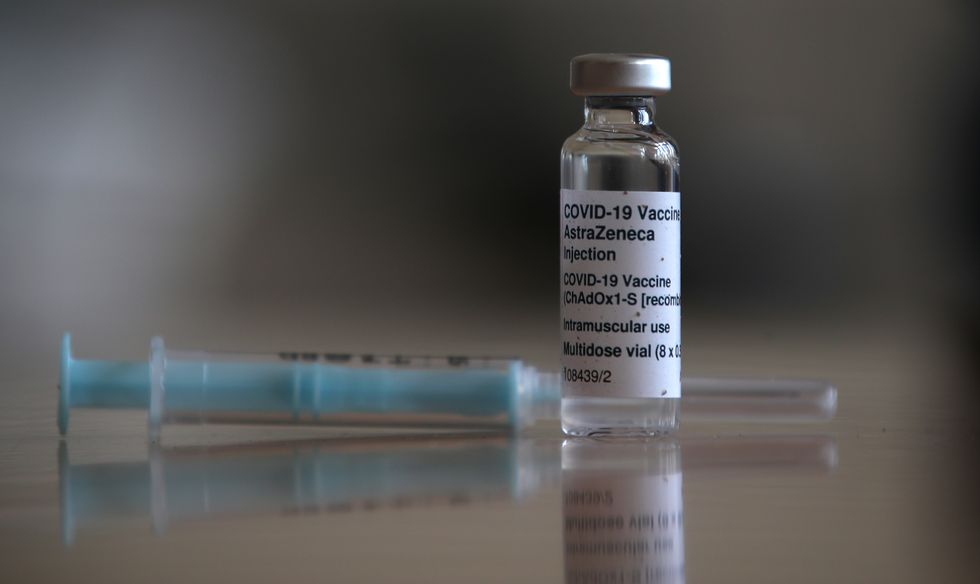 The Oxford/AstraZeneca coronavirus vaccine
Nick Potts