Published: 18/05/2022
-
10:34
Updated: 14/02/2023
-
11:23
A popular seaside car park has left visitors raging as drivers claim they have been handed £100 fines even when they didn't use it.
The Sea View Car Park in New Polzeath, Cornwall, has allegedly been penalising motorists who drove around the car park in search of a space before immediately driving out after being unable to find one.
---
The issue is reportedly arising because the car park, which is fitted with an automated license plate reading system, doesn't allow any time leeway.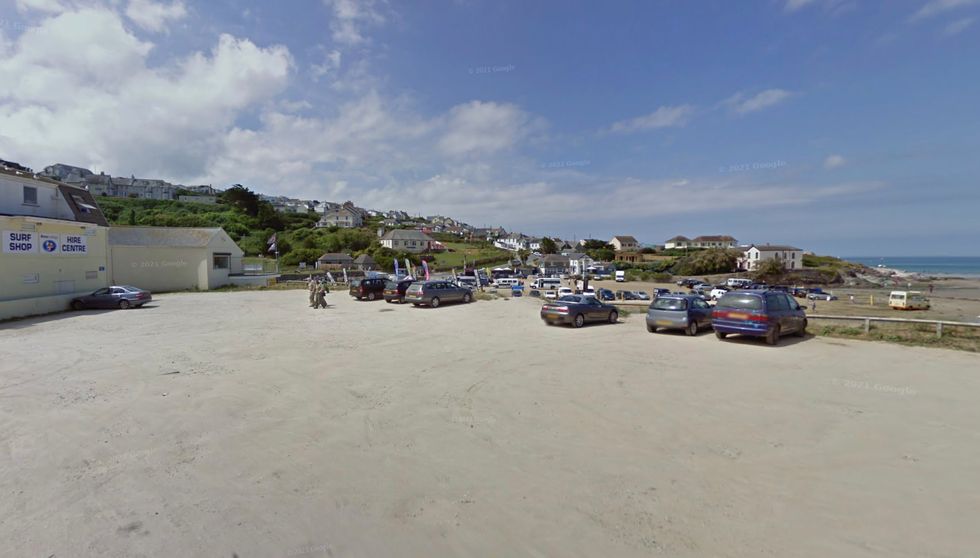 Sea View Car Park
Google Maps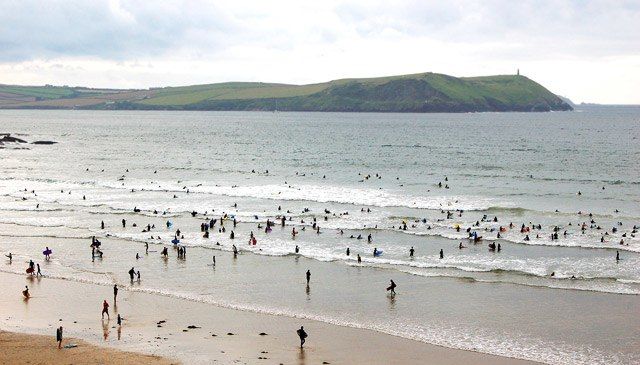 Polzeath is a popular seaside holiday destination
WikiCommons
This, drivers claim, means motorists are being stung with a £100 fine for attempting to find a space.
This has been met with uproar from locals and holidaymakers alike.
Hazel Belle Thompson wrote on Facebook: "It's camera operated. As soon as you drive in, your car and reg are taken.
"I work locally and got caught out for being 14 minutes over even though I spend £40 at least every week in this car park. I lost a full day's wages in a parking fine for 14 minutes over."
While Alice Watts said: "I drove in and out, didn't get out of my car as I was just using the car park to turn around as I've done a million times over the years. Fined. I appealed. The fine was upheld. Never again."
Another person, Melanie Phippen said the issue was "not a good image for tourism".
She added: "I would just go to another beach, and people will park along roadsides and just make the roads congested instead of risking a £100 fine, which is a lot to find unexpectedly."
A sign within the car park has also caused confusion.
It says people should pay between 7am until 11am, before adding that a £100 fine will be incurred if you park between 10pm to 6am, despite being allowed to park there until 11pm.
And while the car park's operator, Alliance Parking admitted the sign is a mistake, they have hit back at claims that people who haven't parked there have still been issued fines.
In a statement the company said: "We are aware to the minor typo on the signage, and it was corrected early Saturday morning.
"Zero tickets have been issued for parking after 10pm where payment has been made.
"As the software is set to honour payments made up to 11pm, no one has been 'tripped up' on this basis.
"Also, no parking charges have been issued for simply driving in and out."