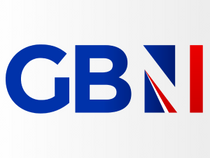 Published: 25/03/2022
-
10:45
It's revealed City Hall staff, some working directly for Sadiq Khan, have received £1 million pounds in "hush money" deals that require them to keep quiet about their departures.
The pay-offs, given in addition to redundancy payments, were made as part of "settlement agreements" that prevent former employees of the Greater London Authority sharing "any employment-related issue".
---
56 agreements of such nature have been struck in the past five years, costing the London taxpayer £1,068,757, according to a freedom of information request by the Evening Standard.
41 staff worked directly or indirectly for the London Mayor and the payments they received approximately average £18,000.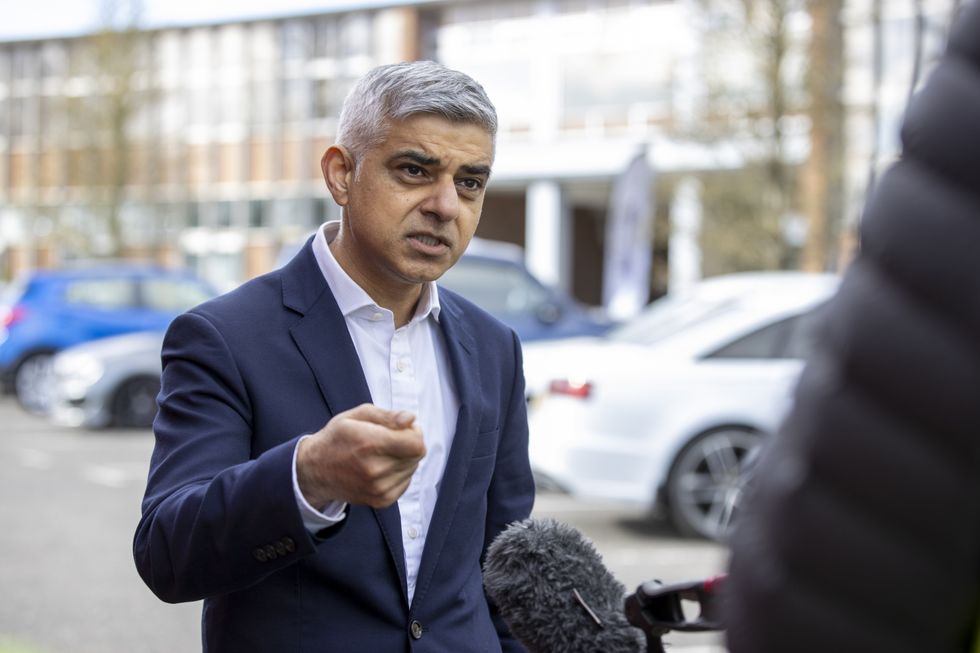 Mayor of London, Sadiq Khan
Liam McBurney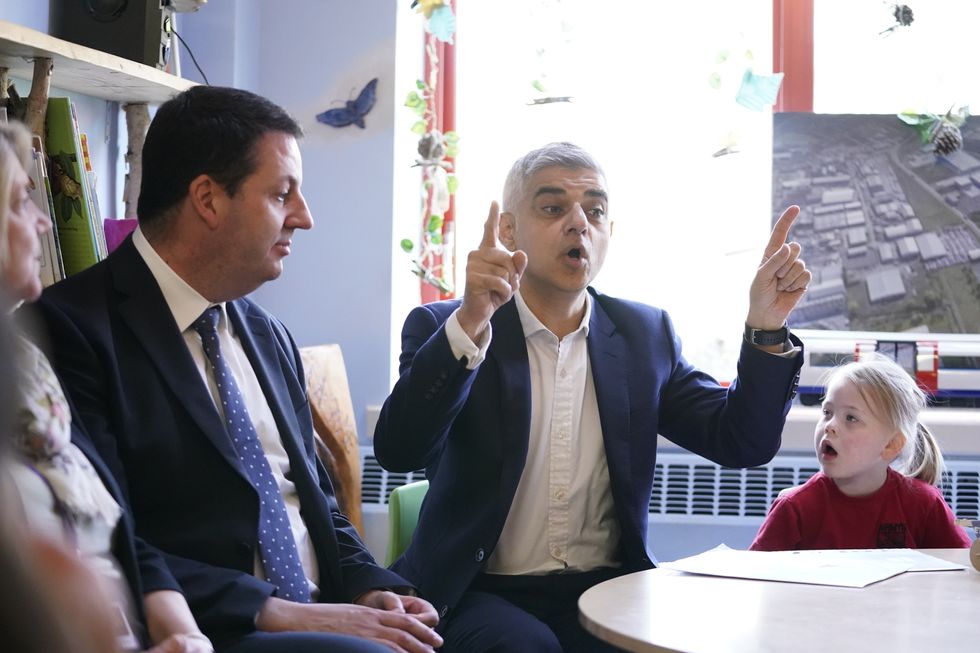 Mayor of London, Sadiq Khan during a visit to Airmyn Park Primary School
Danny Lawson
The other 15 staff worked for the London Assembly, a 25-member elected body that scrutinises the Mayor's activities, were paid an average of £20,000.
During Boris Johnson's second term between 2012 and 2016, 48 similar payments were made that totalled to £1.9 million.
By comparison, 48 similar payouts made during Boris Johnson's second term as mayor, between 2012 and 2016, cost almost £1.9 million.
According to the FOI response, the GLA does not require employees to sign NDAs when leaving — which it defined as an "agreement where the sole purpose is to prevent an individual from making disclosures".
But it said there were "circumstances where employment is terminated on the grounds of redundancy or in the interests of the efficiency of the service, leading to a settlement agreement".
A Greater London Authority spokesperson said: "The Greater London Authority is committed to ensuring continued employment wherever possible, but there are exceptional circumstances - such as reduncancy - where employment is terminated and a settlement is agreed.
"This is done in line with current best practice and does not prevent employees from exercising their right to 'whistleblow'."